UAE to Get More Strict on Checking IDs
Don't Be Surprised If You Get ID'd Next Time You're Clubbing in the UAE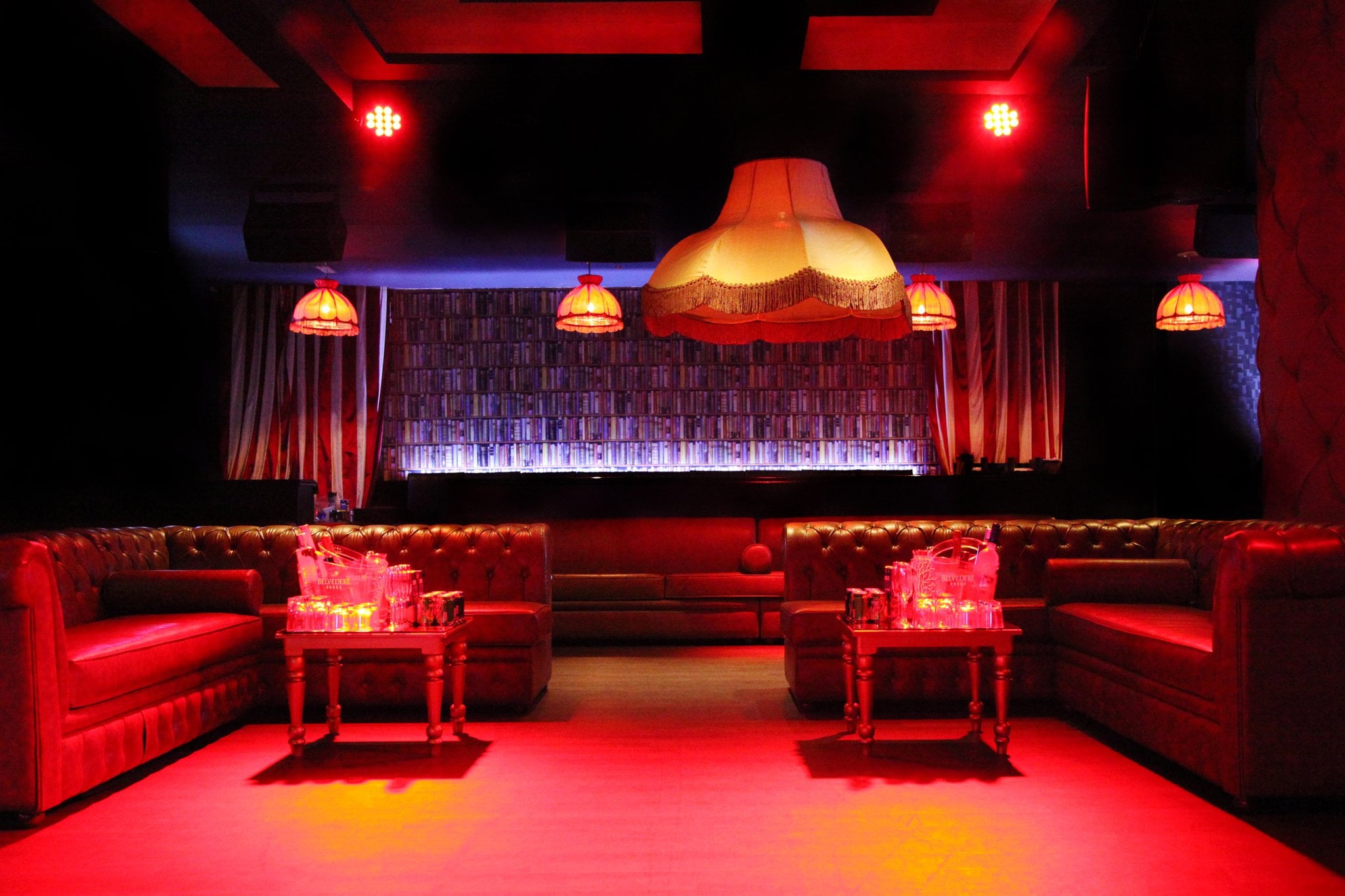 In the UAE, people are accustomed to walking into clubs and bars, sitting down and ordering, and never being asked to prove that we're over 21.
It's a far cry from the US, where it's difficult to get served a glass of wine at a restaurant without being asked to prove that you're old enough to drink. But now, the UAE may be getting stricter about party-goers providing identification, and and the new initiative is going to effect anyone who appears to be under the age of 30.
According to The National, establishments can face up to AED40,000 if they're caught serving alcohol to minors, and officials in Dubai and Abu Dhabi can appear at any time to check IDs. Bar and club managers have been asked to increase their ID checks, and to place signage in their establishments to alert patrons about the ID laws.
Only Emirates IDs, drivers licenses, or passports are acceptable, and photo copies of legal documents are not valid.
We're not sure how strict the crackdown will be, but make sure to keep your IDs on you next time you go out for a drink.
Image Source: Societe