UAE Government Most Trusted in the World
The UAE Government Is the 2nd Most Trusted in the World and We're Not Surprised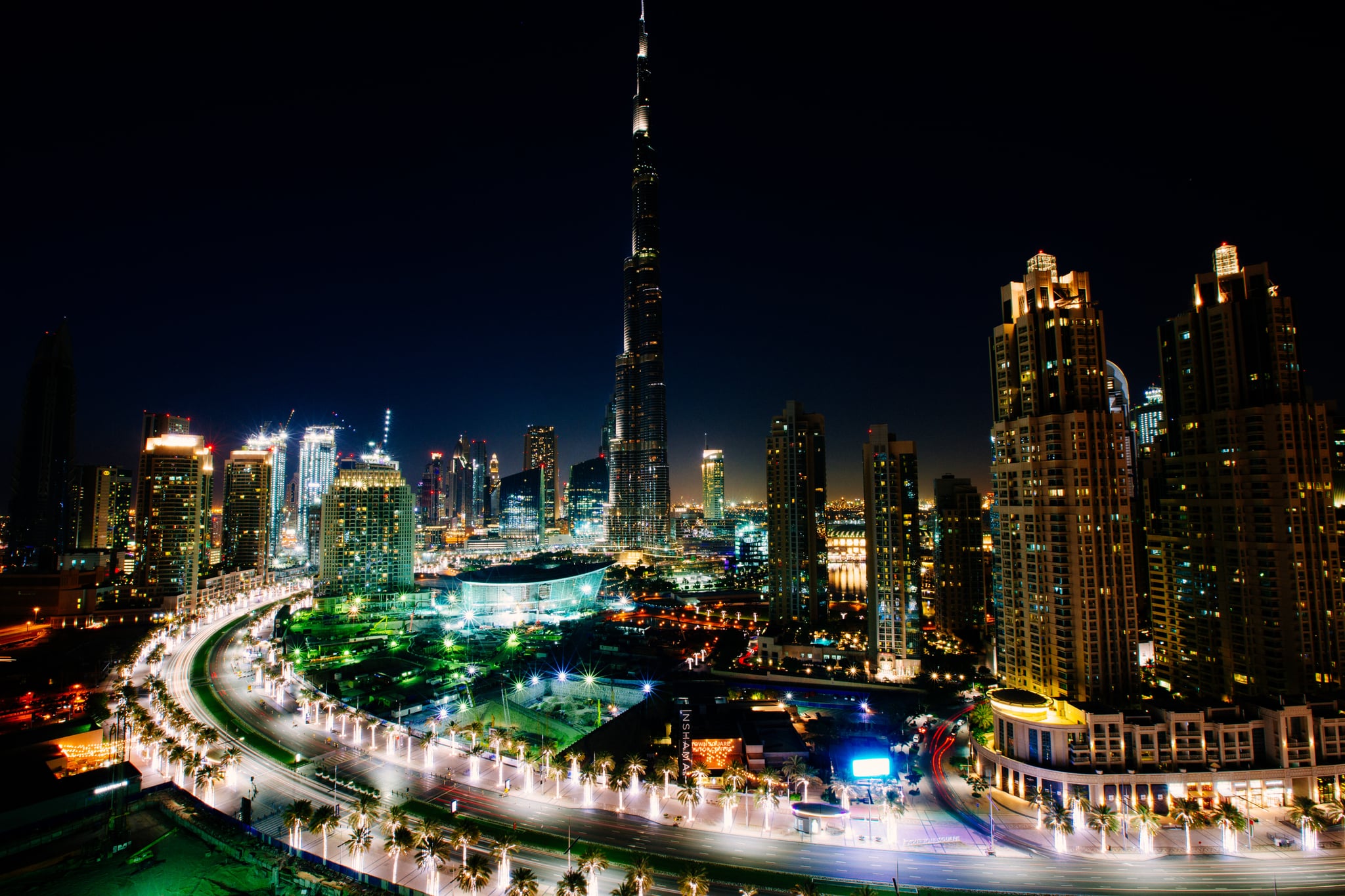 According to a new study released at the World Economic Forum earlier this week, the UAE government is one of the most trusted in the world.
According to the 2018 Edelman Trust Barometer, the UAE government is the second most trusted globally, based on ratings from its citizens. China is first.
Sheikh Mo took to Twitter to share the news, calling the UAE citizens' trust in the country's government its "biggest achievement."
The UAE has ranked No. 2 worldwide for 'public trust in government' in Edelman's Trust Barometer, the seventh year we have ranked so highly. Our citizens' trust and their confidence in us is our greatest asset and biggest achievement.

— HH Sheikh Mohammed (@HHShkMohd) January 23, 2018
It's not just the UAE government that's trustworthy, though. According to the study, overall trust in UAE institutions jumped six points from last year, including ratings on NGOs, media, and businesses in the country.
Media in particular is seen as trustworthy by citizens in the country, jumping 12 points from last year. China, Indonesia, and India all ranked higher than the UAE in media-trust.
The US and Italy fell the furthest behind in the trust rankings.
The fact that the UAE ranked so high isn't surprising at all: Sheikh Mo is regularly recognized as one of the most followed world leaders on Instagram and Twitter, proving that the love for him isn't just national, but global, too.