UAE Happiest Arab Country 2018
The UAE Is the Happiest Arab Country, and With Celebrations Like These We Can See Why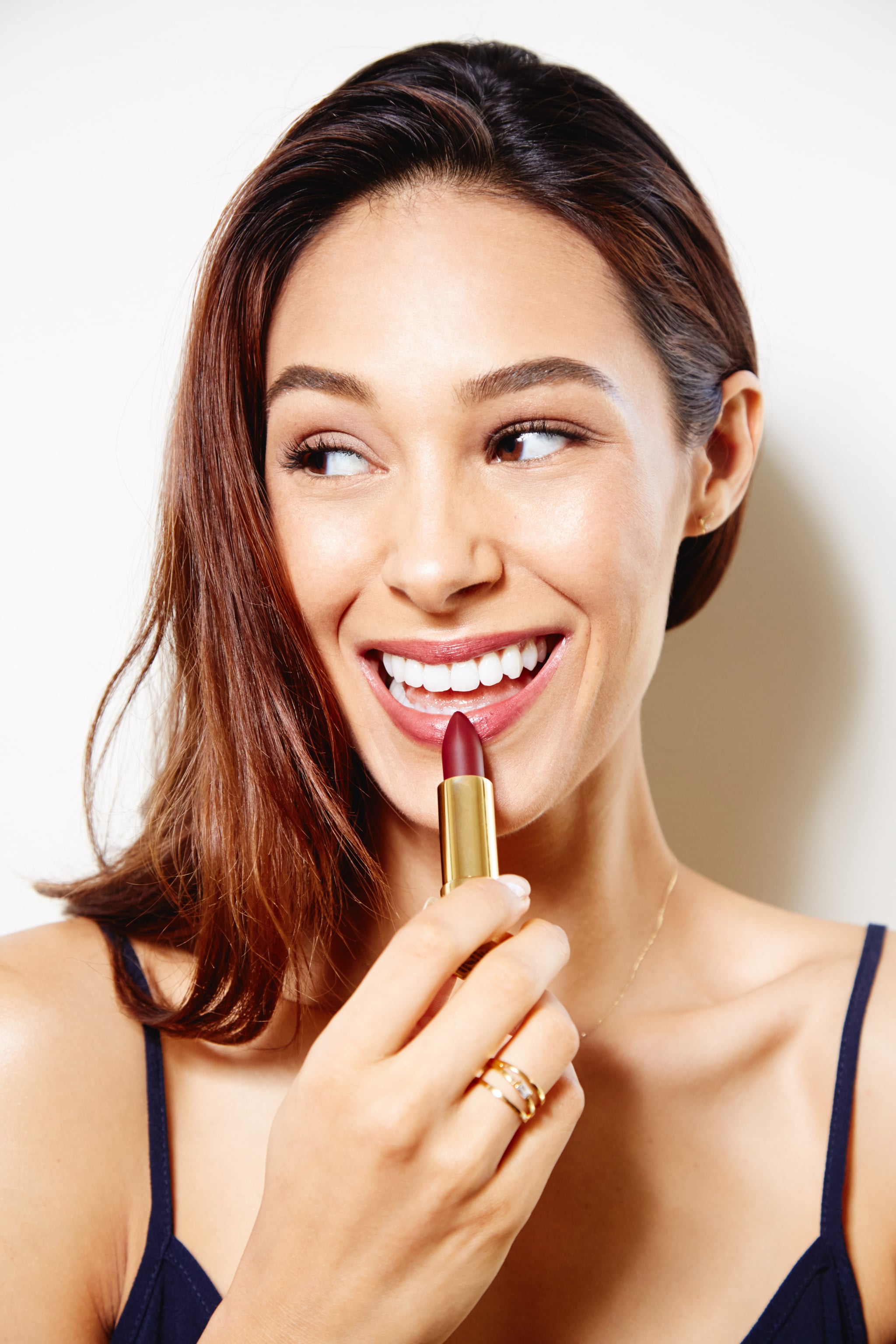 It's official. The UAE just got ranked as the happiest Arab country and the 20th happiest country worldwide, according to the 2018 World Happiness Report.
We can't say we're surprised. The UAE takes its citizens' happiness very seriously, as can be seen by the appointment of a Happiness Minister (doesn't that job sound amazing?) and they're celebrating International Happiness Day with a six-day Happiness Journey.
International Happiness Day falls on March 20 and everywhere else in the world, it's a one-day event. But for the second year in a row, the UAE, being the UAE, has put a lot of thought, planning and meaning behind this almost-week-long journey.
In its second year, the Happiness Journey will be focused on five central pillars that promote - you guessed it - happiness; mind wellbeing, physical wellbeing, emotional wellbeing, gastronomy and arts. These are the foundations of which this country believe happiness is built on. This year it's all about experiences. After all, the Ministry named it the Happiness Journey because they believe that happiness is not a destination but a learning journey.
We wholeheartedly agree.
The event kicked off Thursday at 5 p.m. in Dubai City Walk 2 and will include over 2,000 participants representing more than 200 nationalities, all of whom will come together in a festivity of music, art, and a myriad of shows. But, of course, it doesn't end there.
From 4 p.m. until 10 p.m. daily, The Happiness Journey will take place at The Block, Dubai Design District (D3). This will encompass numerous experiences throughout the day that focus on the values of Sheikh Zayed bin Sultan Al Nahyan, the founding father of the UAE. Since this year marks 100 years since he was born (hence, it's been called the Year of Zayed), the Happiness Journey has based all its experiences on the values of his life.
There will be exercise classes, film screenings, cooking workshops, meditation workshops, and book signings. Additionally, we can look forward to talks by people with deep insight in a variety of backgrounds, from; the Consul-general of Japan in Dubai, the culture Manager at Jamie Oliver's, to clinical psychologists and YouTube personalities. And, of course, there's a kids' area, all absolutely free of charge.
It all sounds so fun and exciting! No wonder the UAE jumped eight places from 28 to 20 in two years. And knowing how this country feels about being number one, we know that number is just going to get higher and higher every year. Can't wait to see what (happiness) is in store!