UAE Introduces Gender Equality Index With 5-Year Plan
Does the UAE Have the World's Best Gender Equality Plan?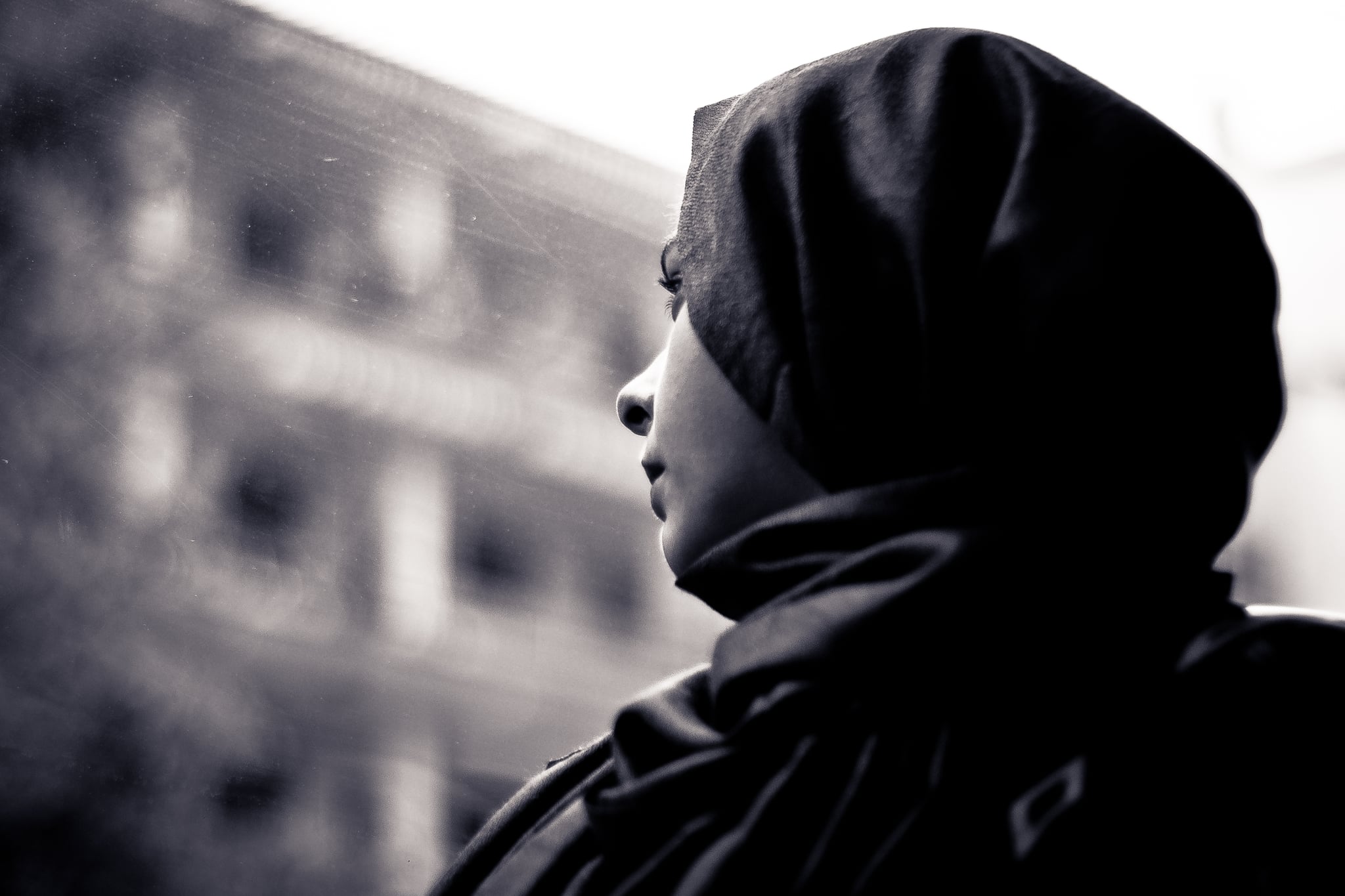 The UAE has recently introduced a female minister of happiness, an all-girl police squad, and now there are plans to make the country one that leads the way in equality for women.
Sheikha Manal bint Mohammed bin Rashid Al Maktoum announced on Monday, that she would be keeping an eye on the unequal treatment of someone based on their gender, using an index issued each year by the United Nations Development Programme.
It's thought the move will encourage women to get more involved in the how their country develops and unleash the full potential of people from both genders.
"I was assigned by @HHShkMohd to activate Gender Inequality Index to enhance efforts in driving women's participation in development," she tweeted. "The Index is in line with UAE Vision 2021's objective of becoming one of world's top 25 countries for gender inequality."
She explained on Twitter that the efforts to support businesses and individuals will be carried out in three ways, resulting in a more cohesive society.
She posted: "1st initiative 'UAE Gender Balance Seal' to recognize efforts of supporting bodies, and 2nd will implement 'UAE Gender Balance Order'. 3rd initiative establishes 'Best Three UAE Gender Balance Initiatives Award'."
The UNDP's priority is to share global expertise on the matter so in the next five years the United Arab Emirates could be one of the top countries for gender equality on the planet.
Image Source: flickr user hernanpinera