UAE Message to the US
The UAE is Standing in Solidarity With the US in the Wake of the Vegas Attack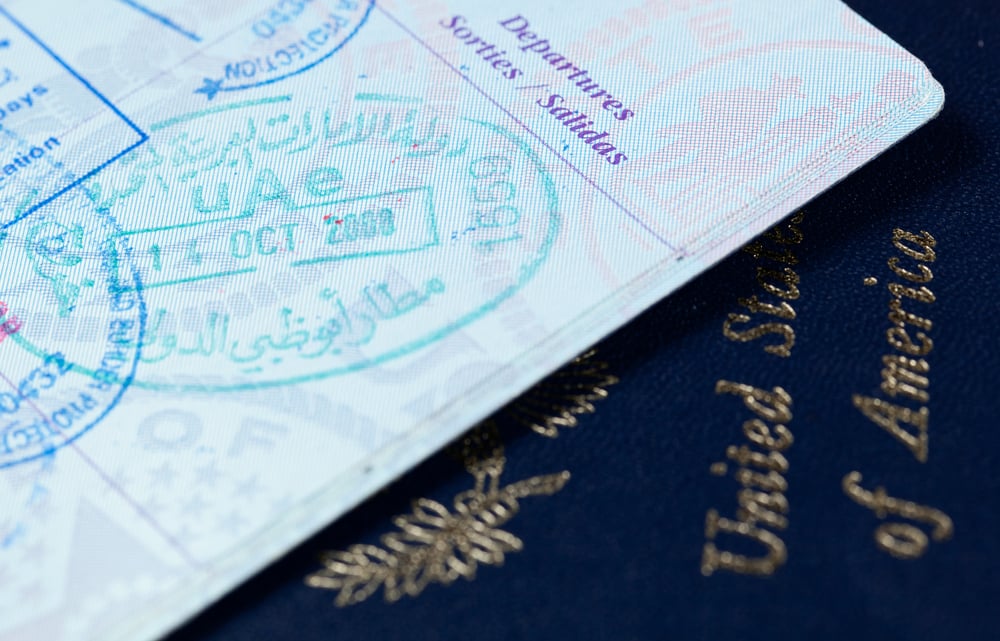 As a number of tragedies have unfolded in the US over the past few months, the UAE has offered support to its ally in need.
When hurricane season hit Texas, then Florida, and then the Caribbean, the UAE Embassy in the US lent a helping hand to Emiratis and Americans alike, evacuating people and sending relief supplies.
Now, as the US is reeling after the greatest mass shooting in the country's history, and once again, the UAE Embassy has made a public statement about the massacre.
The UAE's ambassador to the US, Yousef Al Otaiba, issued a statement about Vegas, offering condolences to the victims and their families and calling on the international community to work towards peace.
"On behalf of the leadership and people of the UAE, our deepest sympathies go out to the families and friends of the victims of last night's heinous attack in Las Vegas," he said. "We condemn this unspeakable violence. We must all work together to promote tolerance and peace."
The ambassador is just one of many leaders around the world who has reached out to the US since yesterday afternoon.