UAE Pledges $100 Million to Education
The UAE Has Pledged $100 Million For a Really Important Cause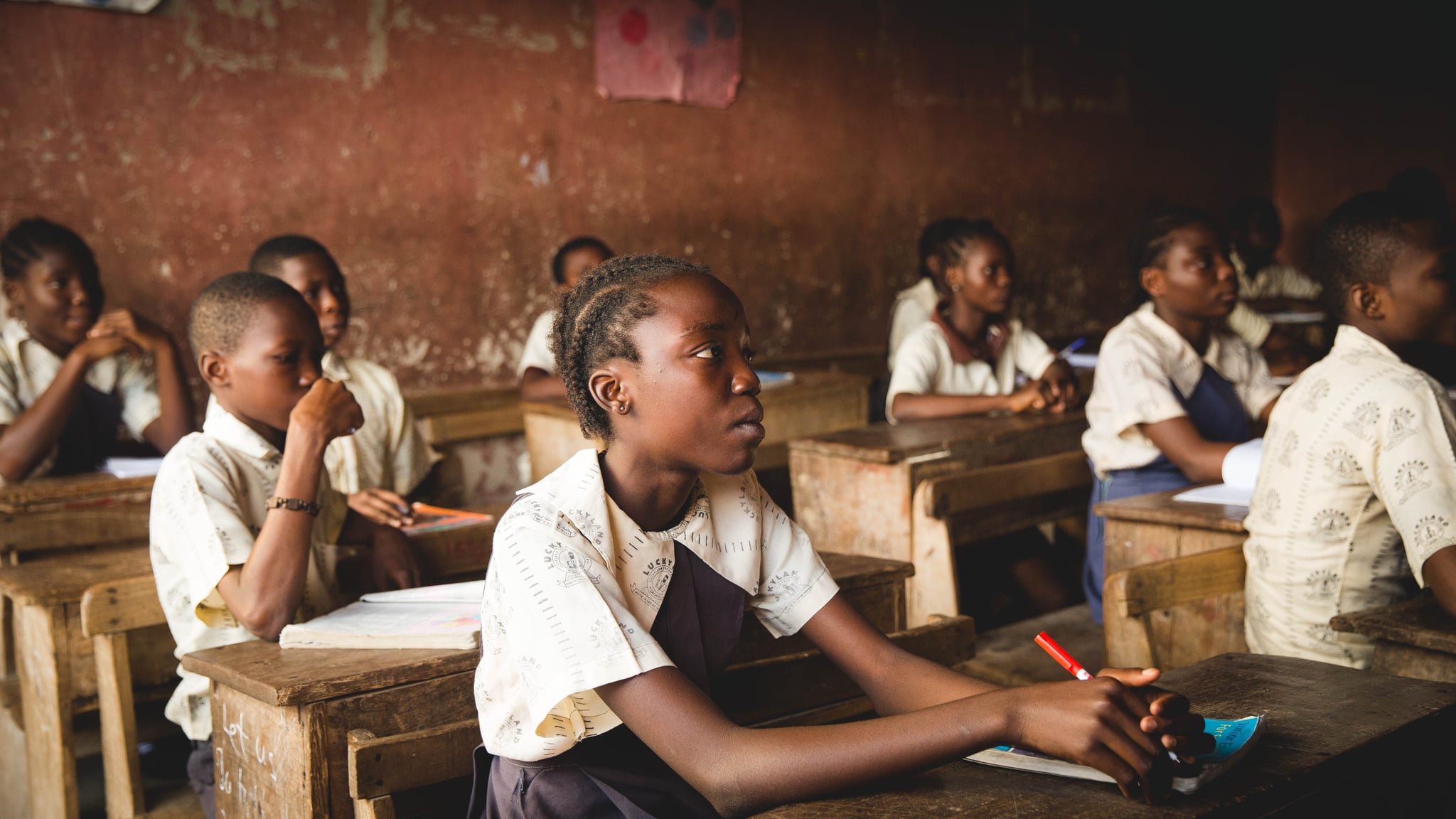 The UAE puts youth at the forefront when it comes to charity, but it's not only at home that the country's helping out future generations.
The UAE has announced that the country will pledge AED367 million ($100 million) to the Global Partnership for Education. The money will be donated over the course of three years and will help 870 million children in 89 developing countries.
The pledge means that the UAE has become the first Arab country to support the Global Partnership for Education, which is a World Bank initiative that "brings together donor countries, multilateral agencies, civil society, the private sector and foundations to support the education sector in developing countries," The National reports.
"The GPE position of prioritizing the poorest, most vulnerable and those residing in fragile and conflict-affected countries strikes a particular resonance with the fundamentals of UAE foreign assistance," said Reem Al Hashimy, the Minister of State for International Co-operation. "This pledge comes in a year where the UAE celebrates the Year of Zayed, which reflects the fundamentals of wisdom, human development, sustainability and respect."
Julia Gillard, board chair of the Global Partnership for Education and former Australian Prime Minister spoke about the imact of the UAE's donation, which will help millions of children globally.
"I am delighted that the United Arab Emirates joined the Global Partnership for Education as its first Arab and Middle East donor," she said. "The generous contribution of US$100 million will ensure that millions of marginalized children have a chance to go to school and learn."