UAE Red Crescent Builds Schools in Yemen
Here's How the UAE Is Bringing Education Back to Yemen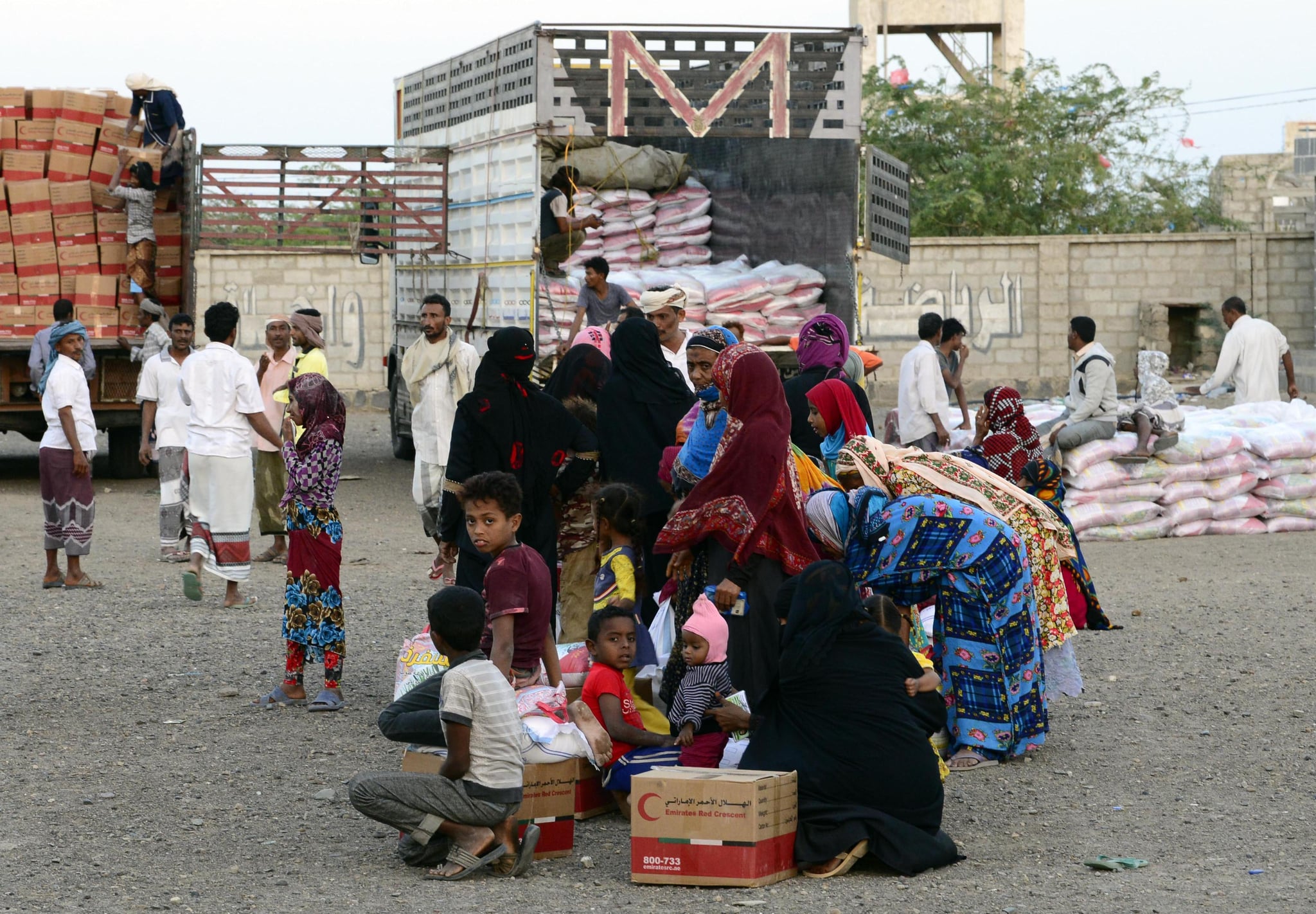 The Emirates Red Crescent (ERC) always does good work in the region, but recently, the organization is focusing particular attention on Yemen.
As economic and humanitarian conditions worsen in the Habban district in war-torn Yemen, the Emirates Red Crescent has started to distribute food to families, orphans, and widows, WAM reported earlier this year.
In addition to offering food to families in need, ERC also reopened the Chest and Tuberculosis Centre in Al Mukalla District in Hadramaut Governorate, Yemen.
Now, the Emirates Red Crescent is stepping up once again, this time to help some of Yemen's most vulnerable citizens-- the children.
This week, Emirates Red Crescent signed an agreement with the Education Office in Yemen's Shabwa province to restore classrooms in a school. The move is part of an ongoing effort to support education in liberated areas of Yemen.
The agreement waa signed by Mohammed Saif Al Muhairi, Head of the ERC team in Shabwa and Mohammed Ali Lamlas, Director-General of the Education Office.
During the signing of the document, Al Muhairi said that this particular project is just one in a series that is being carried out by Emirates Red Crescent.
The first school that was rebuilt reopened after being closed for two years. Rebuilding the classroom on the same site "allows children to resume their education locally, especially with the challenges many face when commuting between different areas to go to school," WAM reports.
It's not only Yemen that's receiving aid from the UAE: just this week, the country announced that it had given 43 million polio vaccines to children in Pakistan by the end of 2017.
Whether it's the Year fo Giving or not, the UAE always puts charity at the forefront!
Image Source: WAM