UAE, Saudi Arabia Are Preferred GCC Destinations For Brits
This Proves Brits Love the UAE and Saudi Arabia As Much As You Thought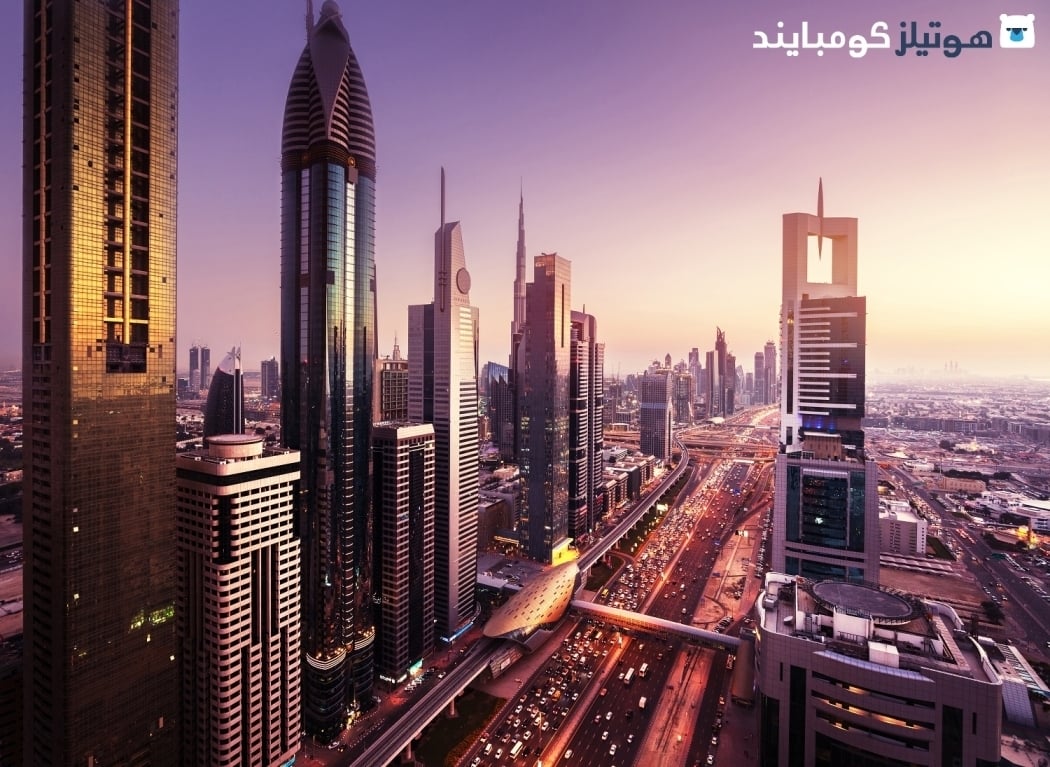 With fantastic shopping malls, swanky restaurants, and luxury hotels, is it any wonder the region serves as a top tourist destination?
A survey has revealed travelers from the UK see the UAE and Saudi Arabia as their preferred locations in the GCC. According to HotelsCombined, a good chunk of visitors to the country (around 10 percent) are British. It turns out that they're heading to the region not only to escape the cooler temperatures and catch some sun, the countries are also pulling them in for business opportunities. The data looked at accommodation booking from 2016 and revealed that people from Australia and the United States made up the next biggest visitors. Many of the other nationalities coming to the GCC included Norwegians, Pakistanis, Germans, South Koreans, Indians and the Swiss.
A further look showed that 43 percent of those booking were aged 25-34 years old and 30 percent were aged 35-44. The types of trips booked on the search platform – used by 400 million each year – are usually for work, couples vacations or a family break.
Image Source: HotelsCombined