UAE Scholarship For Education
The UAE Is Supporting Arab Youth in a Big Way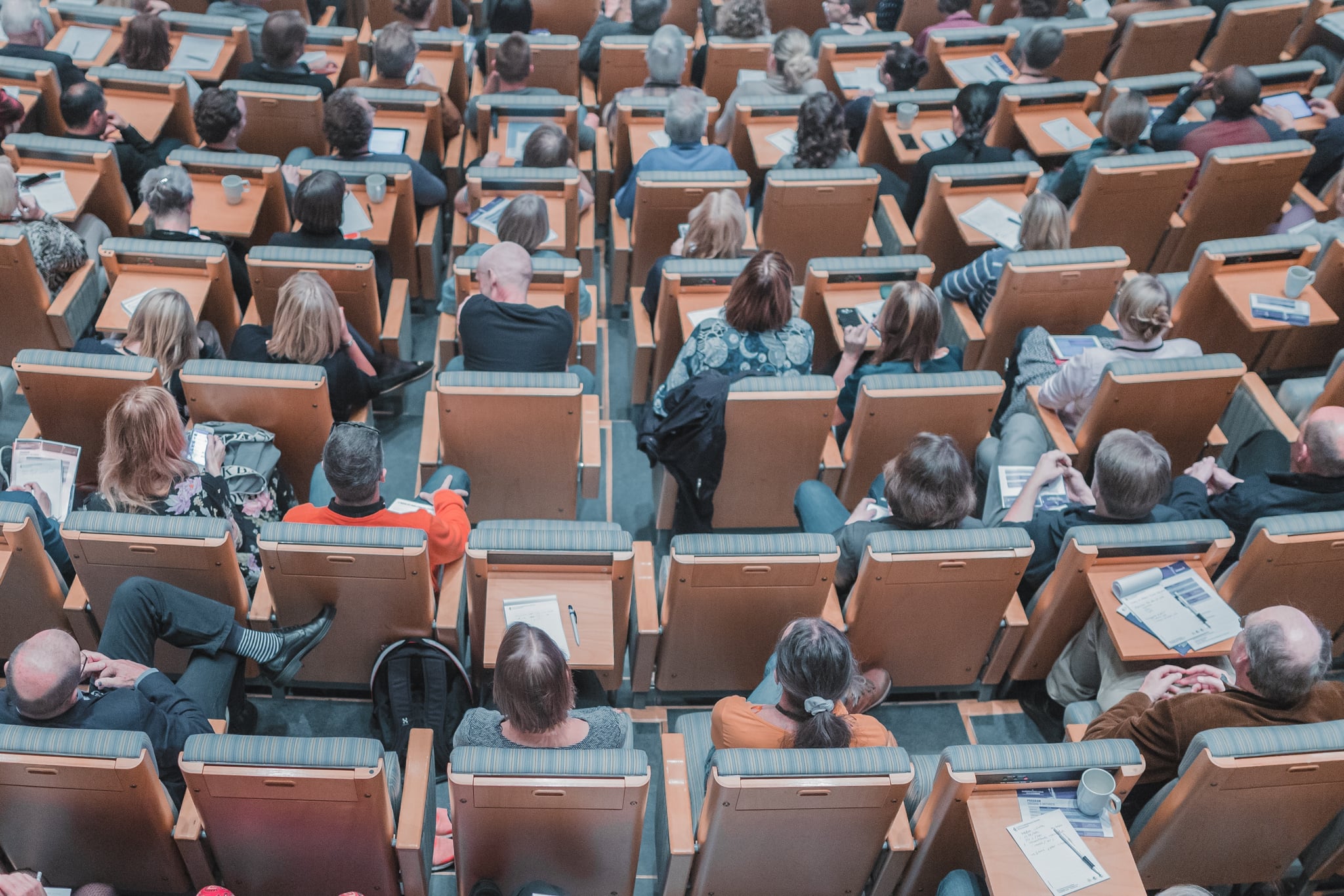 As the World Government Summit wrapped up in Dubai, the UAE made one last announcement, pledging to support Arab youth both in the UAE and abroad.
The new initiative secures half-a-billion US dollars annually to support Arab youth studying at universities in the UAE and around the world.
Speaking at the World Government Summit, Shamma Al Mazrui said the Young Arab Pioneers initiative, launched by Sheikh Mansour bin Zayed, "will be the largest of its kind and that it will source, uncover and foster young Arab pioneers," The National reports.
"It will have a high impact on Arab youth," she said. "You can imagine what hundreds of thousands of [young people] can achieve in a short period of time. I am one of the lucky ones who received a scholarship thanks to the efforts of Sheikh Mohammed bin Zayed – I got a masters from New York University in the US, which is one of the most prominent universities in the world."
Ms. Al Mazroui spoke about the program, emphasizing that the UAE is on track to become one of the best countries in the world.
"We're here to show the world the power of Arab youth initiatives," Ms Al Mazroui said. "Arab [young people] have every right today to dream to be astronauts, leaders, sport champions, and our young Arabs could win the Oscars and create innovations that are deserving of Nobel prizes," she said.
This innovative program is sure to build futures both at home and abroad!