UAE Tourist Attractions Light Up Green For St Patrick's Day
Why the World's Most Popular Attractions Went Green This Weekend
Every year since 2011 the Burj Al Arab has lit up green for St Patrick's Day, and March 17, 2017 was no different, with the sail-shaped building leading the emerald celebrations on Friday. Across the country, the InterContinental Dubai Festival City hotel, the twisty Cayan Tower in the Dubai Marina, major events venue Dubai Duty Free Tennis Stadium plus the home to the F1 Grand Prix, Yas Viceroy Hotel, showed their colors.
They weren't the only famous landmarks changing color for Ireland's National Day – some pretty impressive places took part in the festivities. See the list below: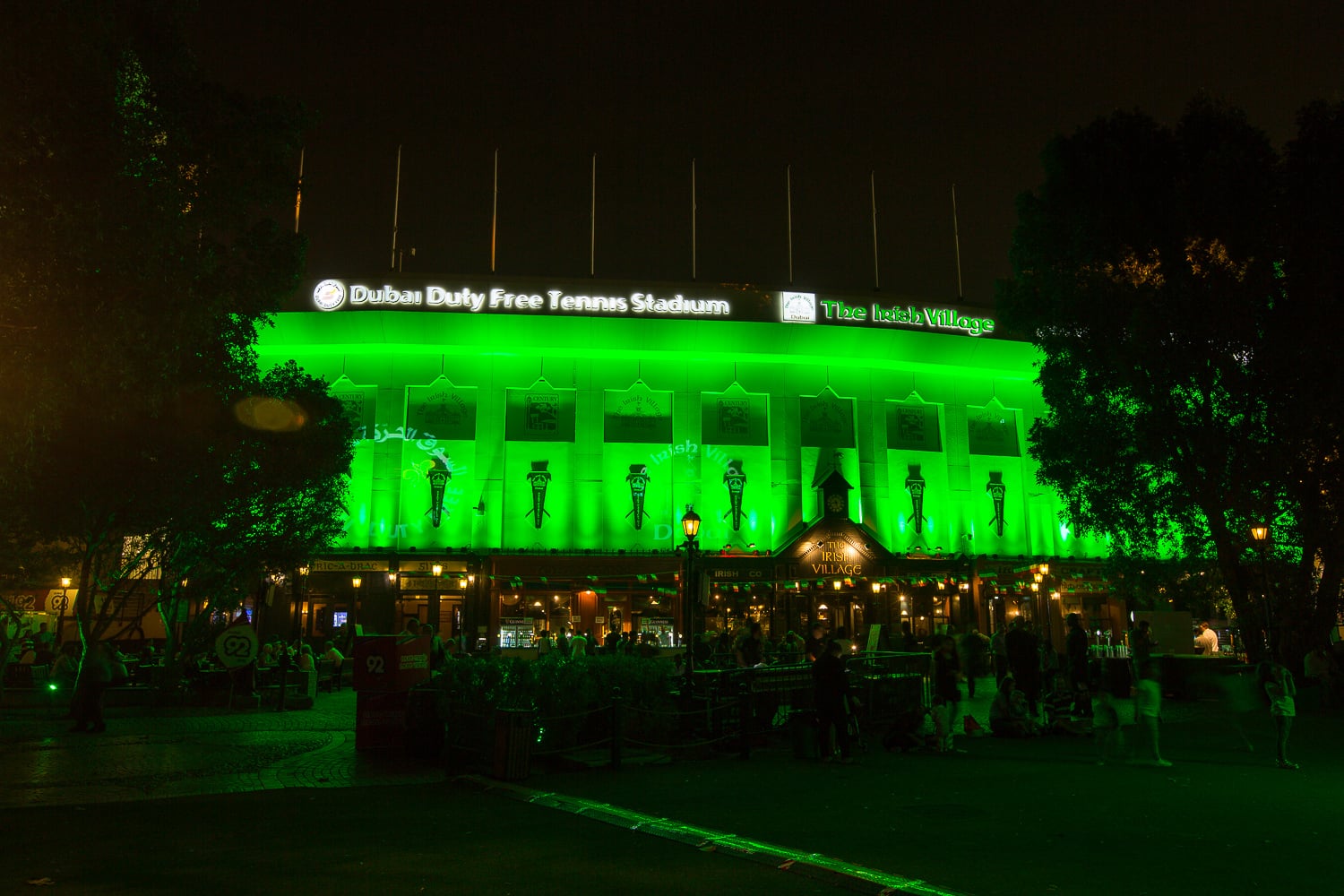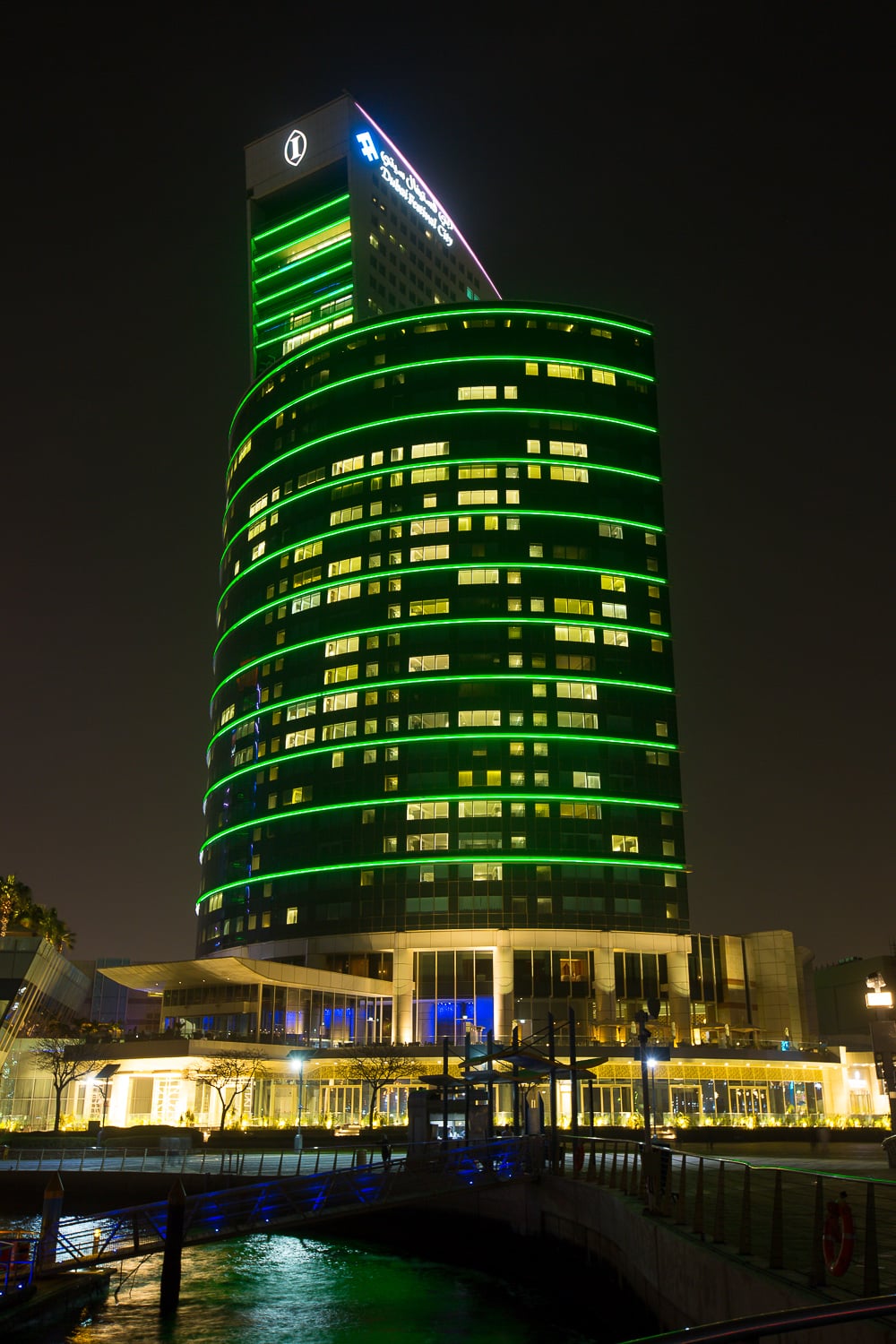 One World Trade Center
City Hall in London
Heron Tower in London
Plaça de Catalunya and the fountains on Gran Via in Barcelona
Pozzo di San Patrizio (St Patrick's Well) in Orvieto
The four principal monuments in the town of Cosenza (Calabria)
City Hall in Antwerp (a UNESCO World Heritage Site)
The Cloth Hall in Ypres
Matsue Castle in Japan
Gwangandaegyo (Diamond Bridge) in South Korea
A rhino statue in Nairobi National Park
An Ethiopian Airlines airplane in Addis Ababa
The famous red carpet in Cannes (le tapis rouge lumineux)
London Eye
Nelson's Column in London
Selfridges department store in London
The Colosseum in Rome
The Leaning Tower of Pisa
The Roue de Paris
The 'Welcome' sign in Las Vegas
Niagara Falls
The Re-union Tower in Dallas
The Sky Tower in New Zealand
The Great Wall of China.
Phew!