UAE Translation Challenge 2017
Sheikh Mo's Newest Initiative Aims to Translate 11 Million Words in 1 Year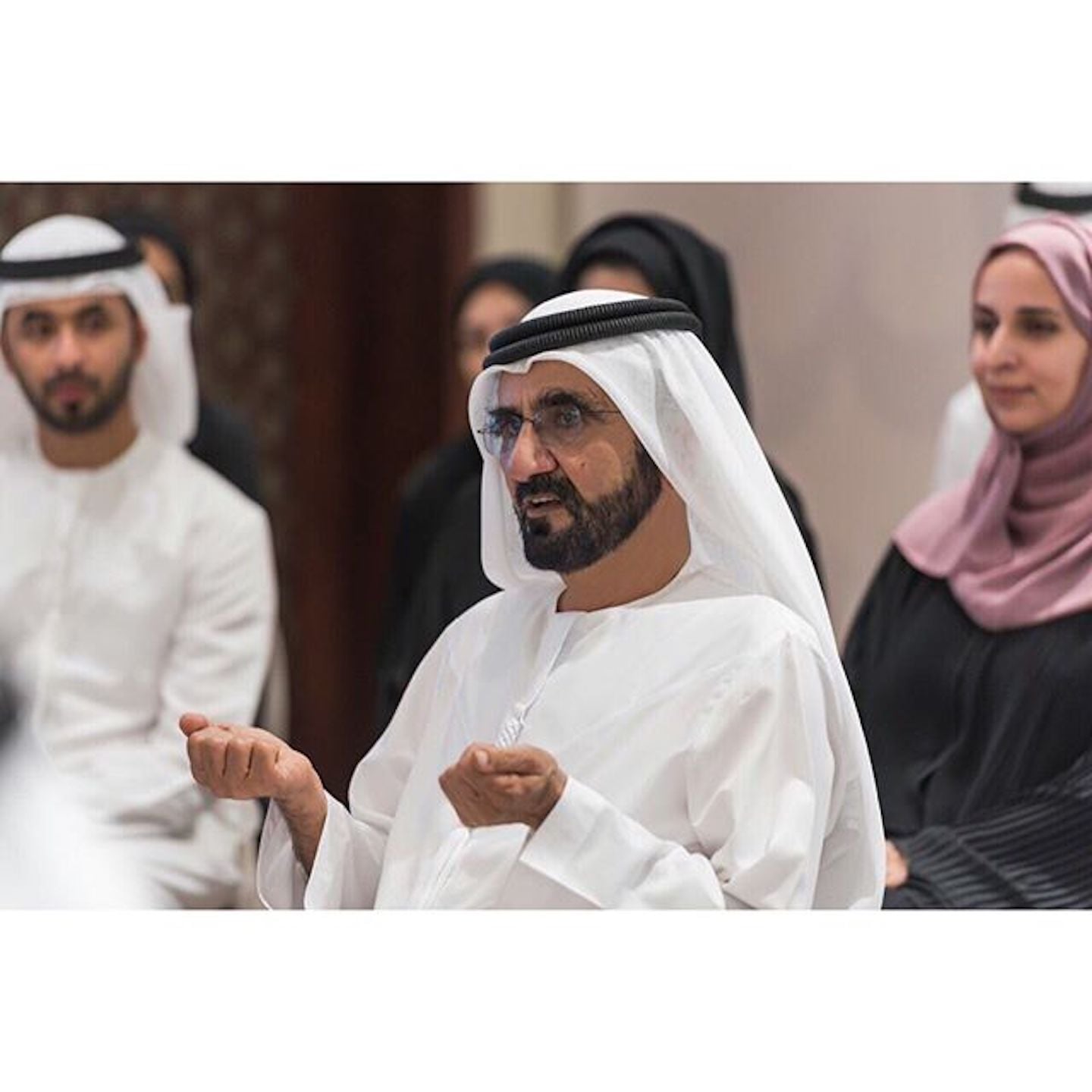 As students in the UAE begin to settle into the 2017-2018 school year, Sheikh Mo has announced the launch of a new initiative that aims to elevate the fields of math and science in the Arab world.
Dubbed the "Translation Challenge," the goal of this first-of-its-kind project is to translate 5000 educational videos (with a total of 11 million words) into Arabic in 365 days.
"Our goal is to instill a passion for learning in a new generation of young Arabs, and to inspire them to apply their knowledge and give back to their home countries," the project's official website reads.
"In an attempt to contribute to our civilisational development, we are seeking to enrich our education system by contributing no less than 5000 videos of esteemed educational content focused on Science and Math. The videos will include content for students in kindergarten through to grade 12, and will be available for free to all students in the Arab World."
The challenge is open to the public, and Sheikh Mohammed Bin Rashid Global Initiative is calling for both professionals and amateurs to help with the translations.
"Anyone who has experience in: translating from English to Arabic, audio commentary, visual production, graphic design, or social media, or anyone with specialized expertise in Science or Math," the call to action reads. "We look forward to forming a team of Arabs who aspire to creating a better future for education in the Arab World, and to bringing the Arab World closer to rebooting our civilization."
Think you have what it takes and want to help with a worthy and potentially game-changing project? Sign up and learn more right here.