UAE Woman Fined AED150K For Hijacking Husband's WhatsApp
Why You Could Be Fined AED150K the Next Time You Look Through Your Partner's Phone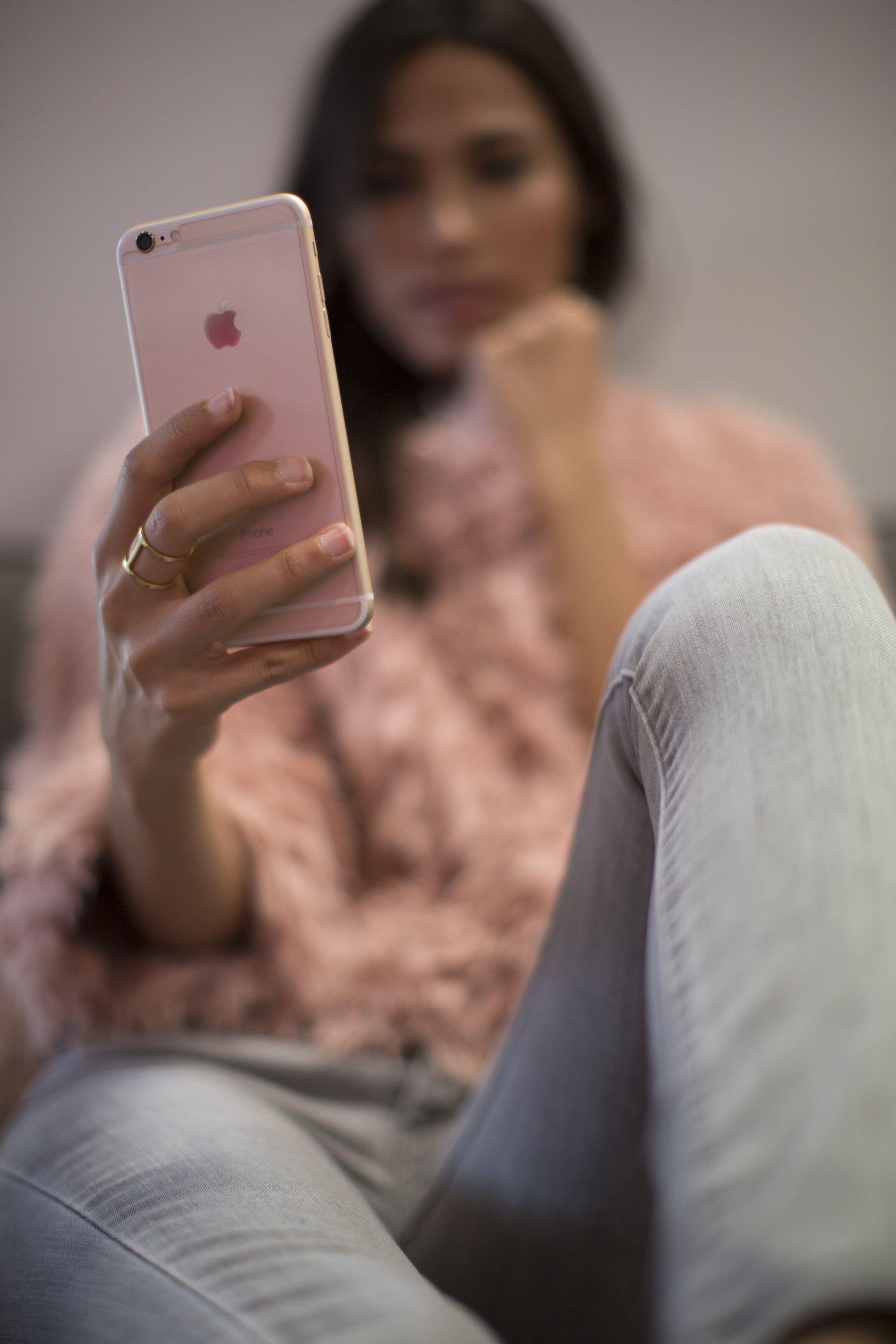 If you've ever had a peek at what's going on behind the precious walls of your partner's phone, you could be in for a rude awakening.
A woman in the UAE was recently told to cough up AED150,000 for sneaking a look at her husband's mobile, according to her lawyer Eman Sabt. The wife, in her 30s, got into hot water when she discovered pictures of a woman on the man's personal phone, and sent the snaps to herself via WhatsApp.
At the time, she probably didn't think she'd end up having to fork out a hefty sum for it. However, that's exactly what happened last week when a judge deemed her in the wrong for the unauthorized transfer of media.
According to newspaper Gulf News, the Arab couple took the matter to Ajman Criminal Court when the woman accused her spouse of being unfaithful.
The law states that a person should be imprisoned for at least six months - and/or fined between AED150,000 and AED500,000 - for using an electronic information system for the invasion of privacy of another person.
So is it really worth letting your eyes wonder the next time he's out of the room?
Image Source: POPSUGAR Photographer / Glen Giffen