UAE Women Fined For Trying to Steal Someone's Husband
A Woman Has Been Fined For Trying to Steal Someone's Husband in the UAE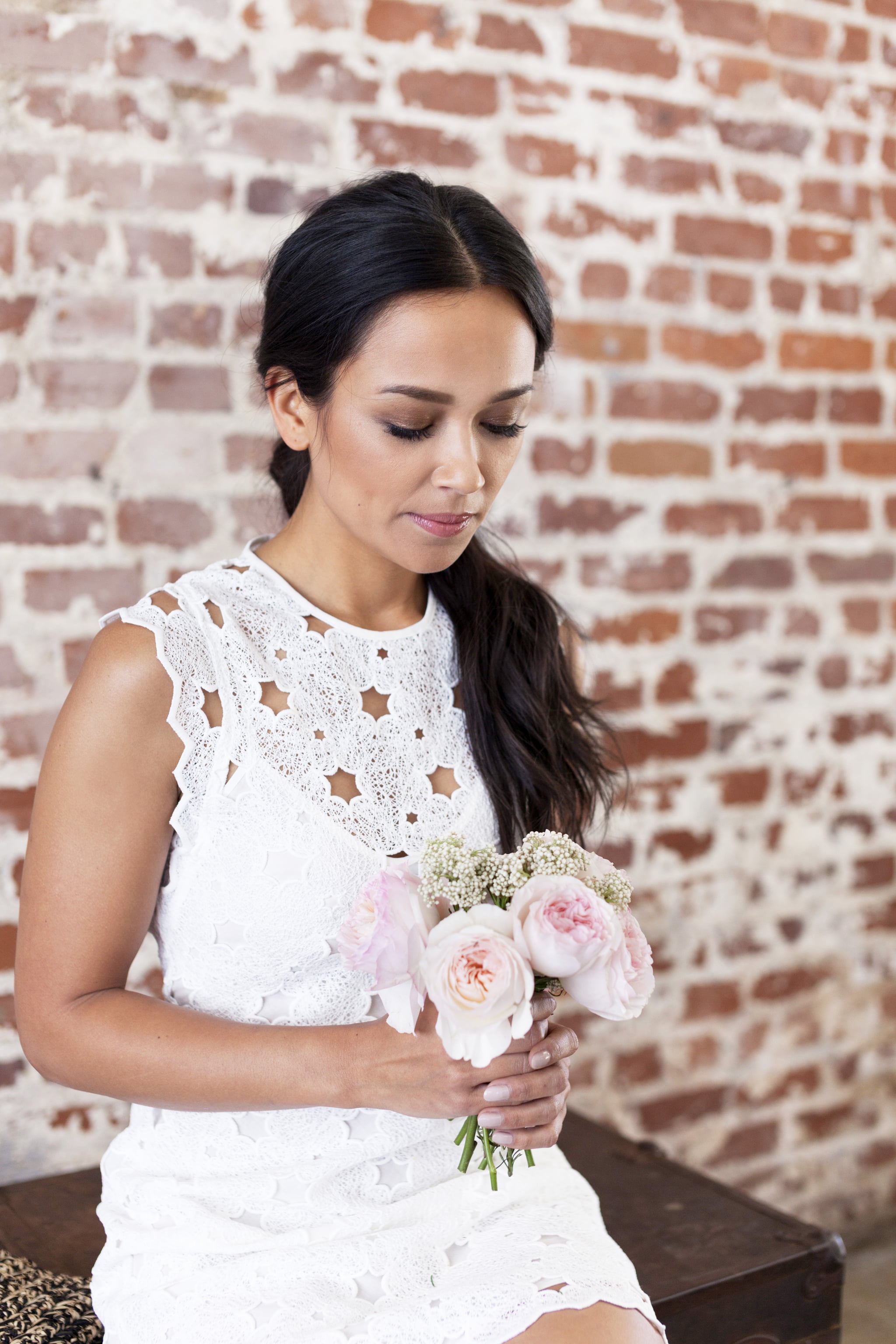 You've heard of being forced to pay up for jaywalking, having a dirty car and even snooping on someone's WhatsApp conversation but this latest one to come out of the UAE isn't your average court case.
A woman has been told to hand over AED5,000 for threatening someone's wife. Her mistake was not spreading rumors or inappropriate behavior in public, instead she's in hot water for trying to marry a man who was already taken.
According to Arabic Media, as reported by Khaleej Times, the wife of the complained to a Ras Al Khaimah Court that the woman in question suggested she was romantically involved with the man and intended on tying the knot.
The defendant reportedly confessed to causing the trouble over WhatApp and will have to cough up quite the sum for it.
Image Source: POPSUGAR Photography / Mark Popovich