UN Arabic Day 2017
This Initiative Helps Expats Learn Arabic in the UAE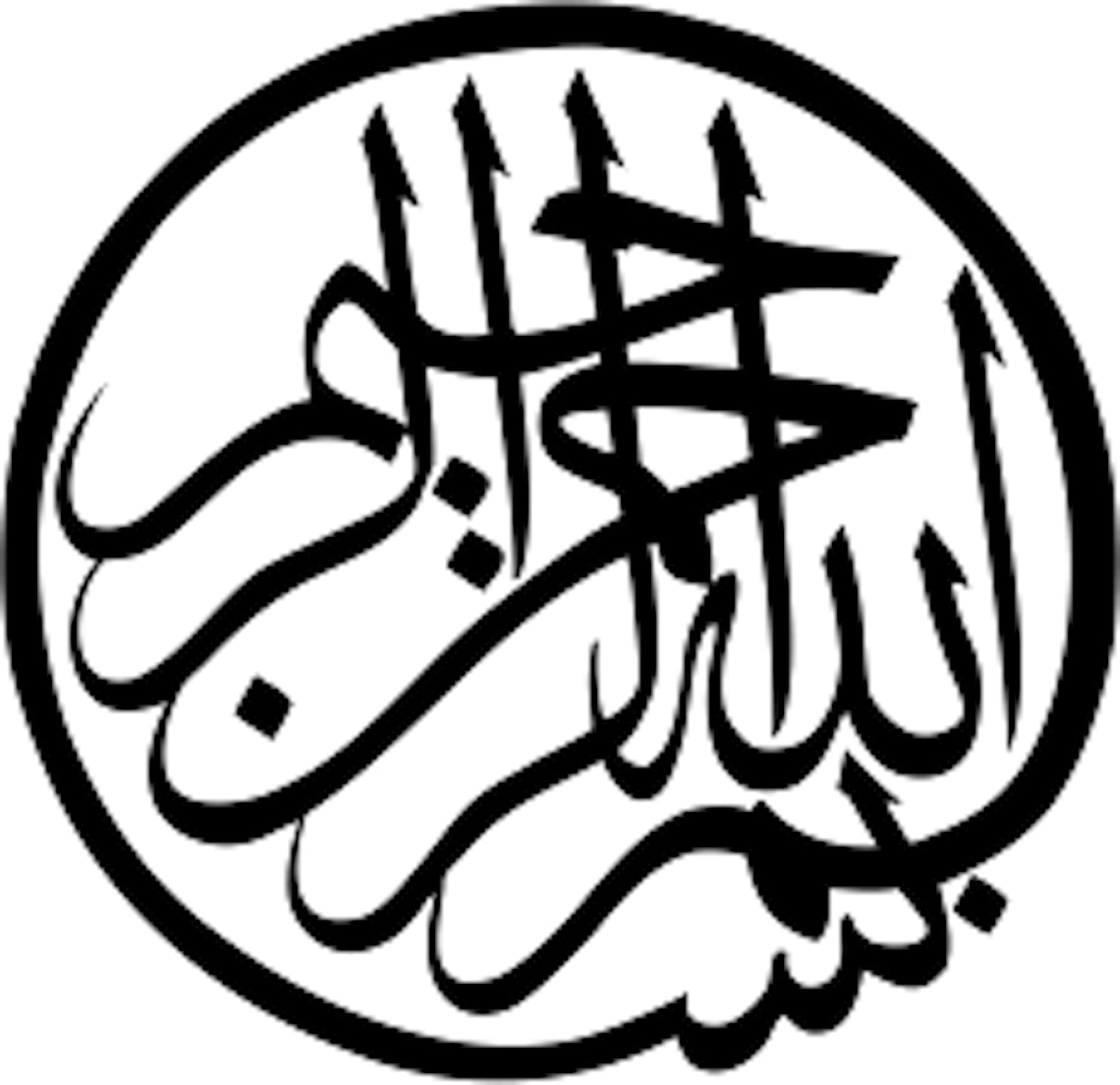 In anticipation of UN Arabic Language Day, which falls on December 18, The Mohammed Bin Rashid Al Maktoum Foundation (MBRF) has launched its fifth annual 'Bil Arabi' initiative, aimed to encourage people to learn and engage in Arabic both in person and on social media.
The program will provide free workshops to teach the language to foreign expats-- but that's just one of many programs planned through the end of the year.
In addition to the workshops, there will also be panel discussions on a number of topics that will be posted to Twitter, as well as reading clubs to be launched in schools across the country.
Further, between December 14 and 18, you'll find 10 interactive booths in malls across the country that will allow people to take part in a number of activities, and encourage them to share their photos and videos online with the hashtag #bil_arabi.
"It shows young people love their language, but they don't see it as the language of education or the workplace. We are trying to change that by opening doors for them to show their support in preserving the language on social media," said Bin Huwaireb, CEO of MBRF.
"The initiative reflects the UAE's commitment to the Arabic language," he continued. "It includes a host of creative initiatives and projects, all of which have one end-goal: to protect and preserve the Arabic language, securing its standing among the languages of the world. Since its very first edition, the 'Bil Arabi' initiative has been well received in all sectors and segments of UAE society, as well as in countries around the world. The initiative has become increasingly popular, drawing larger numbers of participants with its activities."
Learn more here-- and get ready to brush up on your language skills!