Uber Eats Coming to Abu Dhabi
Abu Dhabi is Finally Getting This Food Delivery Service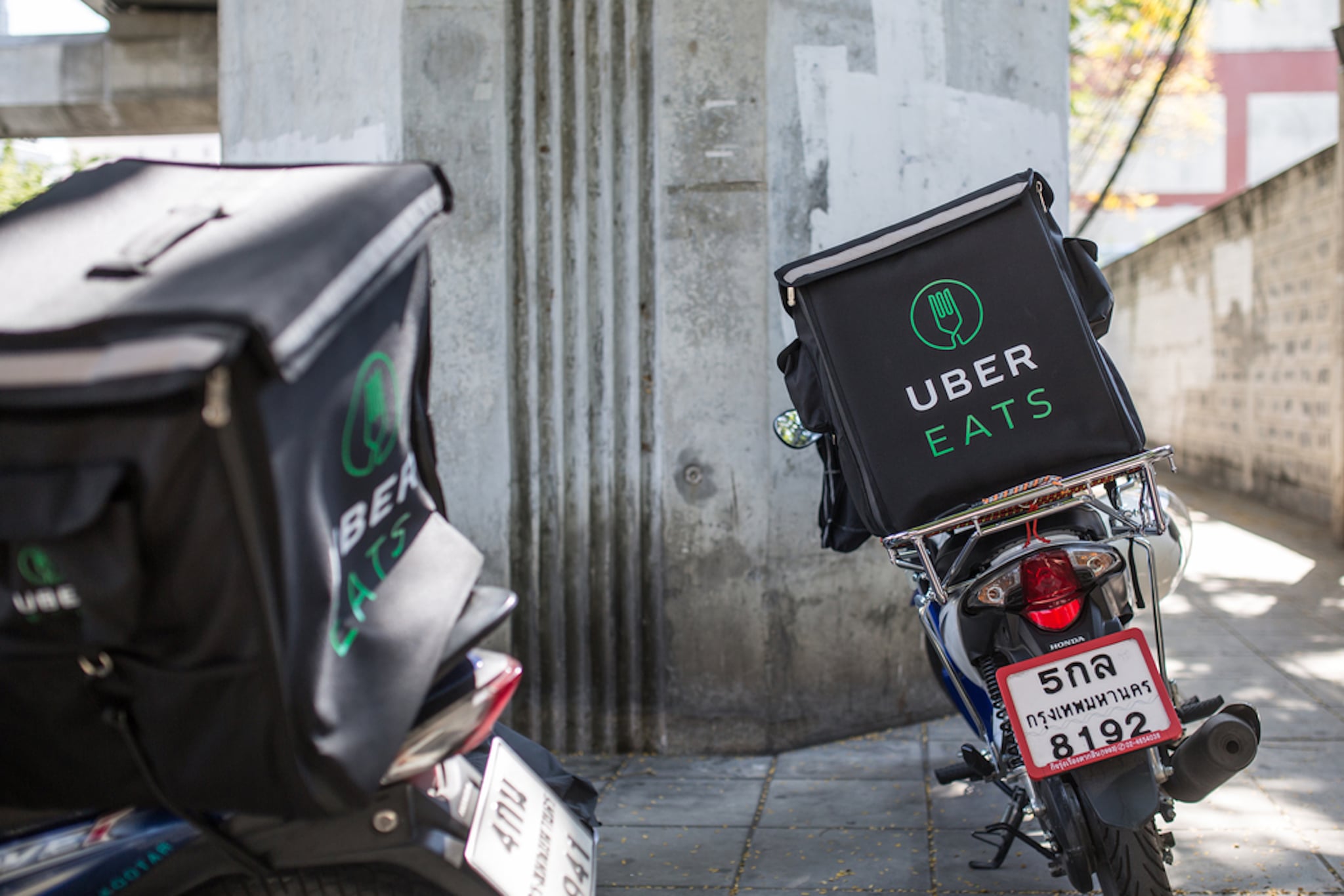 In Dubai (and in 120 other cities around the world), people enjoy not only Uber rides-- but food delivery via Uber, too.
Though Abu Dhabi already has other food delivery services like Talabat and Deliveroo, everyone's favorite ride-sharing service is now bringing their convenient and fast food delivery to Abu Dhabi.
We're excited to announce that we've expanded to Abu Dhabi," an email from the company read. "Now the capital's favorite restaurants are at your fingertips. Get McDonald's®, Café Bateel, P.F Chang's, Gazebo, Baskin Robbins, and many more delivered at the tap of a button."
The service is currently available in downtown Abu Dhabi, with plans to roll out into other parts of the city soon.
What's more? Abu Dhabi residents can get free delivery on their first two orders through October 22. All you have to do is enter the code EATSAD on the mobile app. Netflix and chill has never been easier!