Uber UAE Filling Cars With M&Ms and OSN TV | November 2016
Uber is Filling Their Cars With Chocolate and Free TV For One Day Only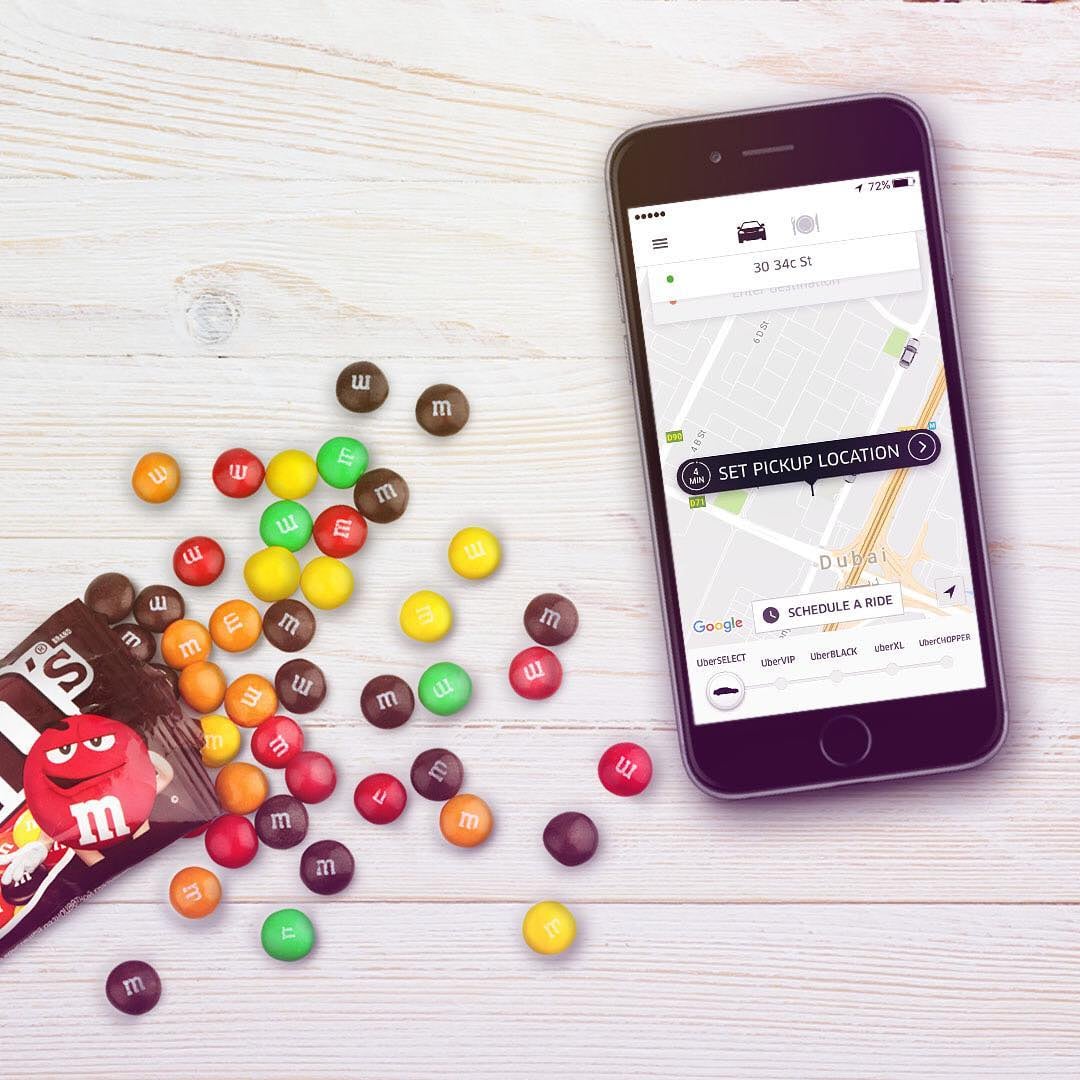 There's no denying that Uber knows how to pull a stunt. The ride sharing app is giving people in the UAE free rides this Thursday because… well, why not?
As if that's not enough to get people using the app, they've only gone and filled those cars with plenty of M&Ms chocolate and supplied OSN television so riders can kick back and relax during the journey. Now doesn't that sound exactly what the world needs after a long week?
All you have to do to be in with a chance of riding in total relaxation is select the M&Ms option between 10am-8pm, request, and pray there's an available vehicle in your area. Good luck!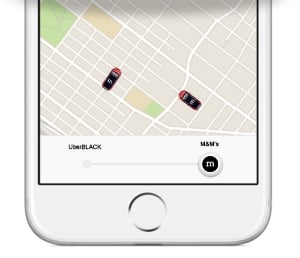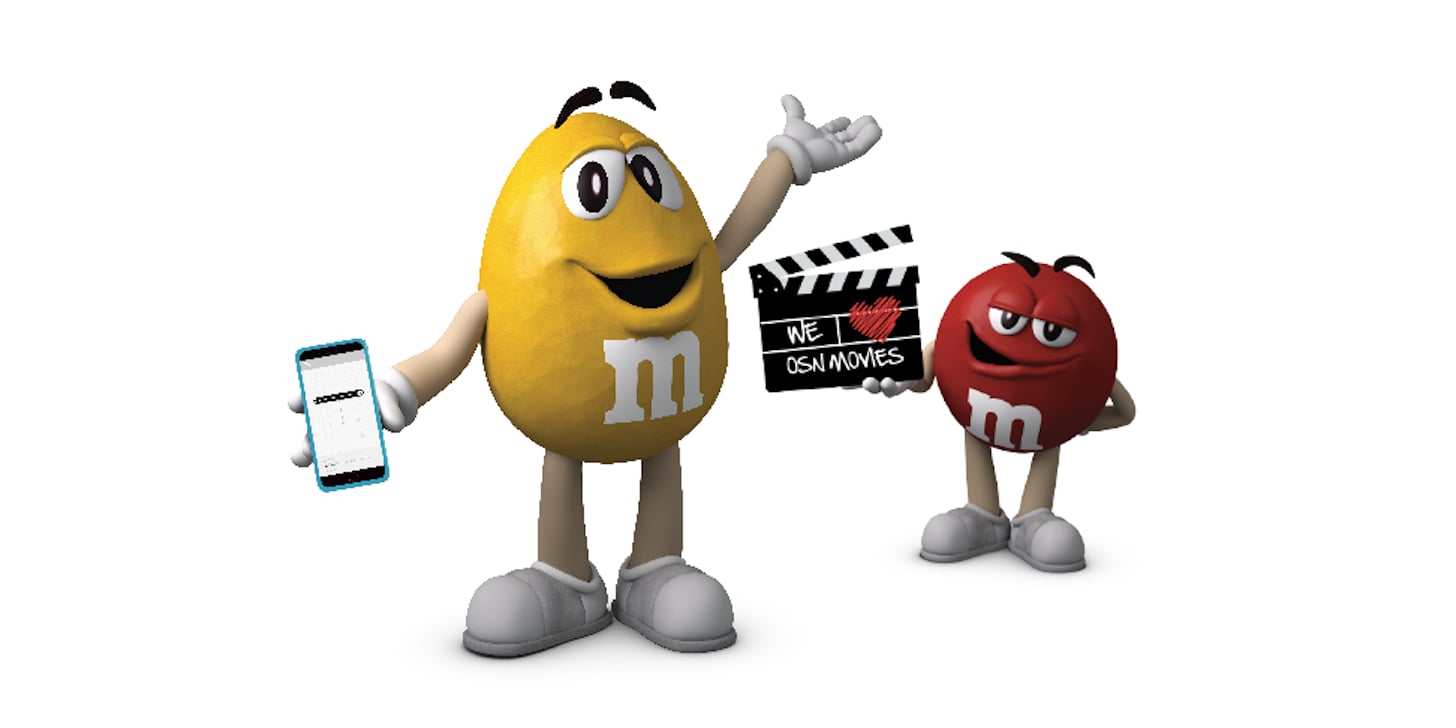 Image Source: Uber UAE