#UnfairAndLovely Fights Dark Skin Prejudice
These Women Are Taking Selfies To Fight Dark Skin Prejudice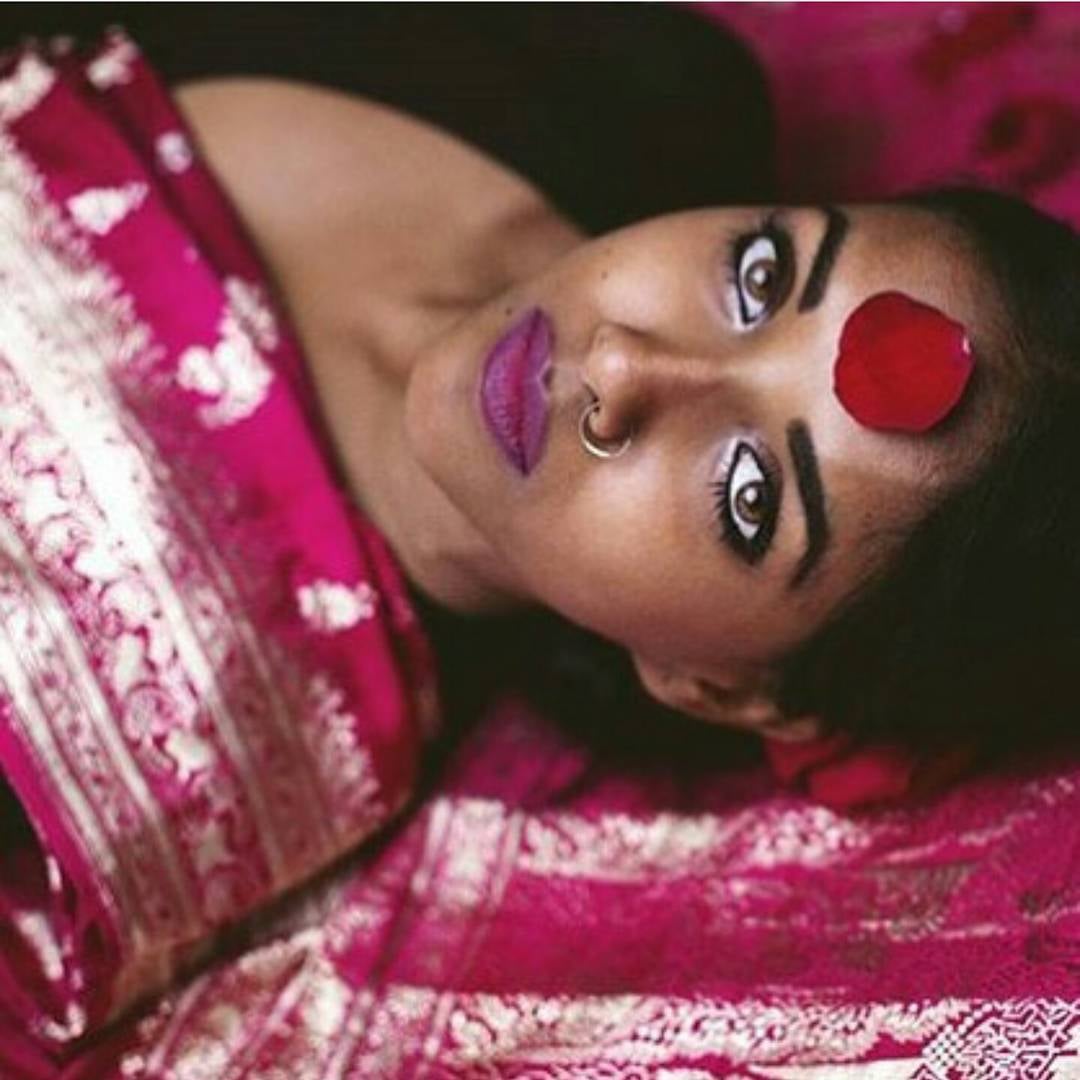 The pressure to have fairer skin is commonly felt among South Asian woman, but a group of girls from the University of Texas are fighting the notion that lighter is more beautiful with a new social media campaign, that's catching the attention of women around the world. Playing on the skin lightening cream, Fair and Lovely, the UT students began using the hashtag #UnfairandLovely, asking women to upload photos of themselves using the hashtag.
Though the campaign started with one photo that Pax Jones took of Mirusha Yogarajah, the girls decided to turn it into a series. "We decided to name the series Unfair and Lovely in order to address the hyphenated identities of people of color in the West, and colorism in the black and brown communities," Mirusha told the Global Post, explaining the impetus behind their project.
The photos that have been uploaded to the hashtag truly show the diverse beauty of women around the world. Check out some of our favorites below, and join the conversation on Instagram, Facebook, and Twitter.