VOX Cinemas City Centre Sharjah Opens GOLD by Gary Rhodes
This New UAE Cinema Serves Celebrity Chef Food and Has a Screen Dedicated to Kids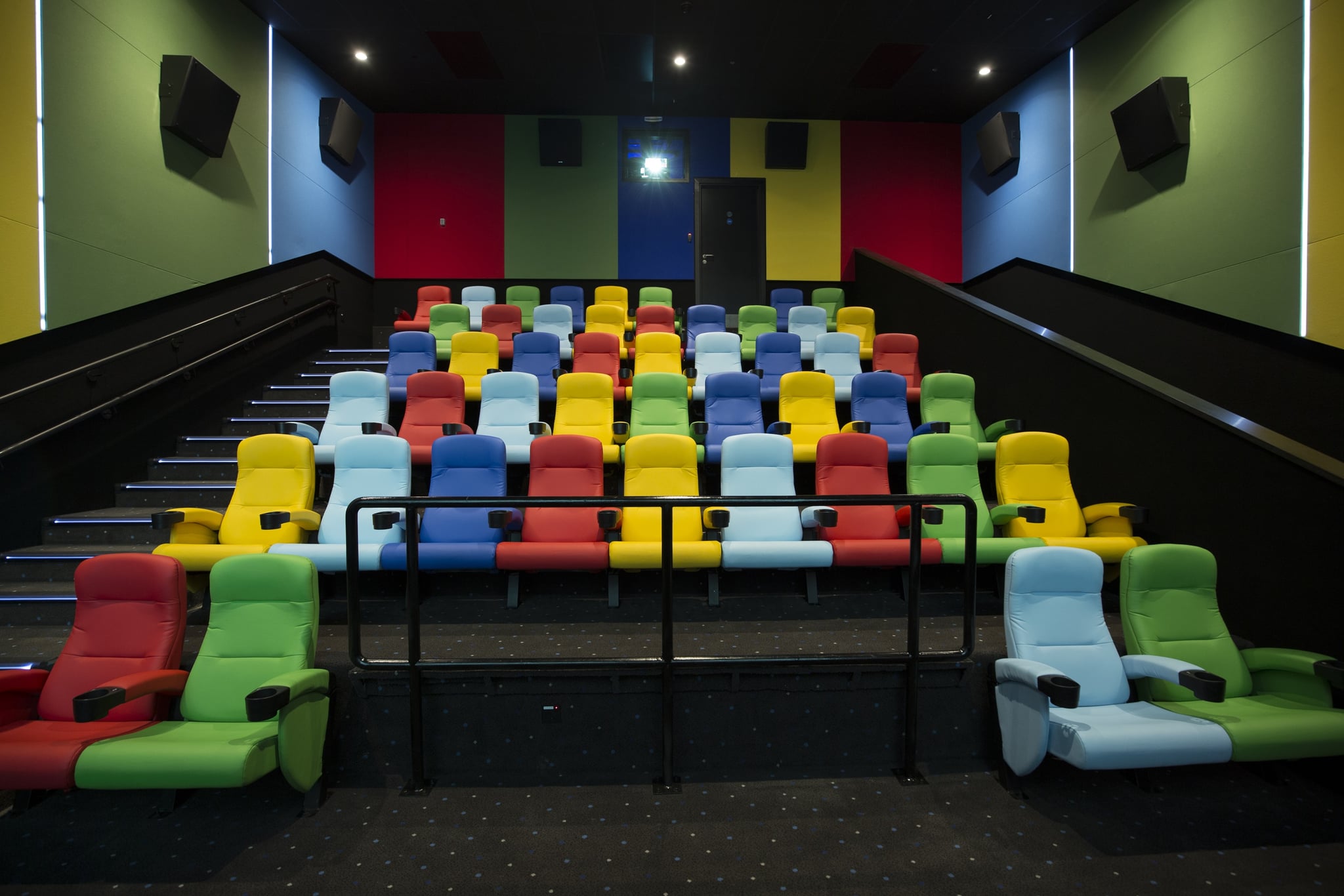 There are plenty of top notch cinema experiences popping up all over the region at the moment and Sharjah in the UAE is not getting left behind. VOX Cinemas has launched in the emirate for the first time, and it's making sure movie fans in the country will find it a trip worth making.
Located at City Centre Sharjah mall, later this summer the venue offers catering from celebrity chef Gary Rhodes in the form of GOLD by Rhodes. With Michelin star recognition, the experience ought to impress as much as his offering at Dubai's Mall of the Emirates. There'll be reclining leather chairs and waiter service inside the cinema while guests enjoy films in digital surround sound.
Elsewhere in the 12-screen multiplex, and available immediately, MAX seating options give customers the chance to increase their level of comfort while watching flies such as Race, Jurassic World: Fallen Kingdom, Kaala, Ocean's 8 and Antman. Dolby Atmos surround sound combined with dual projector systems that are said to deliver "ultra-realistic" 100 percent digital imagery, means it's no average cinema experience.
Finally, parents can rest in the knowledge that their young ones can have fun with the constraints of a mixed age room. The KIDS screens feature colorful seats and family-friendly movies, plus are attached to a party room, making it ideal for birthday parties.
Guy Fieri's being given a run for his money. Watch out Reel Cinemas!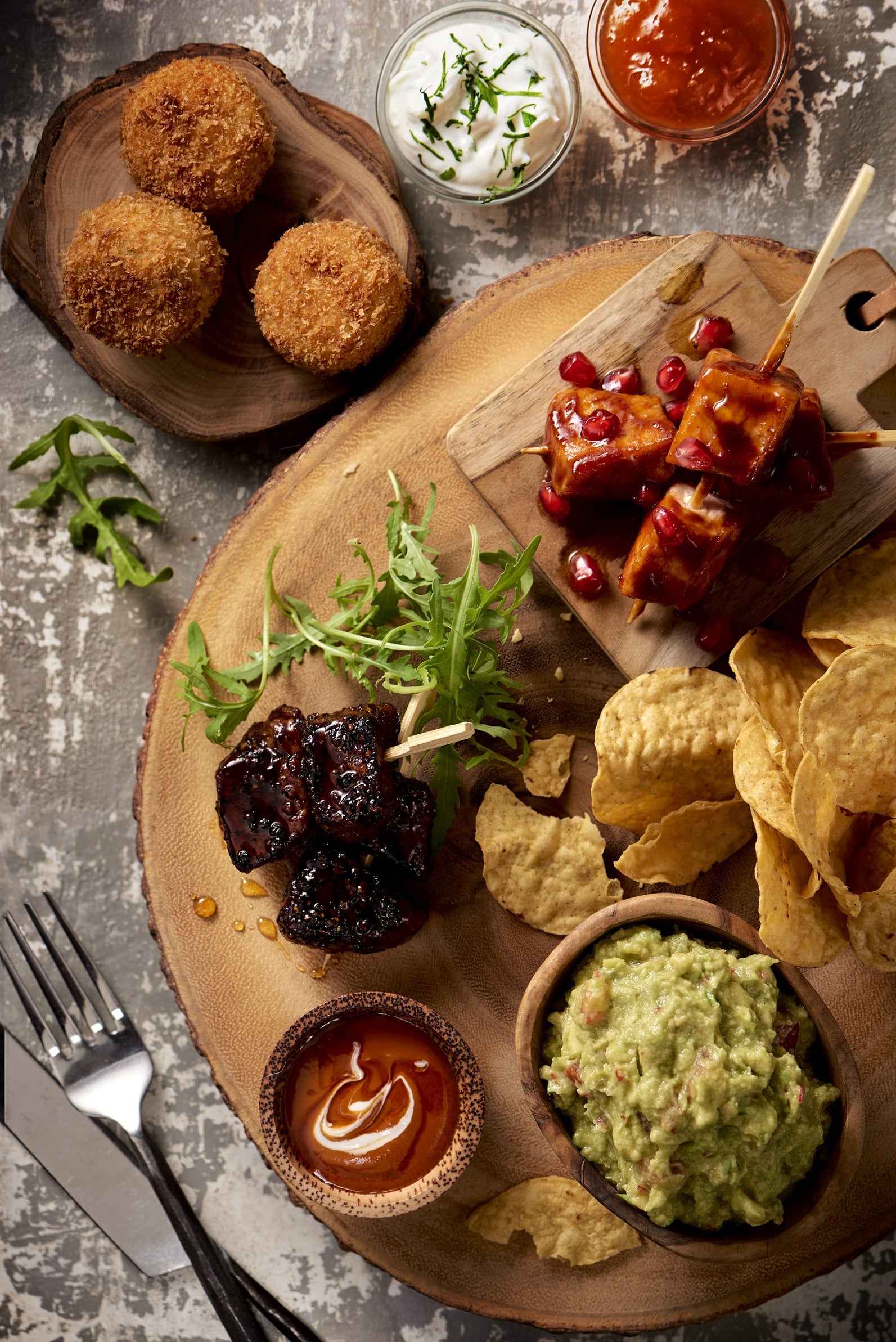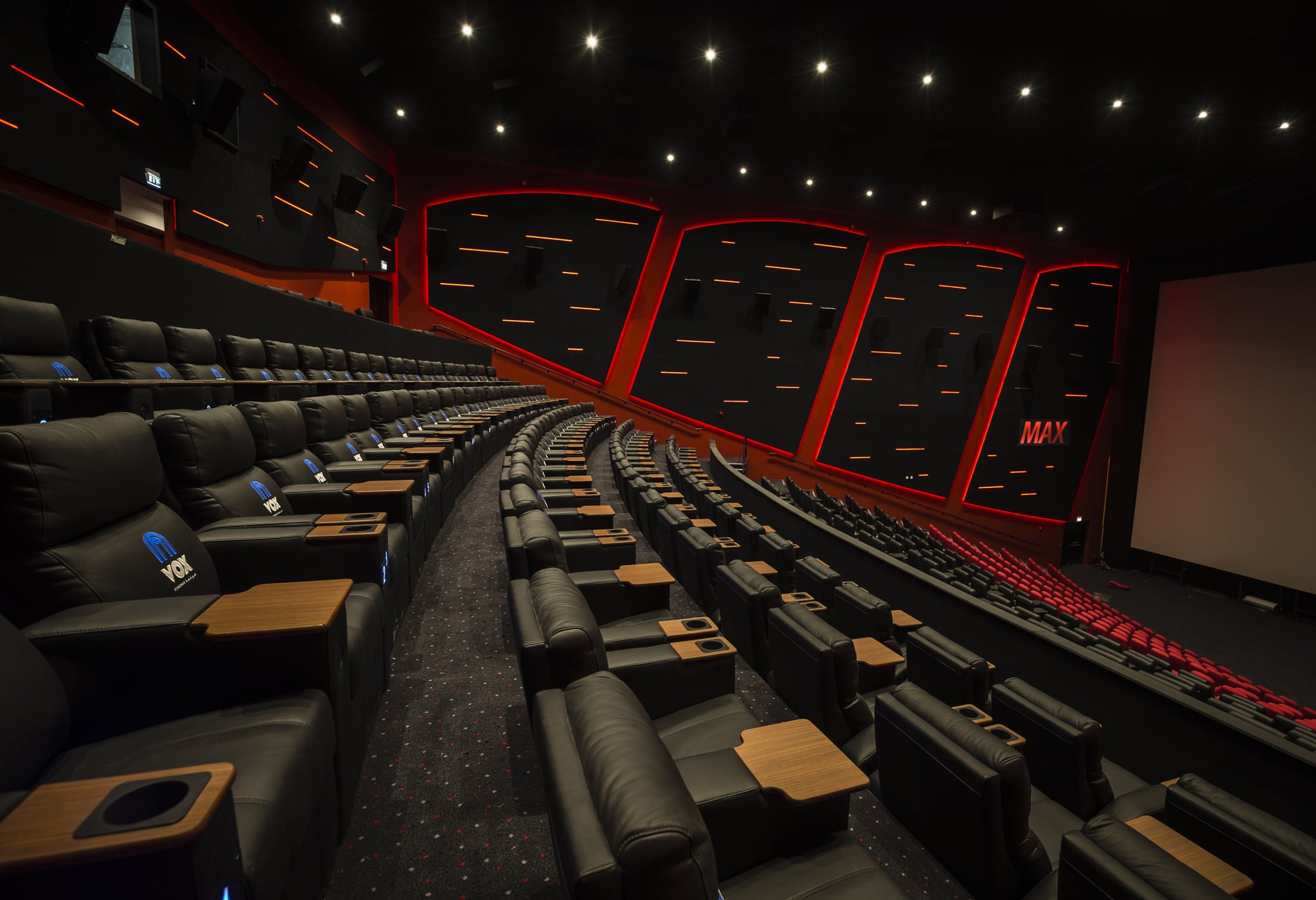 Image Source: VOX Cinemas