What should you get for someone special in your life? Well it's in the stars, of course! Whether you're expecting a treat from your significant other or a gal pal, these are the items that are perfect for every zodiac sign. They're so cute, find out why these gifts are perfect for you!
Aries (March 21-April 19)
Aries are known to crave adventure and have lots of energy. These Moxi Leather Roller Skates [1] ($300) are perfect for an Aries girl because she has lots of confidence — she will love the fun print.
Taurus (April 20-May 20)
Taurus women are down to stay home and cuddle. The Victoria's Secret Satin Kimono [2] ($50) is the perfect present. It's perfect for lazy weekends.
Gemini (May 21-June 20)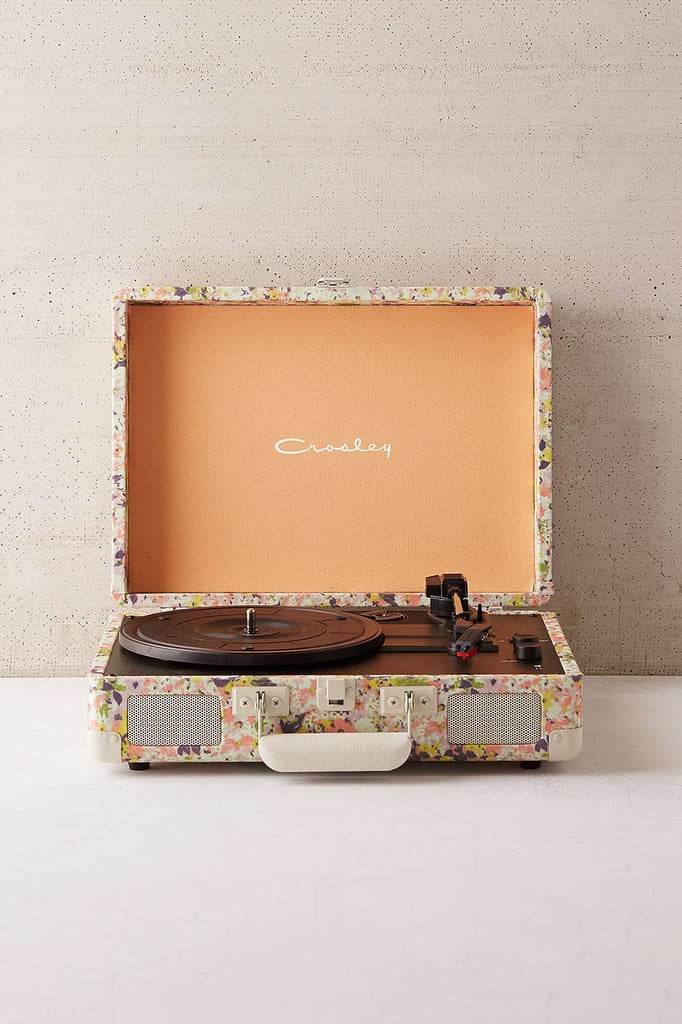 Social Geminis will love to blast tunes through the Crosley Presley Floral Bluetooth Cruiser Record Player [3] ($99) at their parties. The vibrant print makes it a great statement piece for your home.
Cancer (June 21-July 22)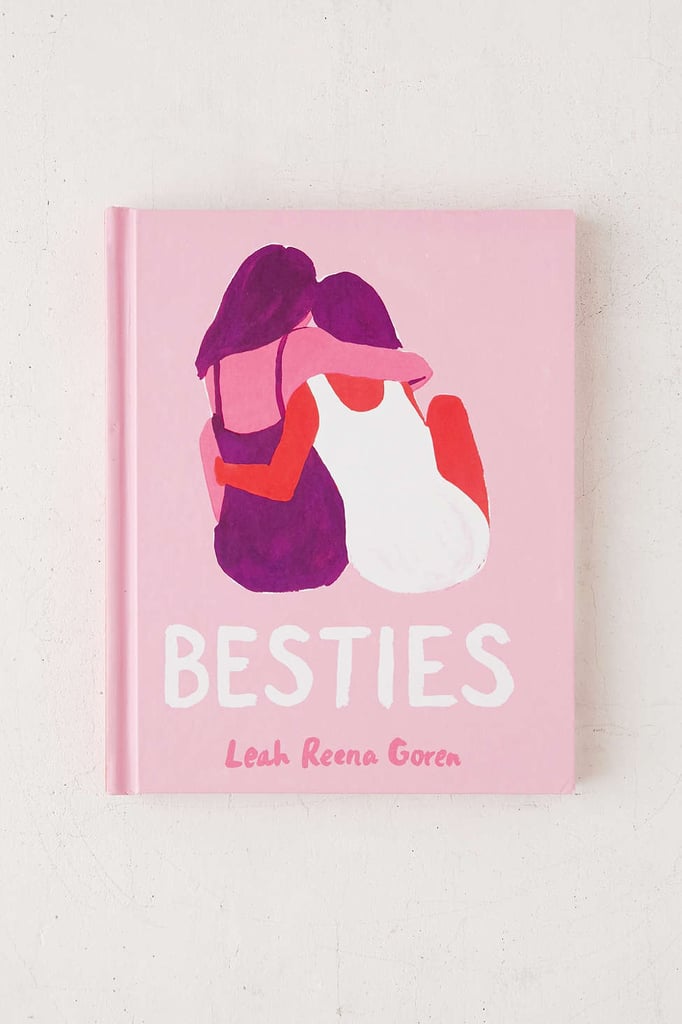 Cancers truly value friendship, so the book Besties By Leah Reena Goren [4] ($15) will totally touch their hearts. Plus that cover is beyond cute!
Leo (July 23-Aug. 22)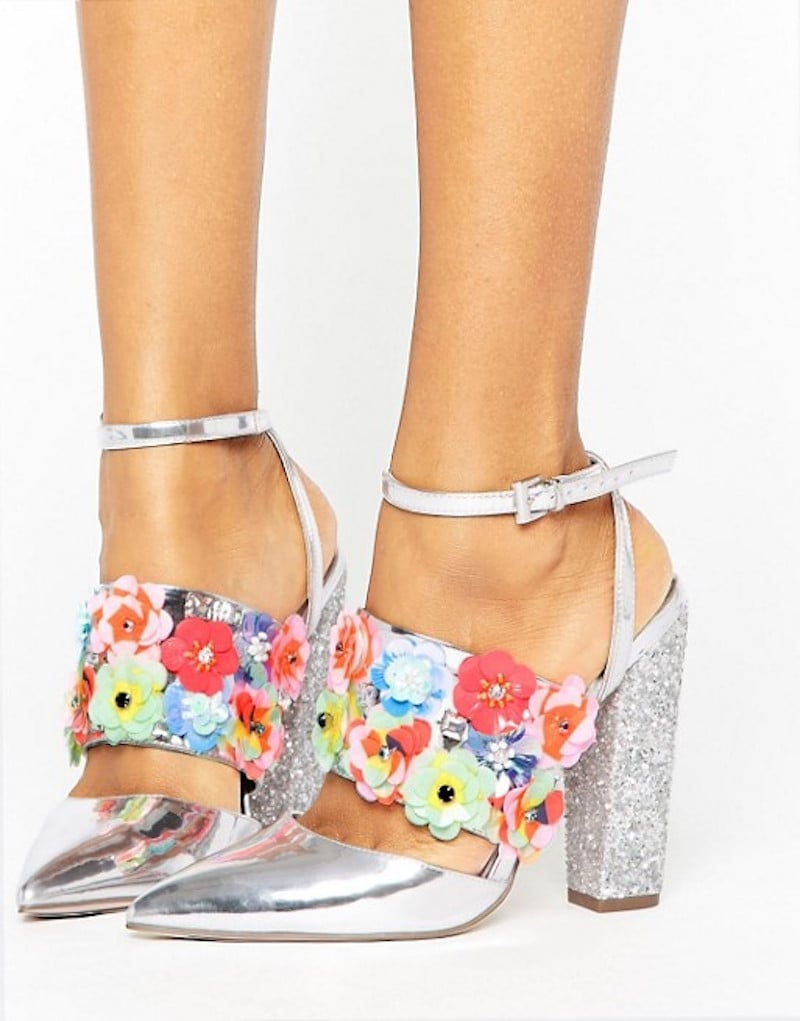 If you're a Leo, you know that you have to show off your creative side whenever you can! These ASOS Papaya Embellished Heels [5] ($83) would be cute with a party dress or a pair of skinny jeans. A Leo's enthusiastic attitude would pair wonderfully with these fun kicks.
Virgo (Aug. 23-Sept. 22)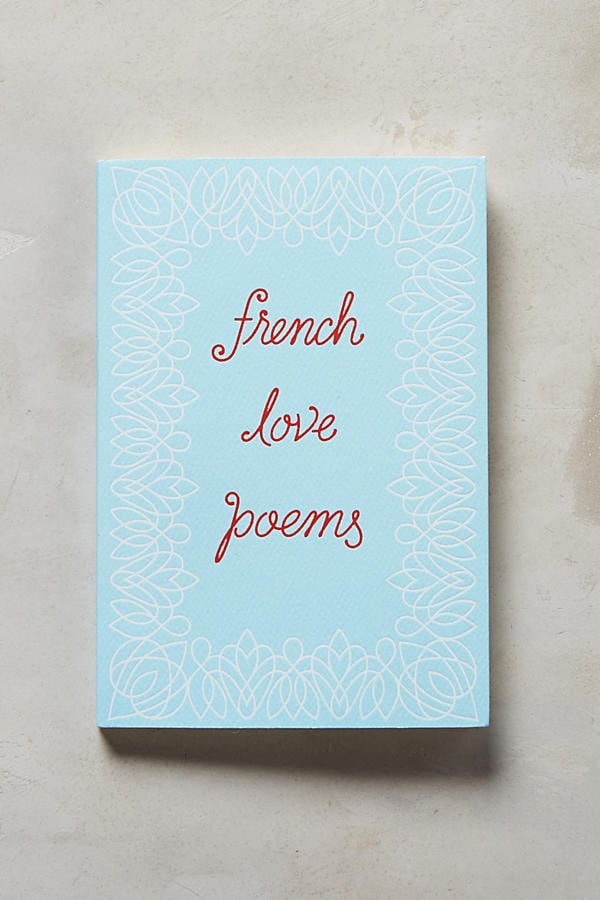 Virgos are all about details, and this book of French Love Poems [6] ($12) will be the thoughtful gift they will appreciate. A sentimental book shows how much a Virgo means to you.
Libra (Sept. 23-Oct. 22)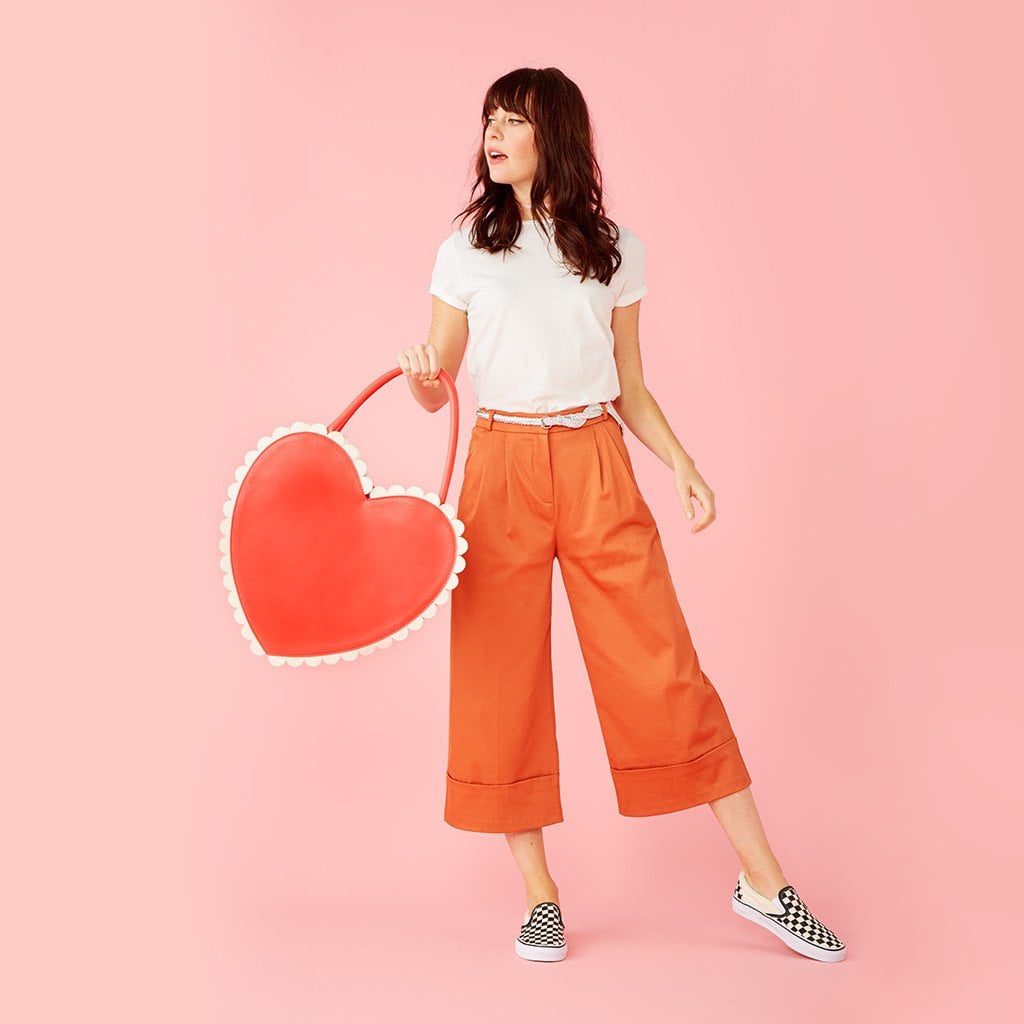 Sociable Libras will fall for the ban.do Sweetheart Deluxe Cooler Carryall [7] ($48) because it's a statement-maker. The pop of red fits a Libra girl's charming personality just right.
Scorpio (Oct. 23-Nov. 21)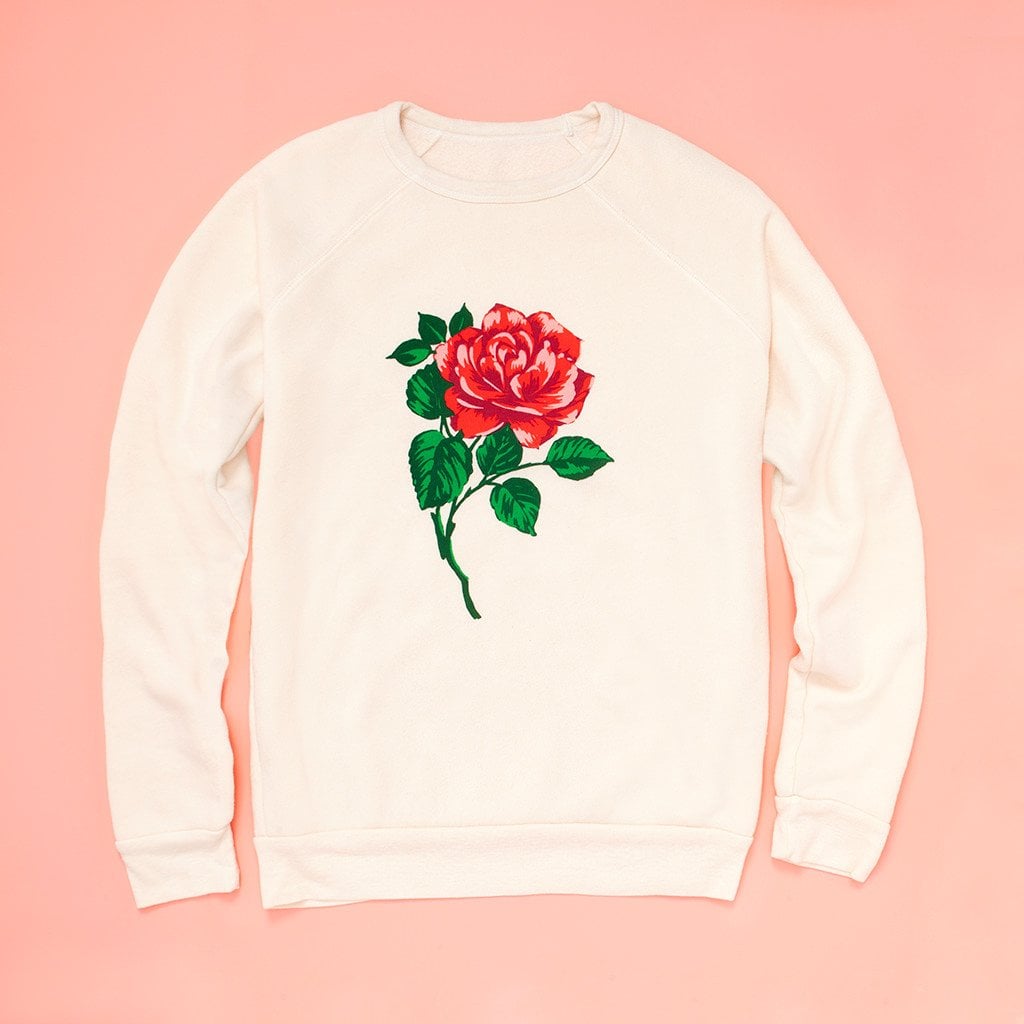 Scorpios are powerful and exciting, so a statement sweatshirt is perfect for them! This ban.do Will You Accept This Rose? Sweatshirt [8] ($58) is so unique and pretty. A Scorpio would love how this set stands out.
Sagittarius (Nov. 22-Dec. 21)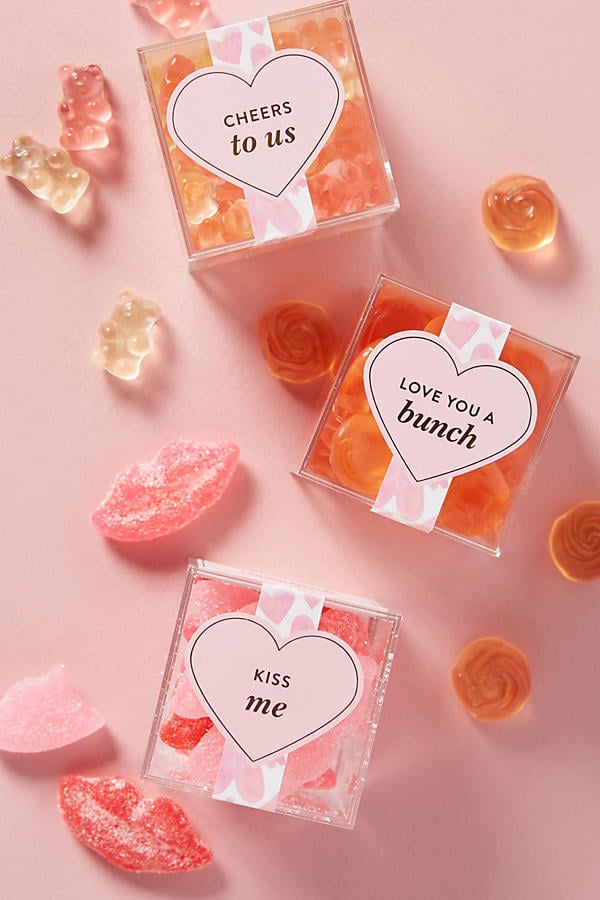 You will win over a Sagittarius heart with something sweet and fun like these Love Icon Gummy Candies [9] ($8). The playful gift fits their personality just right.
Capricorn (Dec. 22-Jan. 19)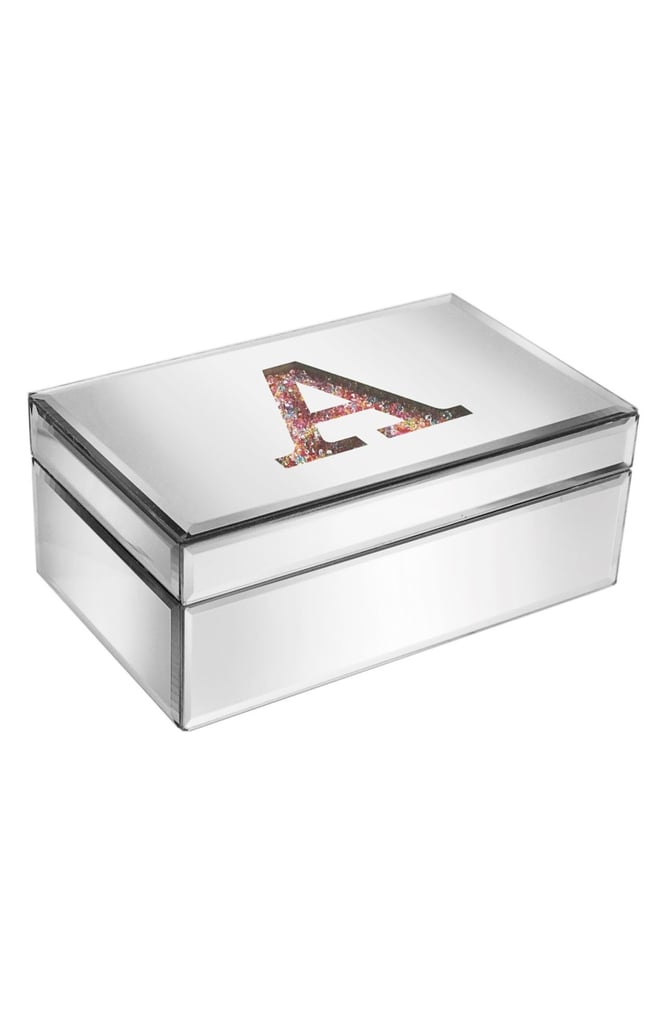 It's all about keeping it personal for the Capricorn girl. This Glitter Jewelry Box
[10]($25) with a mongrammed lid will be the way to her heart.
Aquarius (Jan. 20-Feb. 18)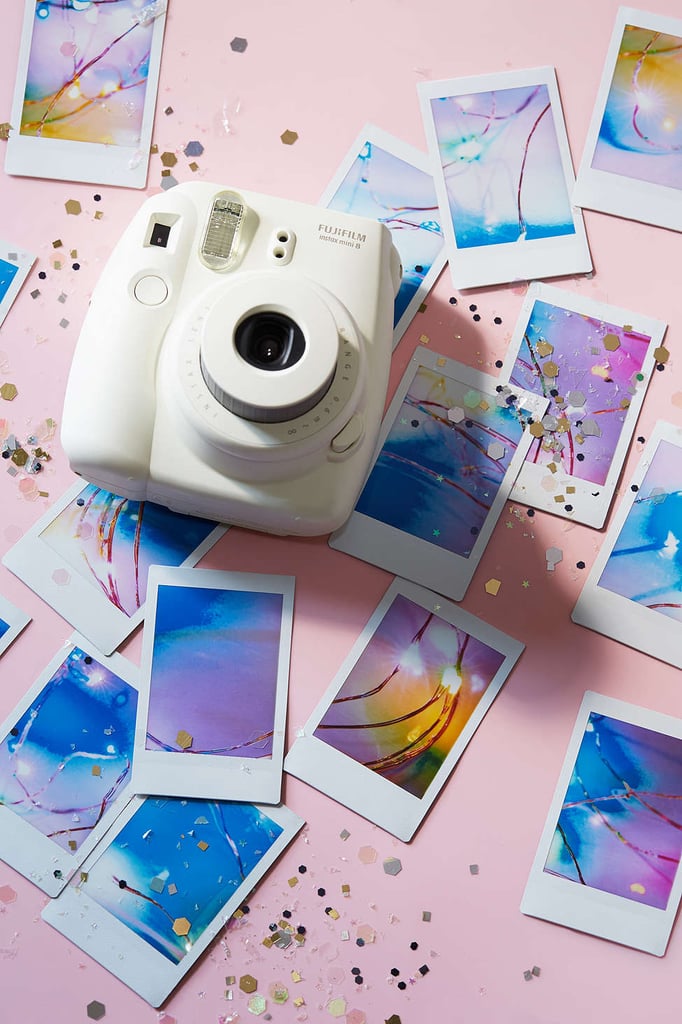 Aquarius girls will adore the Fujifilm Instax Mini 8 Instant Camera [11] ($70) because they love to create memories with their significant other or friends. They can look back at the memories for years to come.
Pisces (Feb. 19-March 20)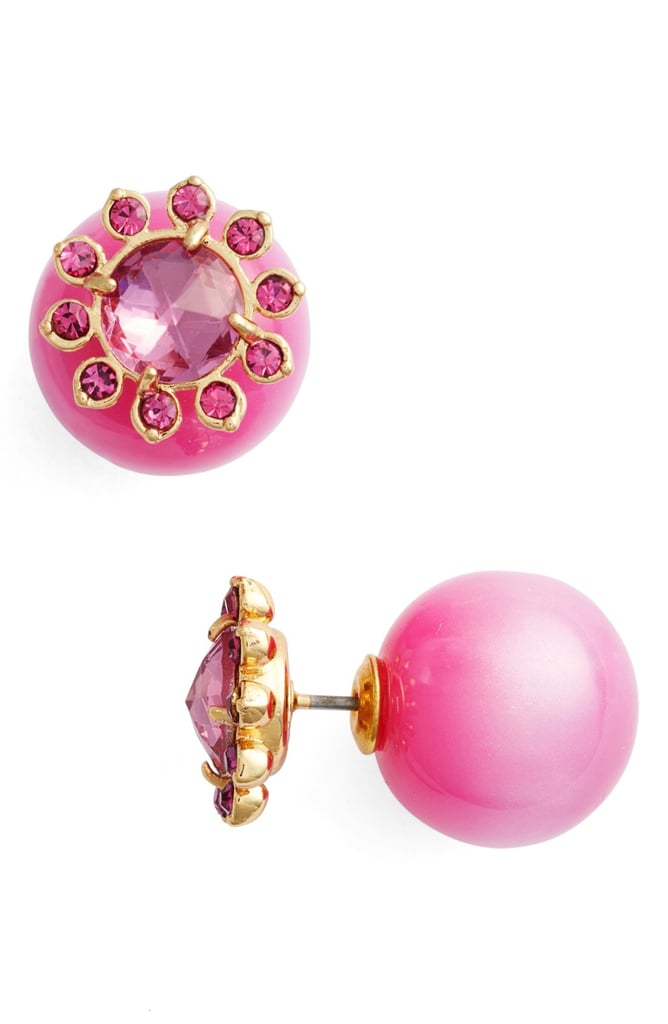 Pisces are artistic and creative, but they don't feel like they have to be the center of attention. The Kate Spade New York Second Nature Earrings [12] ($48) stand out without looking overwhelming.