This Video Shows What it Means to be a Refugee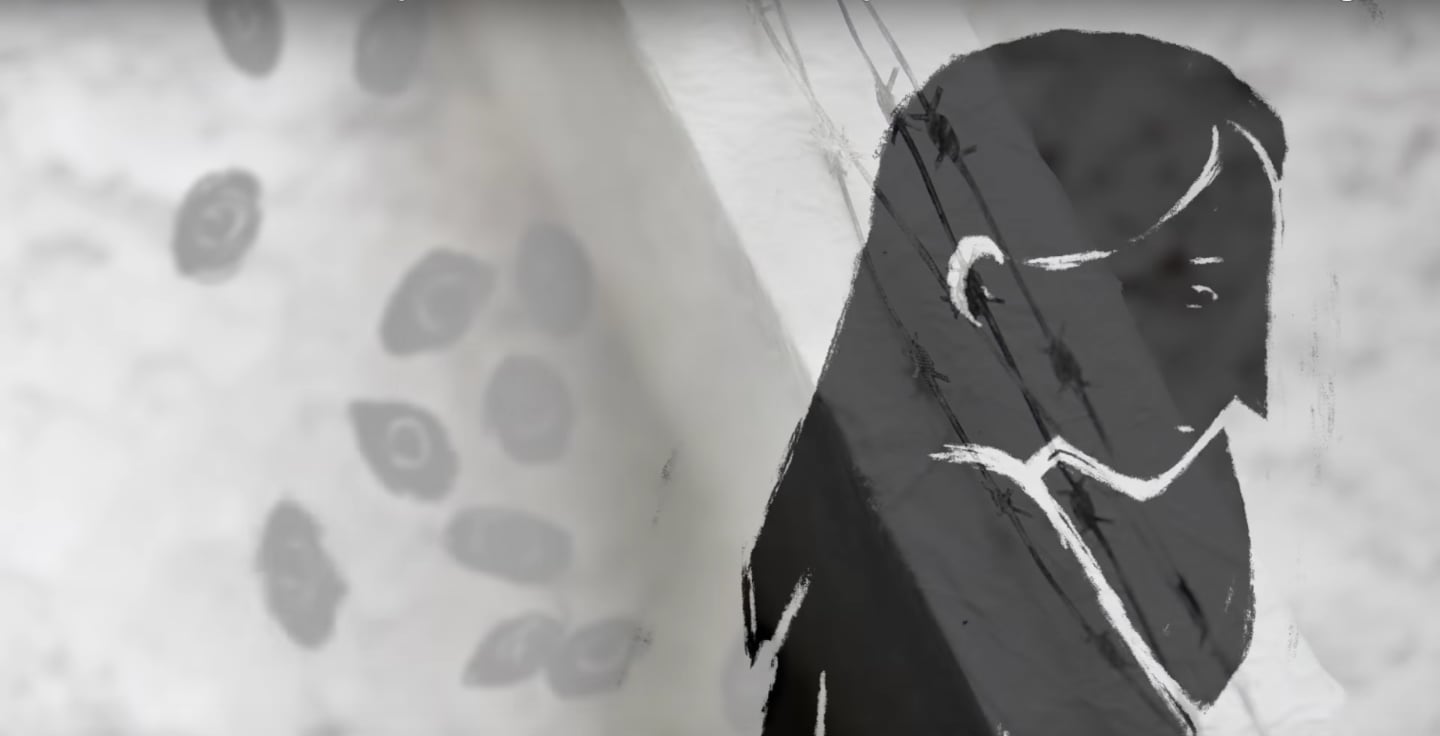 With Donald Trump's recent ban on people from people from 7 Muslim-majority countries, the Syrian refugee crisis is greater than ever.
With over 60 million refugees now living around the world, the word itself has become vague and watered down. The need for help is obvious-- but if you want some clarity on what exactly a refugee is-- and what the difference is between a refugee and an Internally Displaced Person, Benedetta Berti and Evelien Borgman explain.
Though the TED Original is only five-minutes long, they pack in a ton of important information.
Watch below.