This Video Shows What's So Scary About Syrian Refugees
This Video Shows The Not-So-Scary Truth About Syrian Refugees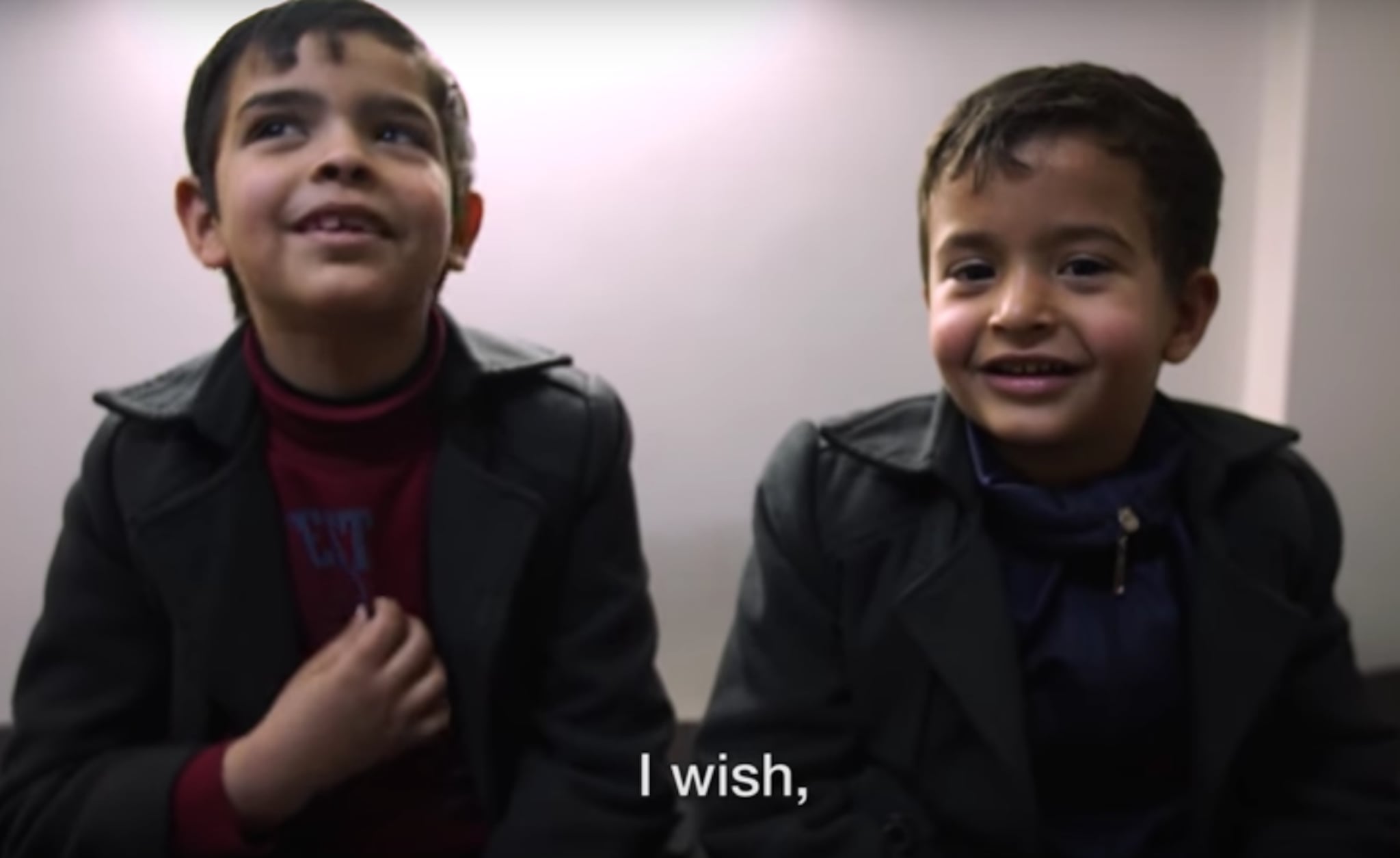 When a new video by Doctors of the World opens, a warning runs across the screen: "They're not like us," it says, of the Syrian refugees featured in the short film.
"I'm a father," "I'm a husband," "I'm educated," the refugees say. Another warning appears: "They're all terrorists." Again, the refugees appear on film: "I'm a psychologist," says one. "I'm a nurse," says another.
Through interviews, Doctors of the Word tries to show what's so scary about Syrian refugees. What we learn? There's absolutely nothing to fear.
All interviews were conducted at the Doctors of the World hospitals and clinics on the Turkish border, where refugees are currently being cared for.