Visa Free Travel to Oman
Travel to Oman Just Got Easier For Residents of 25 Countries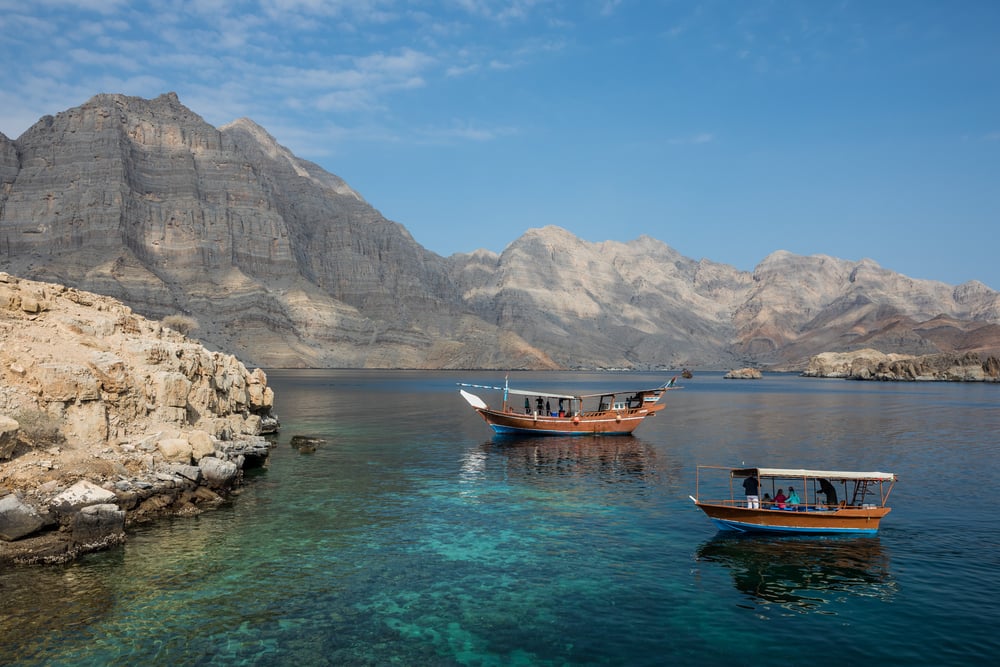 Oman is a common weekend getaway for people in the region, but travel just got even easier for passport holders from 25 countries.
Royal Oman Police announced on Sunday that visitors from the newly-approved countries will now be allowed to travel to Oman on non-sponsored e-visas.
When applying for a visa, the traveler just needs to prove that they have a round-trip flight confirmed as well as a hotel reservation. Visas will be valid for one month and will cost about AED191.
"The concerned authority has the right to disallow the entry of any citizen of these countries who meet the conditions of obtaining this visa if required for the public interest," a statement posted by the Royal Oman Police read.
So who can travel to Oman on the new e-visa policy? The countries added include: Azerbaijan, Armenia, Albania, Uzbekistan, Iran, Panama, Bhutan, Bosnia, Peru, Belarus, Turkmenistan, The Maldives, Georgia, Honduras, Salvador, Tajikistan, Guatemala, Vietnam, Kyrgyzstan, Kazakhstan, Cuba, Costa Rica, Laos, Mexico and Nicaragua.
It seems like there's never been an easier time to travel to Oman, and now that the weather is cooling down, you can enjoy the desert, the beach, and the mountains of this beautiful Gulf country.