The Voice France Hijabi Singer
This French-Syrian Singer Is Going Viral and You Have to See Why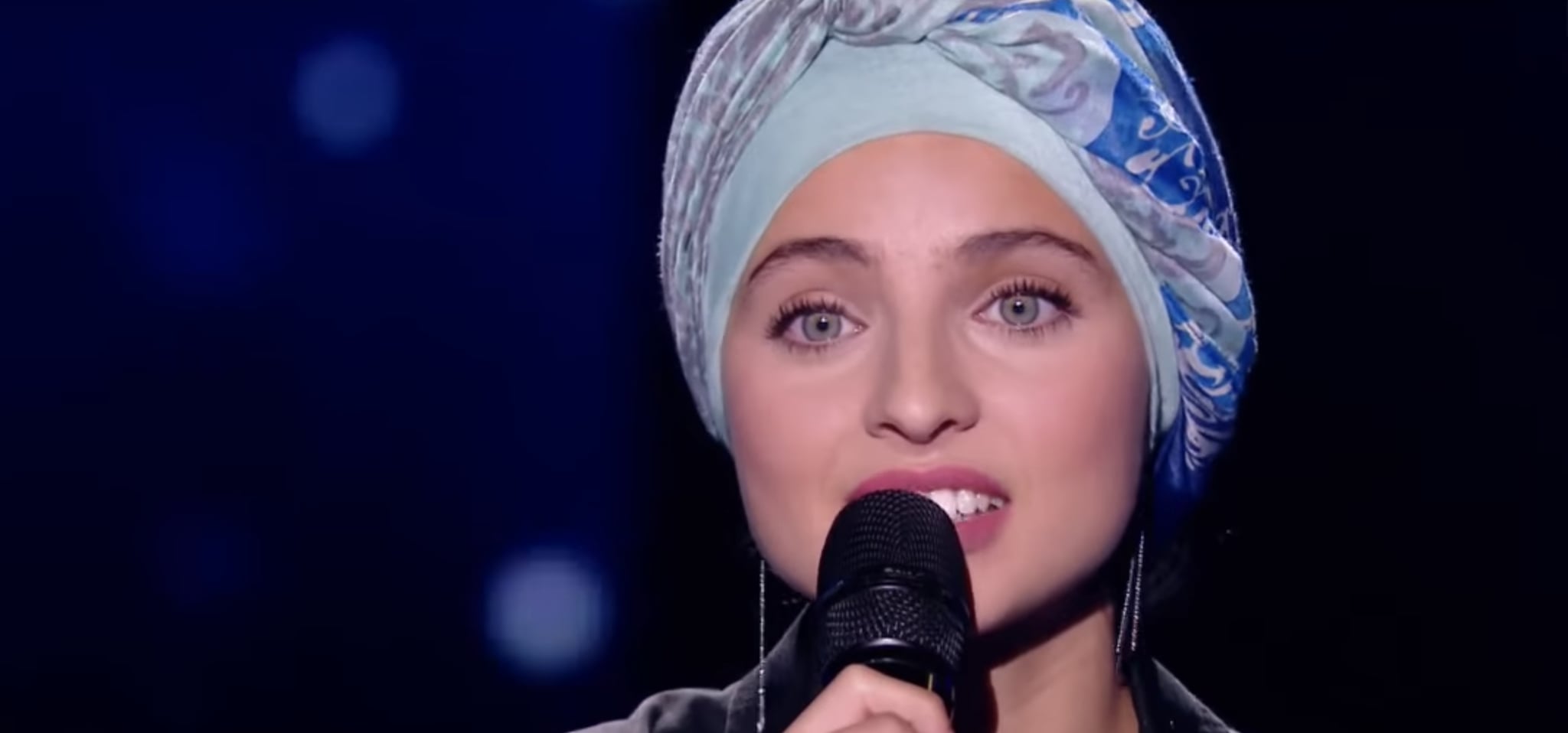 Just days after The Voice Kids wrapped up in the Middle East, another Arab sensation is taking the popular singing show by storm-- but this time, in France.
French-Syrian singer, Mennel, shocked the audience as well as the judges during the blind audition round. Performing Leonard Cohen's "Hallelujah," she wowed crowds...but no one was prepared for what came next.
As she wrapped up singing, she quickly changed and began singing the song from the top, entirely in Arabic.
By the end of her performance, all four judges turned their chairs around, giving the hijabi singer an enthusiastic yes.
Though the performance was posted online less than 48 hours ago, it's already garnered nearly 400,000 views. See why for yourself!