The Void Ghostbusters: Dimension Vitual Reality in Dubai
This Virtual Reality Experience in Dubai Makes You Feel Like a Real-Life Ghostbuster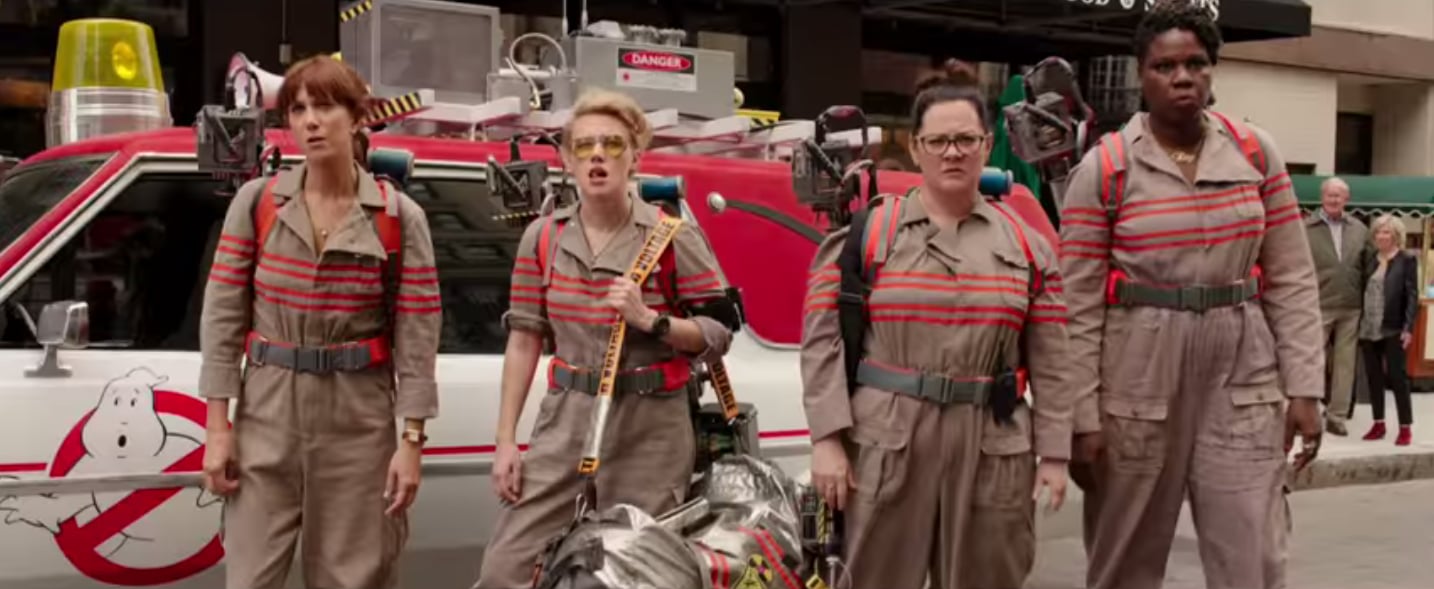 If watching the likes of Kristen Wiig and Melissa McCarthy slip into a boiler suit and backpack computer has made you want to channel your inner Ghostbuster, now you can.
US-based company, The Void, has brought its hyper-reality experience to Dubai, making it the first place outside of the United States to host one of their attractions. The space opens at The Beach in the JBR neighborhood on March 24, allowing fans to take to the streets of New York to blast away ghouls with the help of a customized headset, haptic vest and tracking system.
The Ghostbusters: Dimension experience promises to stimulate all of the senses... We don't know whether to be excited or afraid!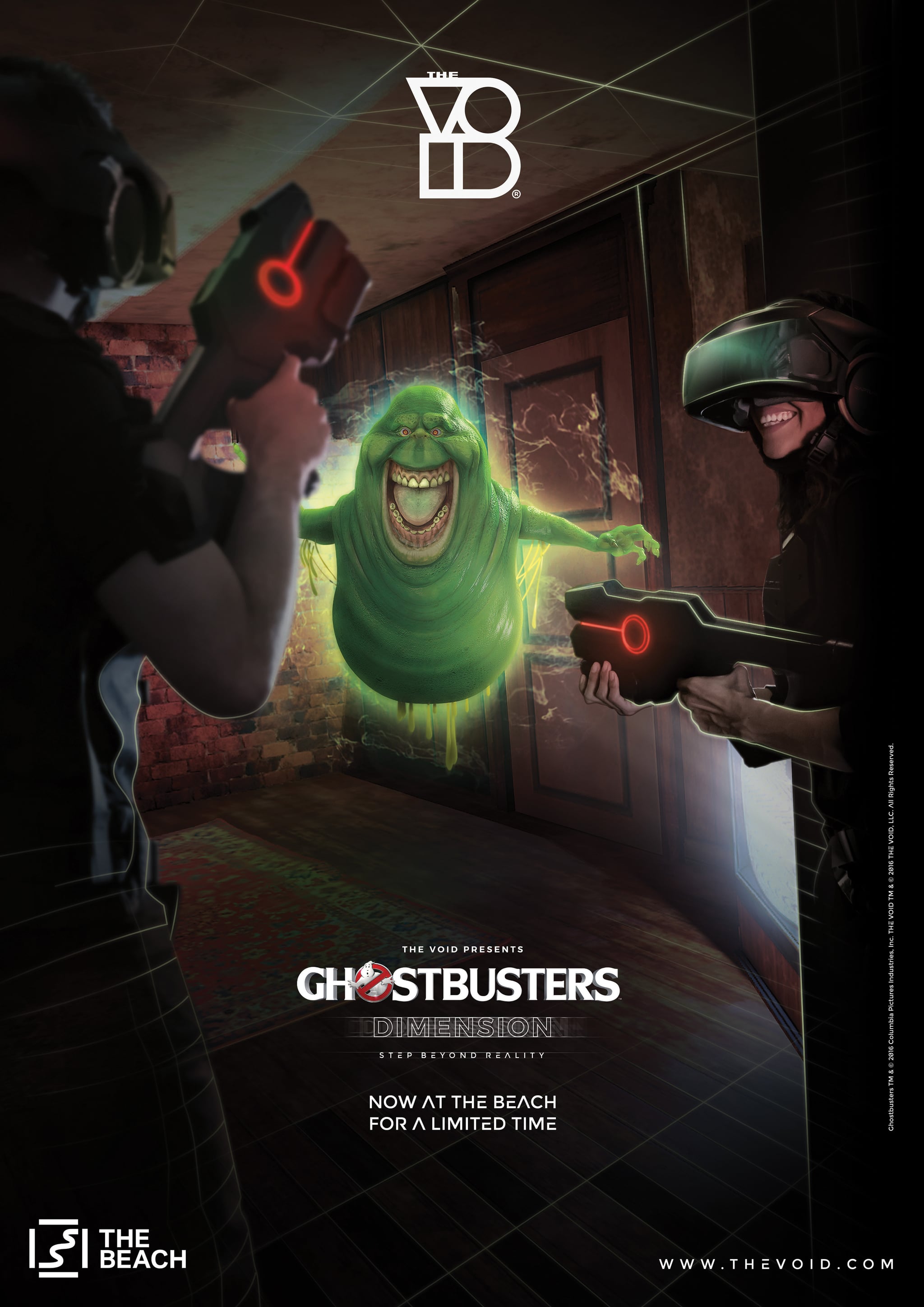 Image Source: Youtube user Sony Pictures Entertainment