Volunteering in the UAE
This New Program Encourages Women and Children to Volunteer in the UAE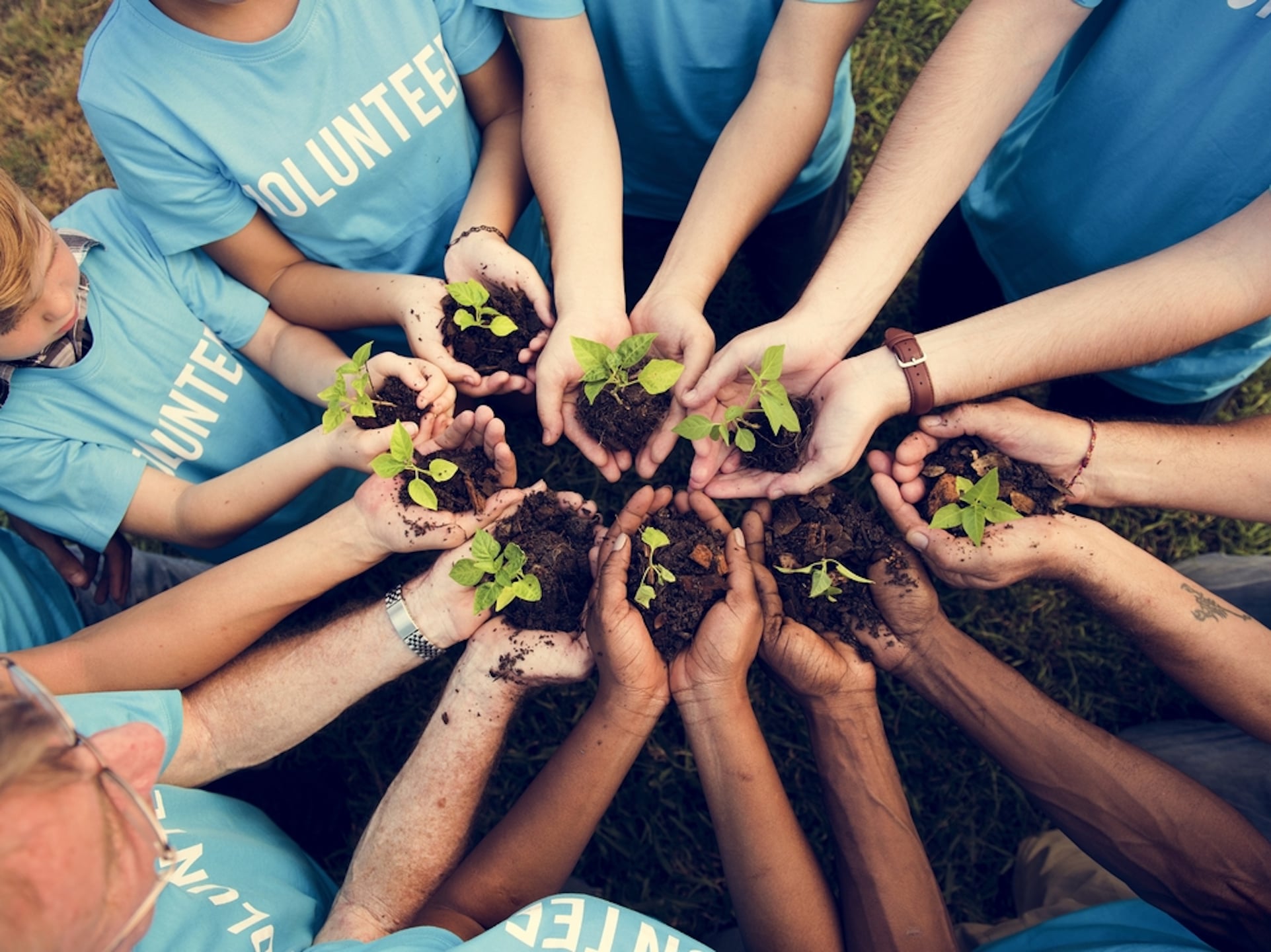 2017 is the Year of Giving in the UAE, and over the past few months, a number of initiatives and programs have been launched, designed to give back to the local community.
Now, in coincidence with the International Day of Charity, HH Sheikha Fatima bint Mubarak, The Mother of the Nation, and Chairwoman of the General Women's Union, has announced the formation of the Fatima bint Mubarak Volunteering Programme. The aim of the program is to help women and children more involved in volunteering in the UAE.
According to state news agency WAM, the program will focus on "the four pillars of thought, ability, empowerment and giving.
"The programme is the first of its kind and aims to establish the culture of volunteer work and humanitarian giving among women and children, both locally and internationally, by adopting initiatives to attract, train and build the capabilities of women and children, and enable them to participate in volunteer work," the official announcement continued.
In addition to providing volunteer opportunities, the program will also include an international campaign that will "invest in the efforts of women and children in the sectors of health, education, culture and the environment, and in other initiatives that will help achieve a sustainable community and economic development."
In order to encourage people to volunteer, the program will organize summits, and also create an award for women and children who do volunteer.
The new initiative is just another example of how the UAE is paying it forward-- both at home and abroad.