Warning For Swimming in the UAE January 2018
Swimmers Beware: Rough Seas Expected in the UAE This Week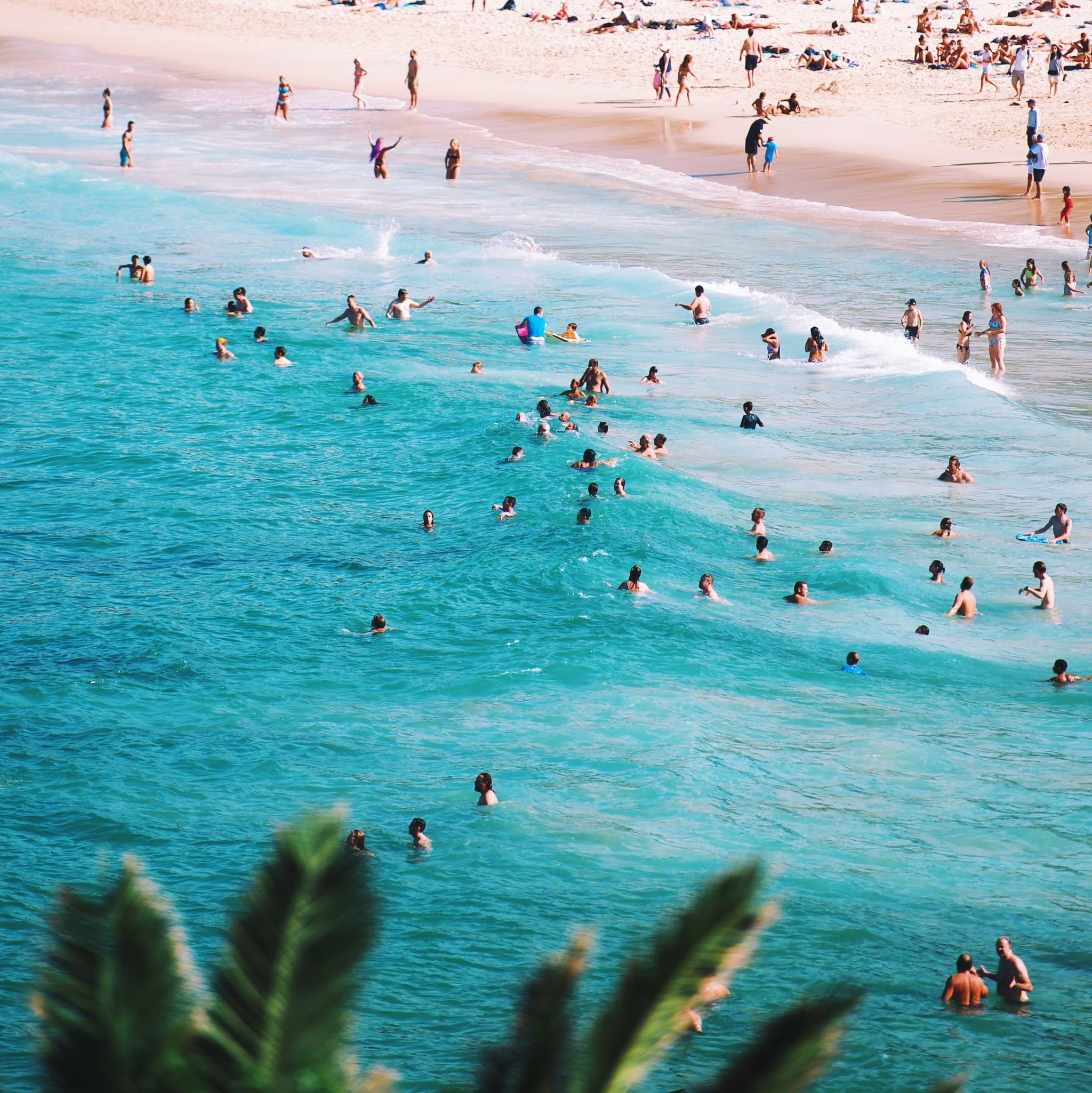 Though it's a bit cool for swimming lately, some brave beach-goers have been playing in the waves, or partaking in water sports around the UAE.
If you're thinking of heading out to the ocean this week, though, think again: a warning has been issued for potential swimmers, as conditions are expected to get dangerous beginning Sunday night.
— المركز الوطني للأرصاد (@NCMS_media) January 7, 2018
Swimmers are asked not to swim in the Gulf until Monday evening, The National reports.
According to the National Center for Meterology, the sea will be extremely turbulent with waves as high as two or three meters.
The choppy conditions are said to be caused by strong north-west winds, that may reach up to 36 km/hour along the UAE's coast.
While weather today is quite warm, temperatures are expected to drop this evening and there might even be some light rain tonight.
So, while you're going to have to postpone your beach plans for the next few days, get ready to head back into the sun next weekend!