Watch: Saudi Arabian Woman Race Car Driver Takes to Track
Watch This Saudi Arabian Race Car Driver Take to the Track For the "Best Driving Moment of Her Life"
Saudi woman racer Aseel Al Hamad was taken to the track in her home country for the first time. While she's achieved plenty all over the world, Aseel has only just been able to legally get behind the wheel in Saudi Arabia now that the female driving ban has been lifted.
Watch the clip above to see her kick off World Driving Day and tell the emotional story of how she was no ordinary little girl growing up in KSA. Instead of playing with dolls like other girls in her family, Aseel would play with her brother's race cars but unfortunately wouldn't be able to drive in her home country, until now.
As the first female member of the Saudi Arabian Motor Federation, she and Jaguar are asking people to share their stories of their most memorable driving moment on social media.
"Having loved cars since I was a child, today is highly emotional for me," she says. "This is the best driving moment of my life. What better way to kick off World Driving Day than a lap of honor in my home country in a Jaguar F-TYPE – the ultimate car to roar around the track. I hope people around the world will share in our joy today by sharing their most memorable driving story using #worlddrivingday."
What a great day for Saudi Arabia!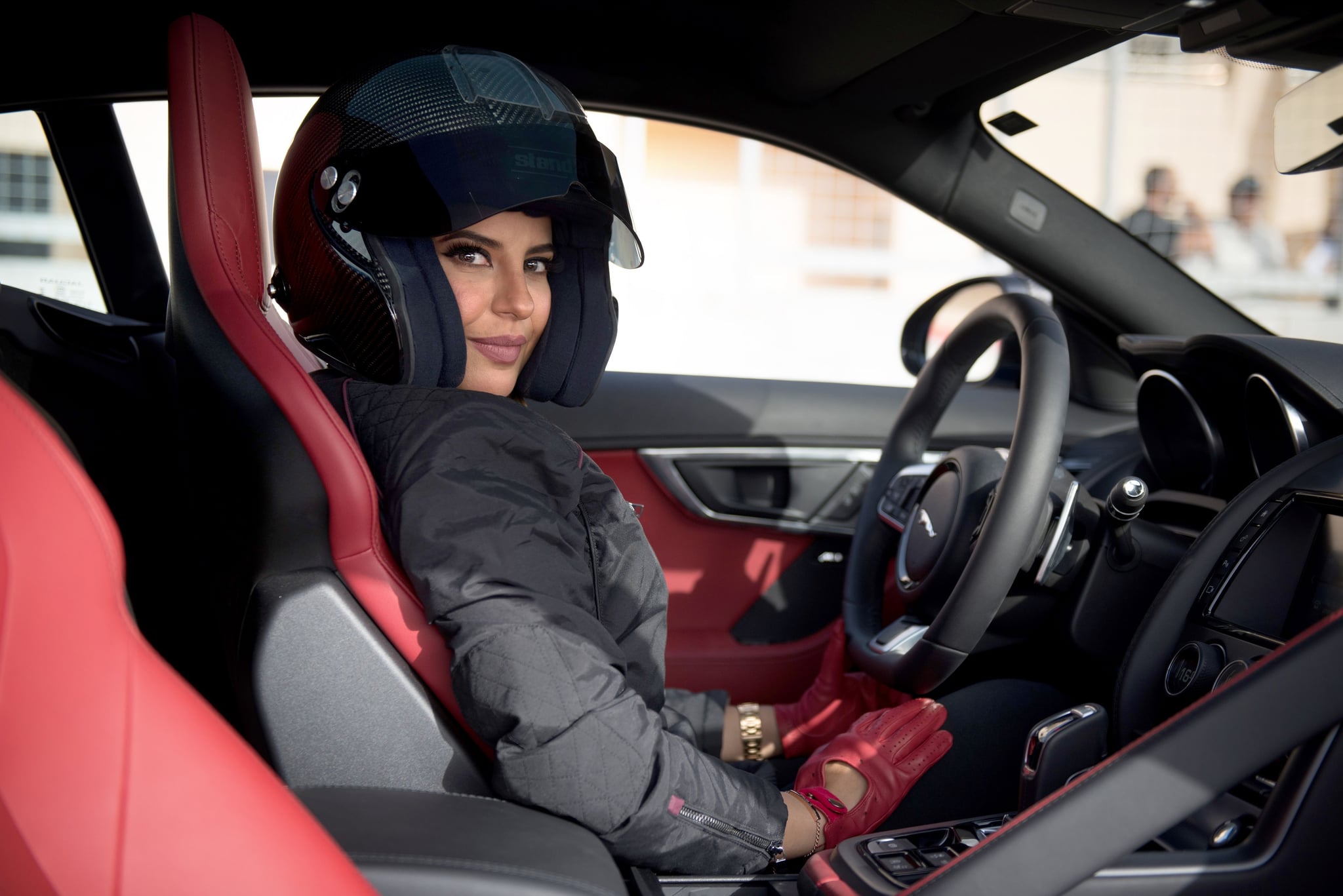 Image Source: Jaguar