Ways to Celebrate the 45th UAE National Day
10 Completely Different Ways to Celebrate UAE National Day
The UAE's 45th National Day falls December 2 with many businesses up and down the country celebrating by offering some great deals and freebies. Here are the top 10 things to look forward to this week in the United Arab Emirates.
Book your next vacay
Emirates is offering travelers in the UAE great fares to Europe, the US, Far East and South Asia in Economy Class and Business Class. Book before December 8 for outbound travel between December 1 and June 15 to enjoy offers like Economy Class from AED680 return to Kuwait; AED850 return to Mumbai; AED910 return to Karachi; AED1,520 to Istanbul; AED1,710 to Manila; AED1,790 to Bangkok; AED2,150 to London; AED3,020 to Tokyo and AED3,330 to New York and Fort Lauderdale. Special Business Class fares start at AED 2,490.
Soak up some culture in Al Ain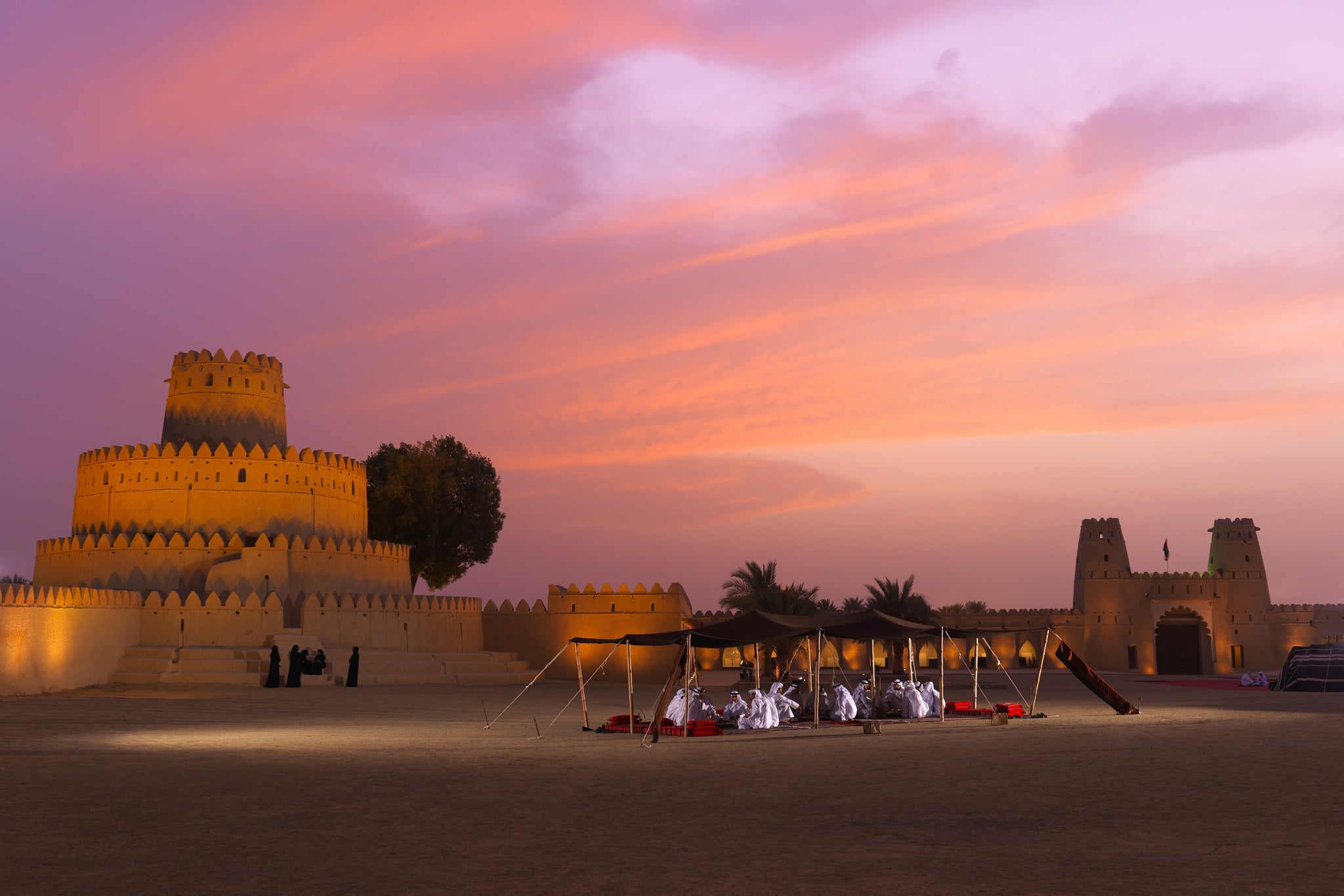 Abu Dhabi Tourism & Culture Authority is organizing cultural activities December 1 and 2, from 4.30pm until 10pm, in Al Jahili Fort, Al Ain. There will be music, family workshops (Photo Transfer on Fabric, Palm Frond Painting, Clay Creations, and Pottery Painting) plus performances.
Take to the skies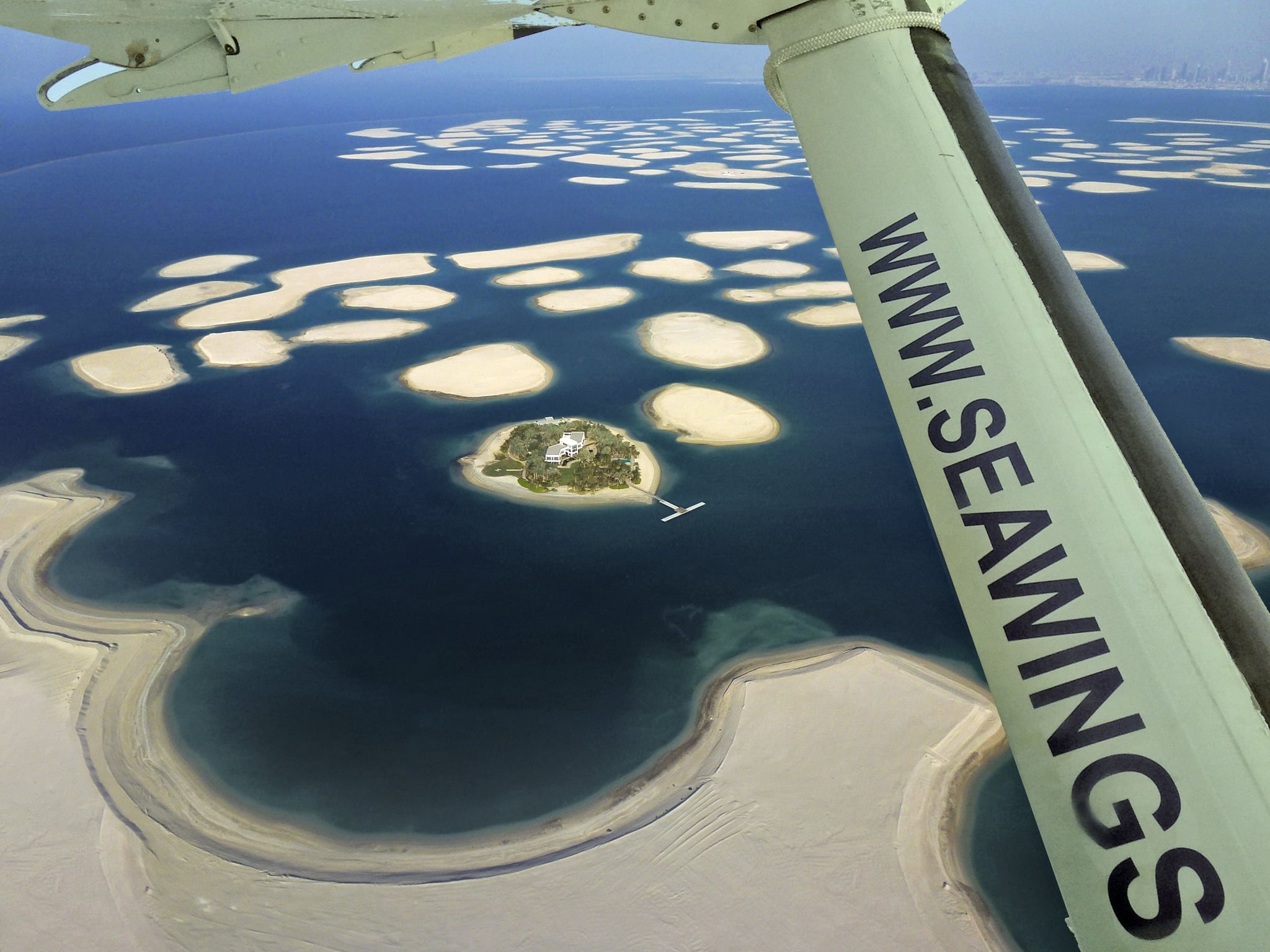 UberSEAWINGS is offering a 25-minute aerial tour of Dubai, for AED500 per person, including Uber car transfers (less than half the normal price). Taking off from the Dubai Creek, riders will see spots including the Burj Khalifa, Burj Al Arab and Palm Jumeirah. To be in with a chase of experiencing it on December 2, Uber users must book via the app between 12pm and 4pm on Tuesday November 29.
Hit the world's biggest theme park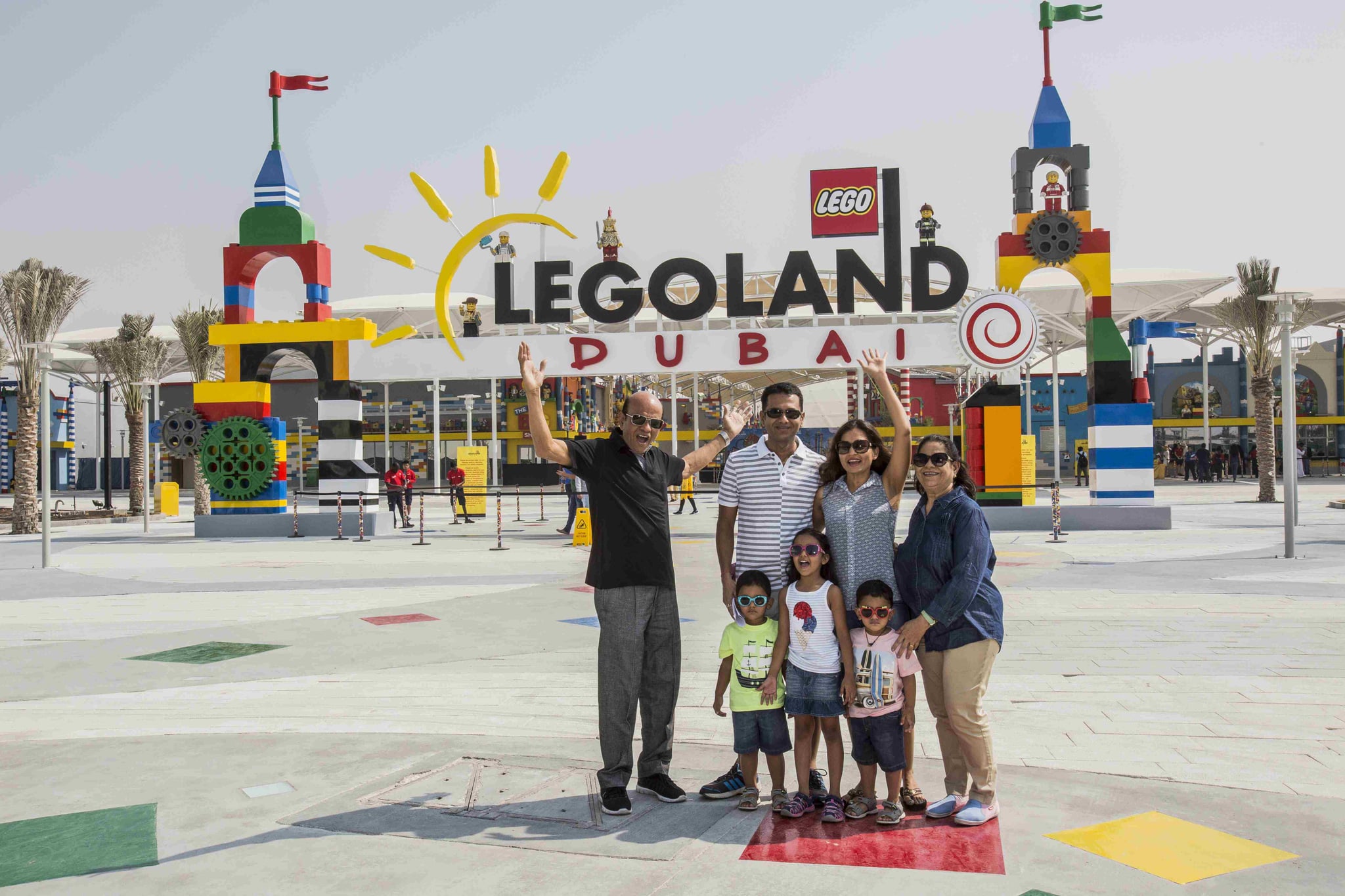 Twenty seven thousand tickets (specially priced at AED45 for National Day) sold out in two hours for visitors to Dubai Parks and Resorts December 1-3. Visitors can enjoy Bollywood Parks and Legoland, as well as the free to enter area, Riverland.
Take the kids to Abu Dhabi's biggest water battle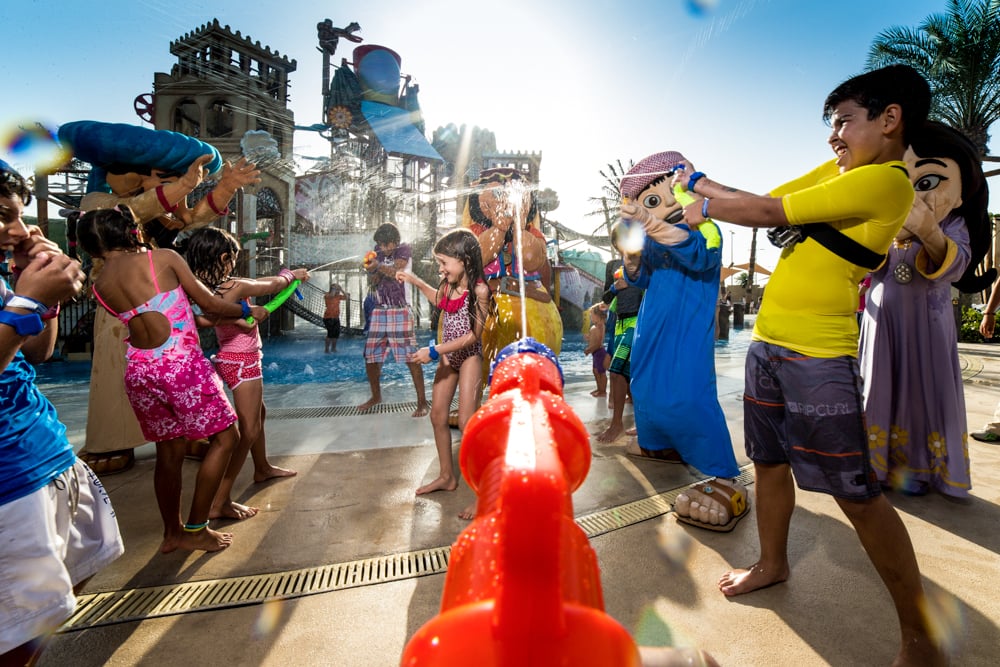 Yas Waterworld will be hosting the greatest water battle in the city as part of UAE National Day themed celebrations on December 2. Taking place at the Amwaj Wave Pool area at 11.45am, two teams - Team Dana and the Bandits – will be soaking each other with colored water pistols and the event will be broadcasted live on radio and social media.
Have a pizza party!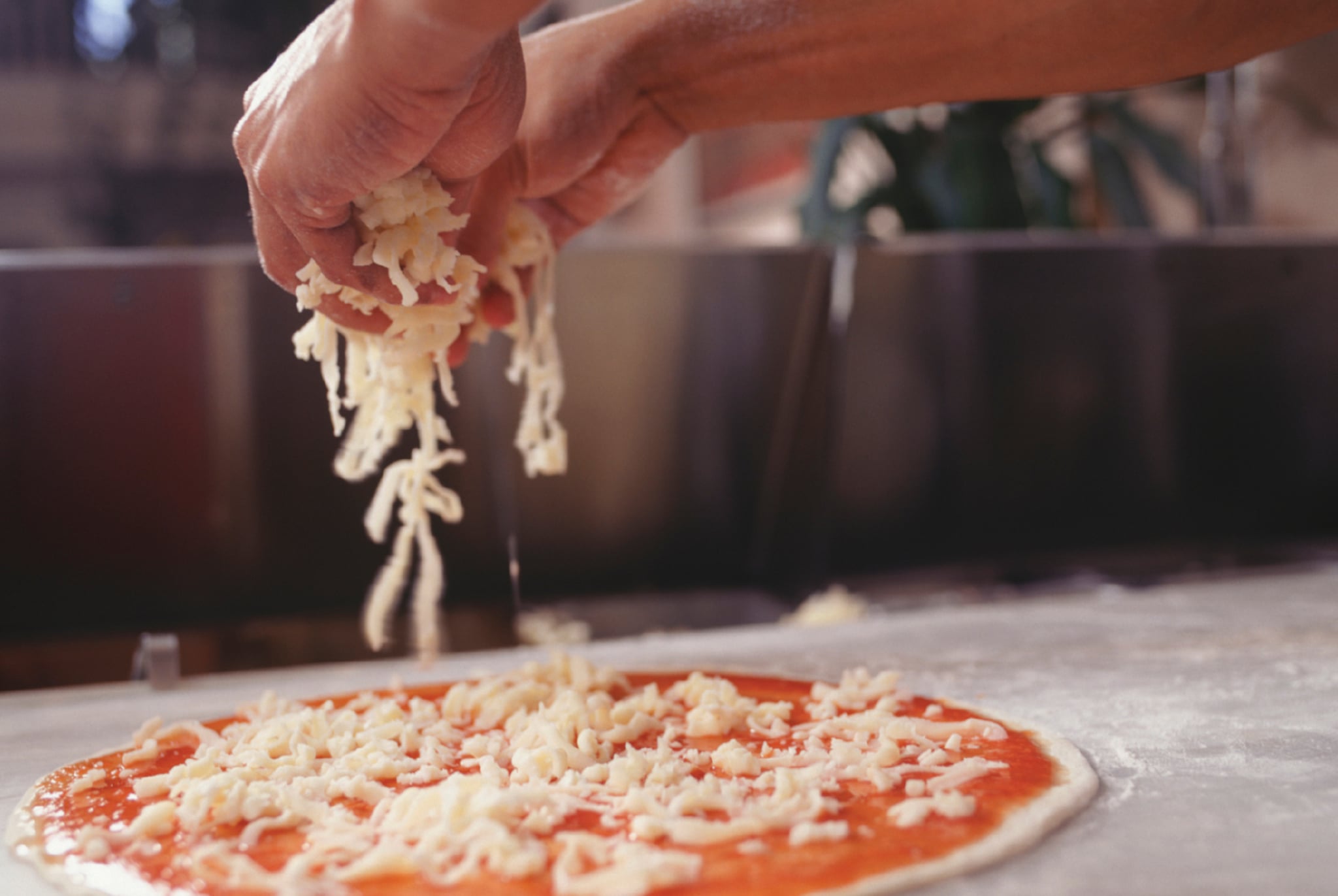 From November 30 – December 3, zpizza customers will receive one medium pizza, one shareable and one large bottle of soft drink for just AED45.
Enjoy a romantic hotel stay for 2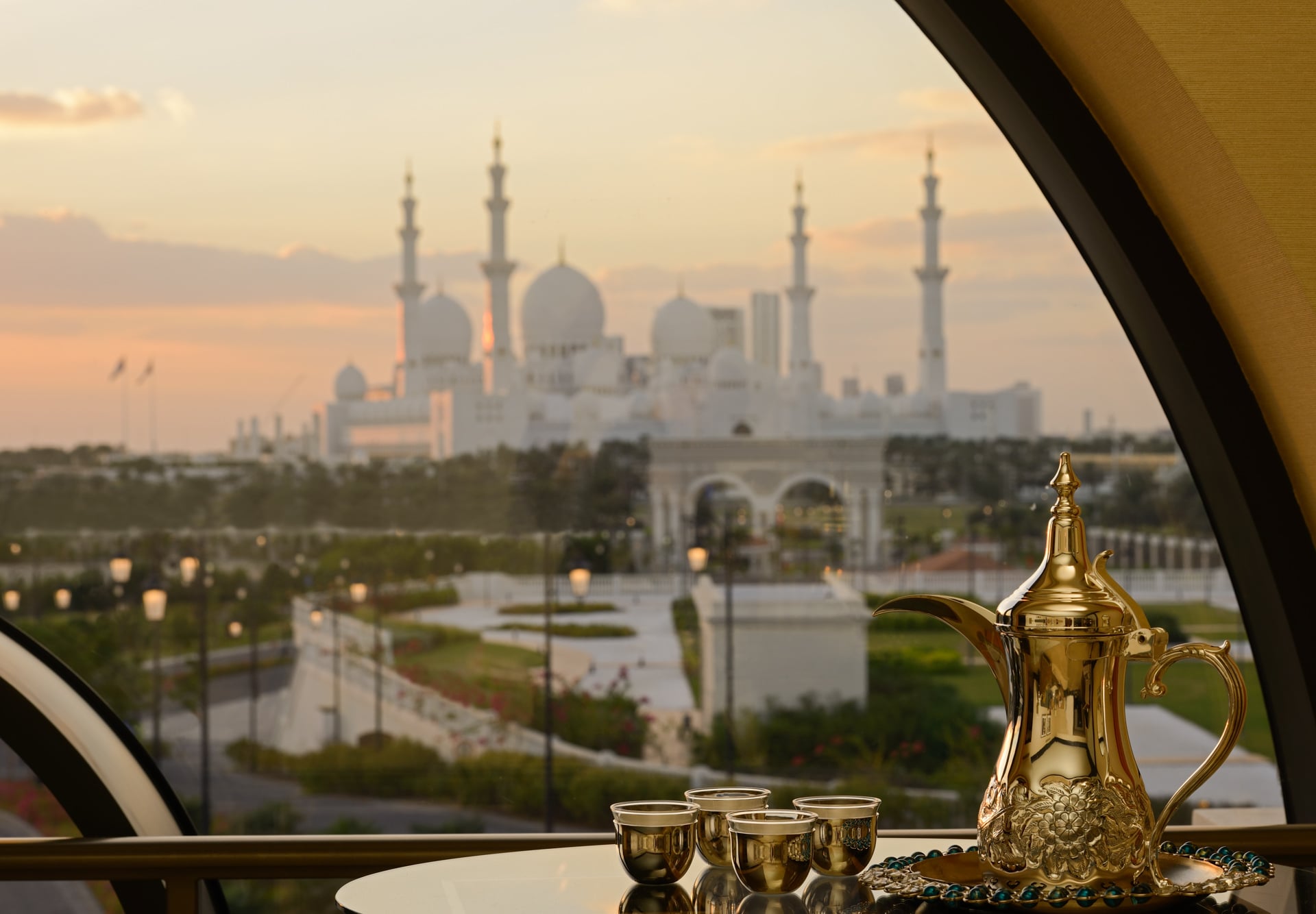 The National Day Royal Package at the Ritz Carlton Abu Dhabi Grand Canal is priced at AED45,000 per night for two guests in celebration of National Day. It includes accommodation in the 250 m2 Royal Suite, pick-up and drop-off within the UAE in a luxury limousine, exclusive afternoon tea in Alba coffee lounge, 45-minute head-to-toe massage in a Bedouin-inspired spa, romantic room set-up with 45 roses, personal butler services and Club Lounge access. Take advantage of it from December 1 to 3.
Strike a pose at the mall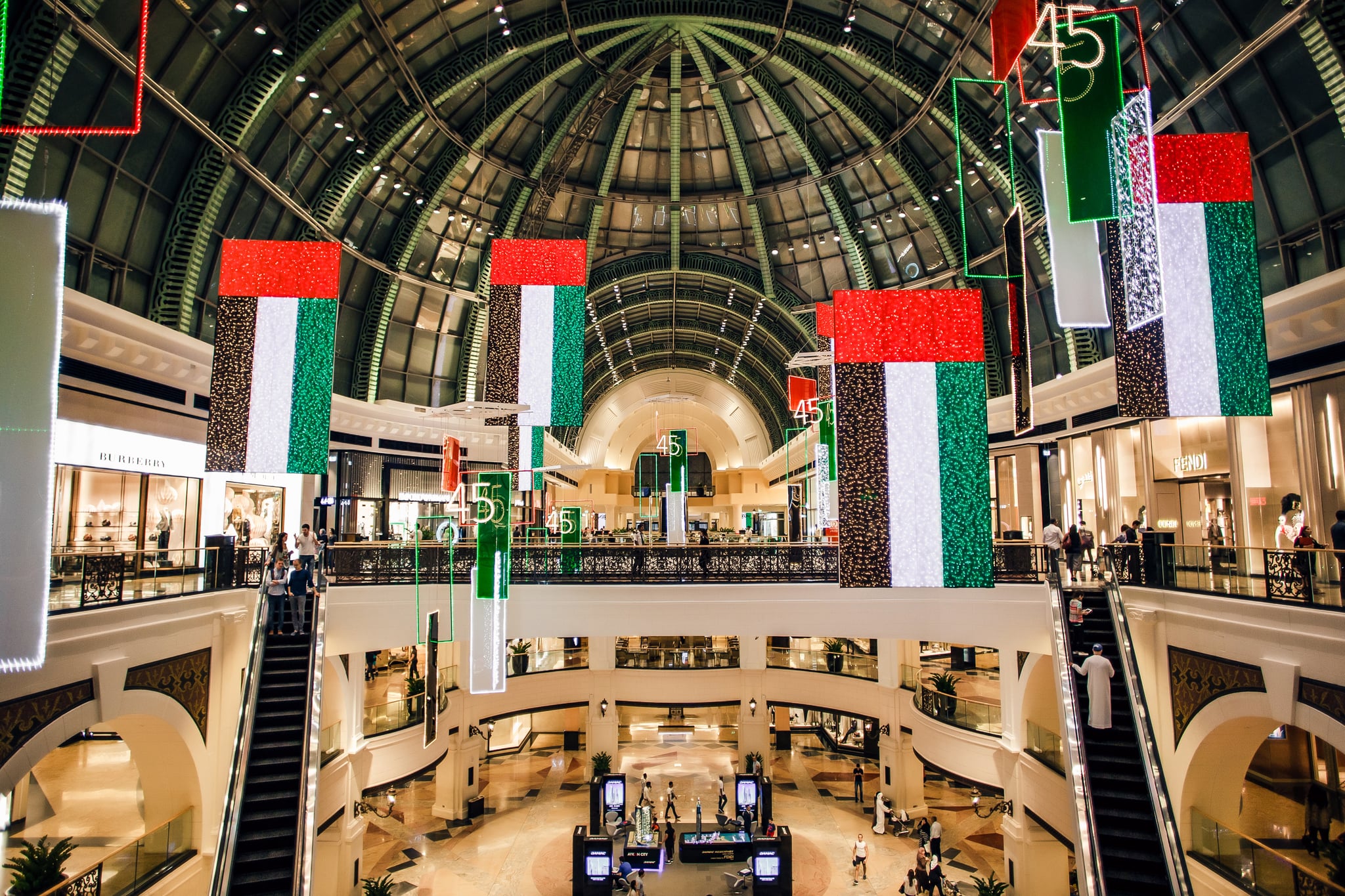 Mall of the Emirates in Dubai invites visitors to pose with the Iconic Live Arabic Statues December 1 - 3, as a polaroid paparazzi take pictures for people to take home. The live golden statues will be positioned at the mall entrances. Shoppers are also invited to participate in constructing a massive monument with their names engraved into small blocks to be placed on a wall as a symbol of unity.
Attend a free festival

Yas Marina Circuit in Abu Dhabi Hill will enjoy fireworks, live music, an oud player, human claw, story time with Dr. Ahmed, Arabic Calligraphy, henna painters, falconry, Harbya dancers, face painters, art and crafts for the children, inflatable amusement rides and caricaturists. Catch the festivities from 2pm-7pm.
Watch the country's biggest theater production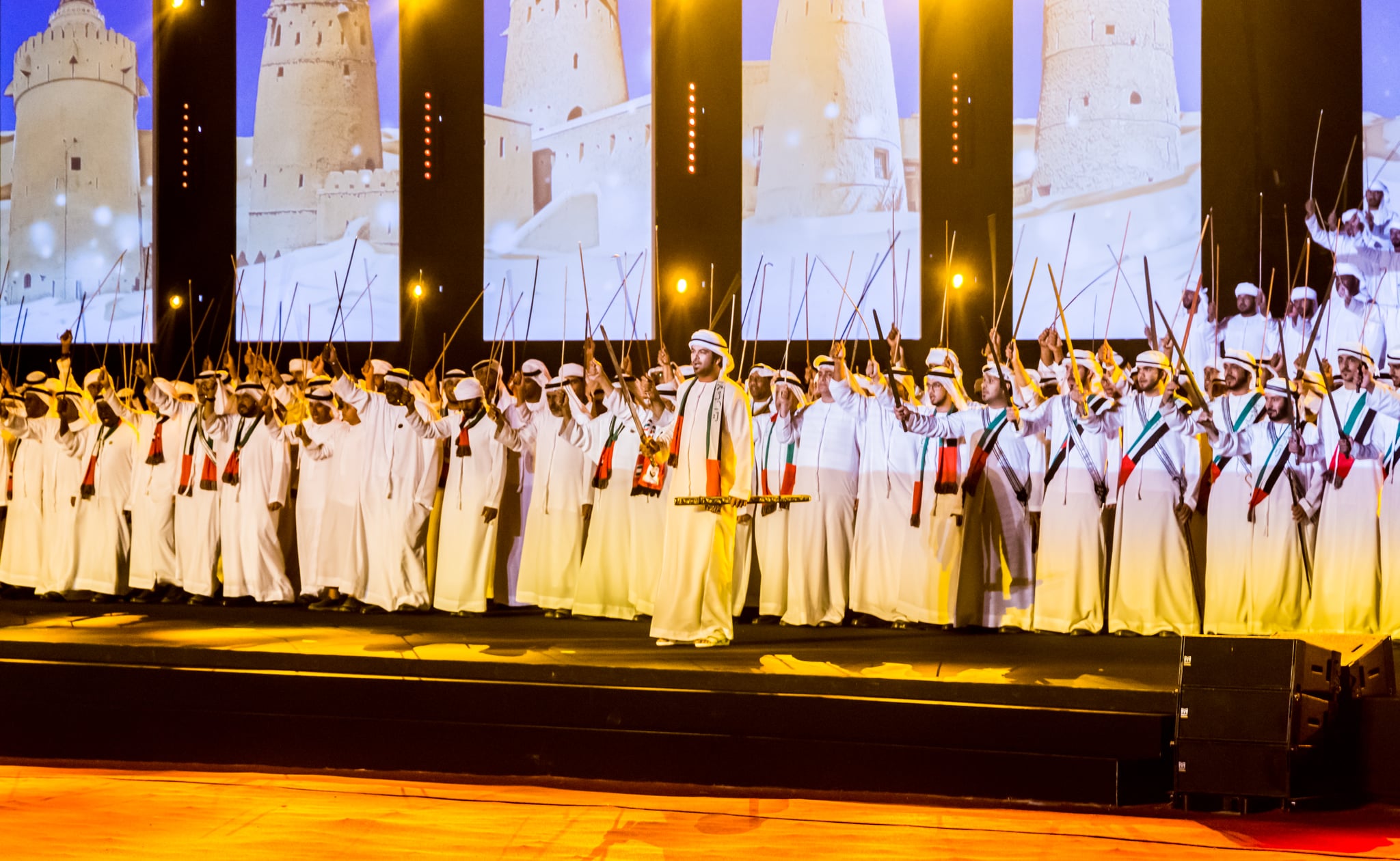 The UAE is set to witness the biggest theatrical production ever produced by an Emirati team, a musical production titled by Lighthouse Productions Fakhrak Ya Watan (national pride). Watch it December 1 in in Ras Al Khaimah, opposite Julfar Tower.