Ways to Help in Syria
Four Ways to Help People in Syria Right Now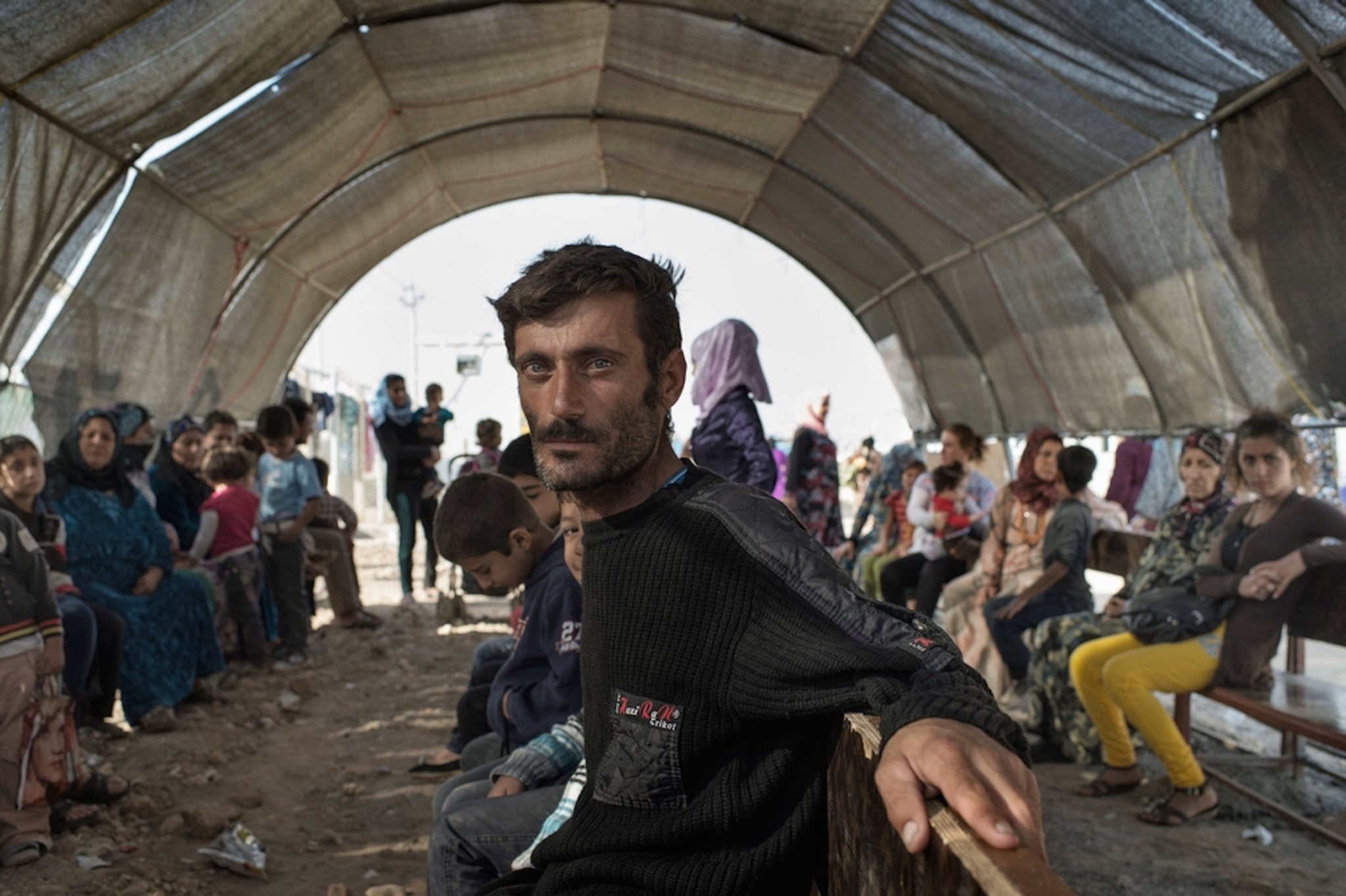 As Syrian government forces continue to take control of Aleppo, civilians and rebels stuck inside the city are waiting--and hoping-- to be evacuated quickly and safely.
The UN has described the situation as a "complete meltdown of humanity," and reports of pro-Assad forces entering homes and killing civilians continue to emerge.
It's hard to wrap your head around the magnitude of the crisis, and even harder to begin to figure out how to help those on the ground in Syria. We've rounded up four ways you can support the men, women, and children of Syria right now.
The White Helmets
The White Helmets, or the Syria Civil Defense, have saved 73,530 Syrian lives, but in order for them to continue their altruistic work (the entire force is made up of volunteers), they need financial help. Especially for those who have been wounded, getting medical attention is urgent. For $300, you can pay for a White Helmet to spend a night in intensive care. $150 will allow a White Helmet to spend a night in the hospital.
Donate here.
British Red Cross/Red Crescent
The British Red Cross is on the ground in Syria delivering blankets, medicine and first aid, and food to people in the besieged areas of Madaya, Kefraya and Foua.
Donate here.
Doctors Without Borders
Doctors Without Borders provide immediate medical care to civilians in Aleppo. 86% of all money raised by the organization is used directly on caring for victims.
Donate here.
Hand in Hand For Syria
UK-based NGO Hand in Hand for Syria provides food and medical aid in Aleppo, as well as throughout the country. Donate any amount you'd like, or create a care package that can be sent to Syria.
Donate here.
Image Source: Doctors Without Borders