Weather in the UAE
It's Going to be a Really Hot Week in The UAE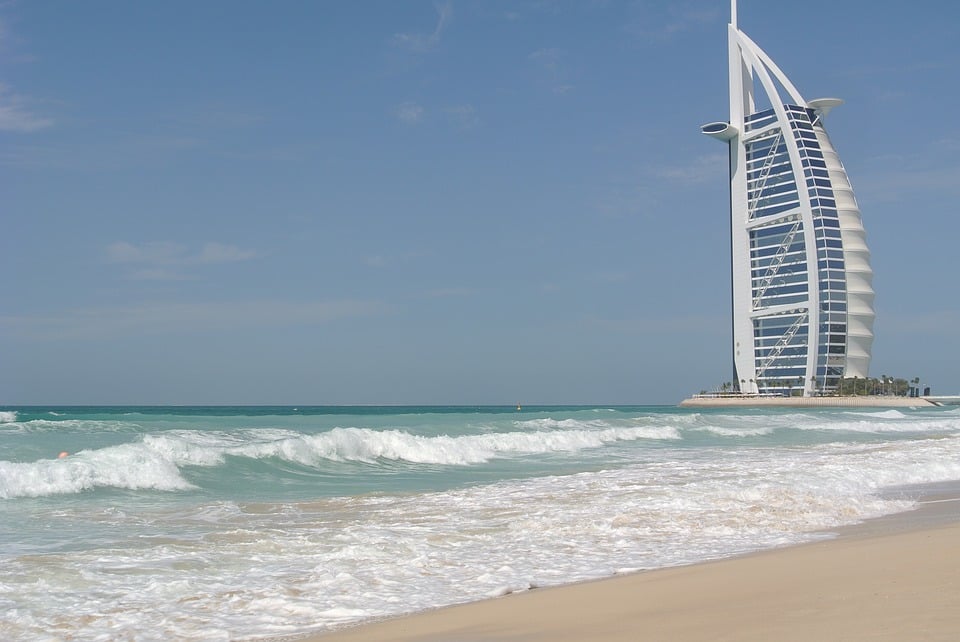 We had a pretty cold winter in Dubai. Thanks to cloud seeding, we've seen an increase of rain, wind, sandstorms, and with it-- low temperatures.
But winter is officially over, and summer is back in full-swing. According to the National Center for Meteorology and Seismology, temperatures are set to spike this week, reaching the low 40s over the next few days. "Fair weather in general, partly cloudy and slightly hazy at times over some areas during the daytime, becoming mild weather during night," the site reports. "Light to moderate winds in general. Sea is slight to moderate in the Arabian Gulf and Oman Sea."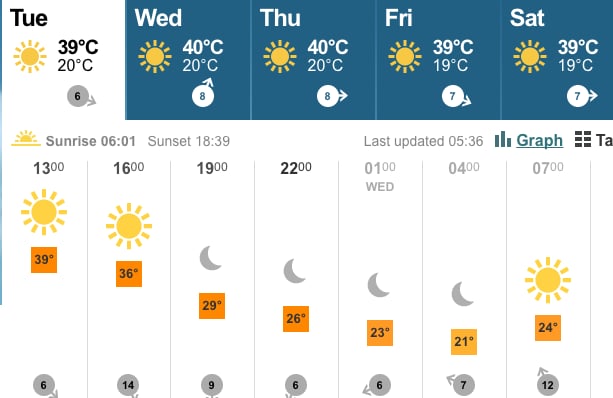 We're hoping we have a few more weeks of spring before summer settles in for good...but for the next few days, you might want to pump up the AC.