What's Coming to Walt Disney World in 2018 and 2019
You're Gonna Want to Book a Trip to Disney World ASAP Once You See What's Coming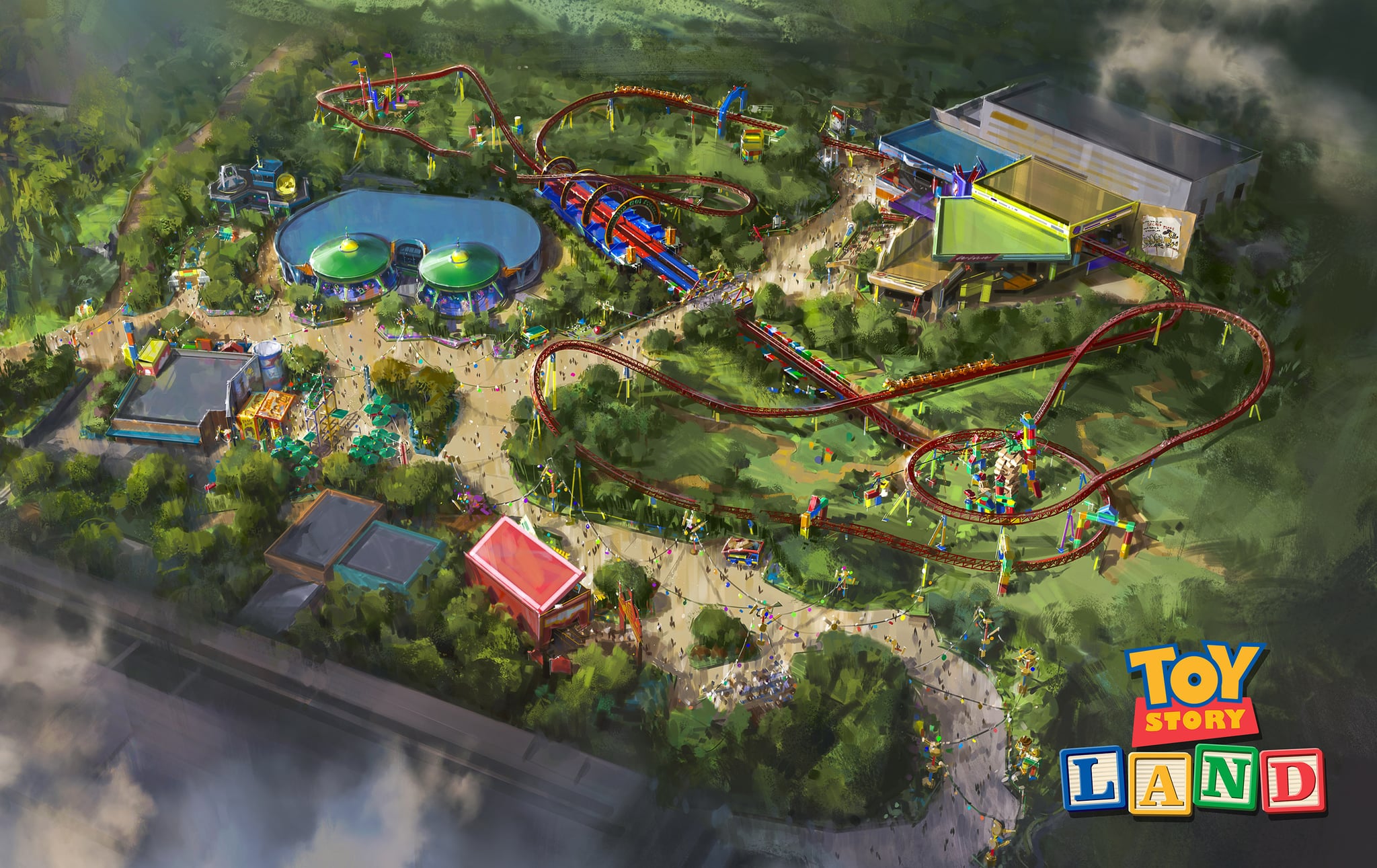 Walt Disney World is already known as the happiest place earth and things about about to get even happier because there's so much coming over the next couple of years. The brand has two destinations in the US, California and Florida, and both locations are being improved with Toy Story and Star Wars attractions.
On June 30, Toy Story Land will open where guest feel like they've been shrunk to the size of toys like Woody or Buzz. Set in Andy's backyard, Slinky Dog Dash is a "family-friendly coaster that will send riders dipping, dodging and dashing around turns and drops." Alien Swirling Saucers is a ride great for younger kids and refreshments are served at Woody's Lunch Box.
Meanwhile, the California destination is getting a Star Wars revamp. The Hollywood Studios will get a Star Wars: Galaxy's Edge zone featuring "full-sized fleet of X-wing star fighters and a life-size Millennium Falcon starship."
One attraction puts guests inside a Star Destroyer where the First Order and the Resistance are battling. In the second attraction, you can fly the Millennium Falcon, interacting with Chewie and members of the First Order.

At the end of it all, stay in a Star Wars-themed hotel where those checking in board the starship to enter and get get to enjoy all things from their favorite sci-fi franchise.
It's opening in 2019 but the specific date has not yet been announced.