What Do Muslim Women Think of Polygamy?
I'm 1 of the Many Muslim Women Who Scoff at Polygamy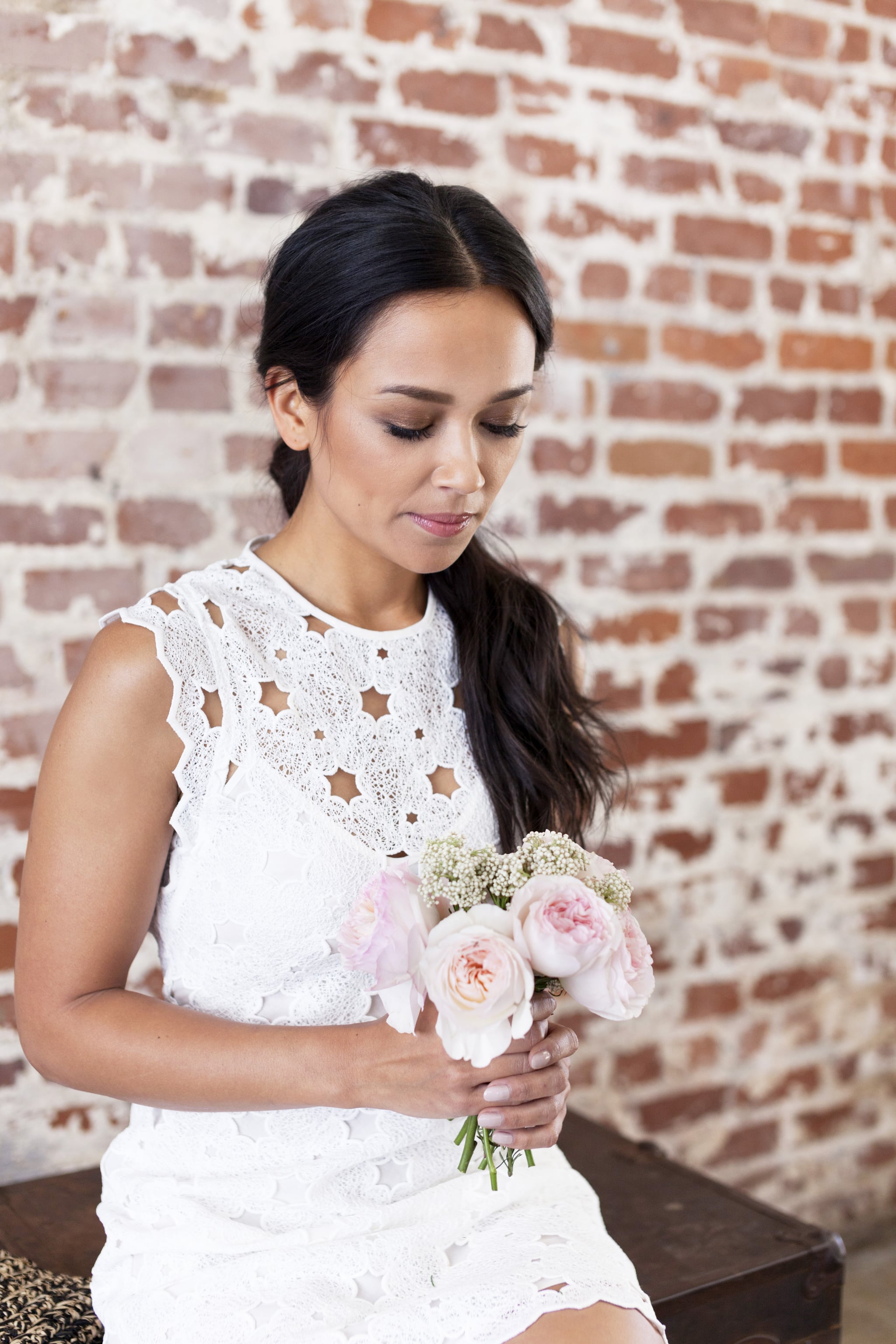 Polygamy is an interesting issue; it's a touchy subject among Arabs and a mystifying one for everyone else. Men who do it, don't flaunt it, and woman who go through it are ashamed of it. It may be legal in the Muslim world, but it's still taboo.
Until now.
For the first time in this part of the world, an Arab is talking about their polygamous life publicly, as reported by Khaleej Times. And that person is a man, no less. Emirati Hussain Ali Lootah is a highly reputable lawyer who was appointed Director General of Dubai Municipality in 2006, worked with the government for 12 years and established what is considered one of the top law firms in the UAE, Hussain Lootah and Associates.
Lootah, who is married to an Emirati and a Brazilian, shares his story in a semi-biography. In the book, which is already making waves in the region, Yusuf, like Lootah, is a man who "struggles" to come to terms with his decision to marry two women, Aliyaa and Maria. Nevertheless, he forges ahead, and using pretty prose the book goes on to tell the story of a husband navigating his way through life with two wives.
You have to ask yourself, why would an Arab man feel compelled to expose his life like that? For Lootah it was an apparent need to share his experience with the people around him, that had always been curious about his life choices. Because in Lootah's mind, being polygamous was not a choice – it was destiny.
As an Arab woman, married to an Arab man, it is very hard for me not to scoff at that sentiment. Ask many Muslim women in the entire world how she feels about polygamy – whether she's making the best of it or has flatly rejected it –the answer will be the same. She feels like her heart and her pride have been shattered into a million pieces. She's humiliated and, while she may not admit it outright, ashamed. She questions her worth and her value. And to have the man you committed your life to say that, in essence, breaking your heart, was "destined," that's the equivalent to someone stomping on your already shattered pieces.
While I respect Lootah for showing insight on a very dark and secretive part of our Arabic culture, in light of the fact that today is International Women's Day, I'd like to think that no woman's life choices are predestined. That we are free to make our own decisions in life, and love.
Image Source: POPSUGAR Photography / Mark Popovich