What Does The Call to Prayer Sound Like Around The World?
This is What The Call to Prayer Sounds Like in Countries Around The World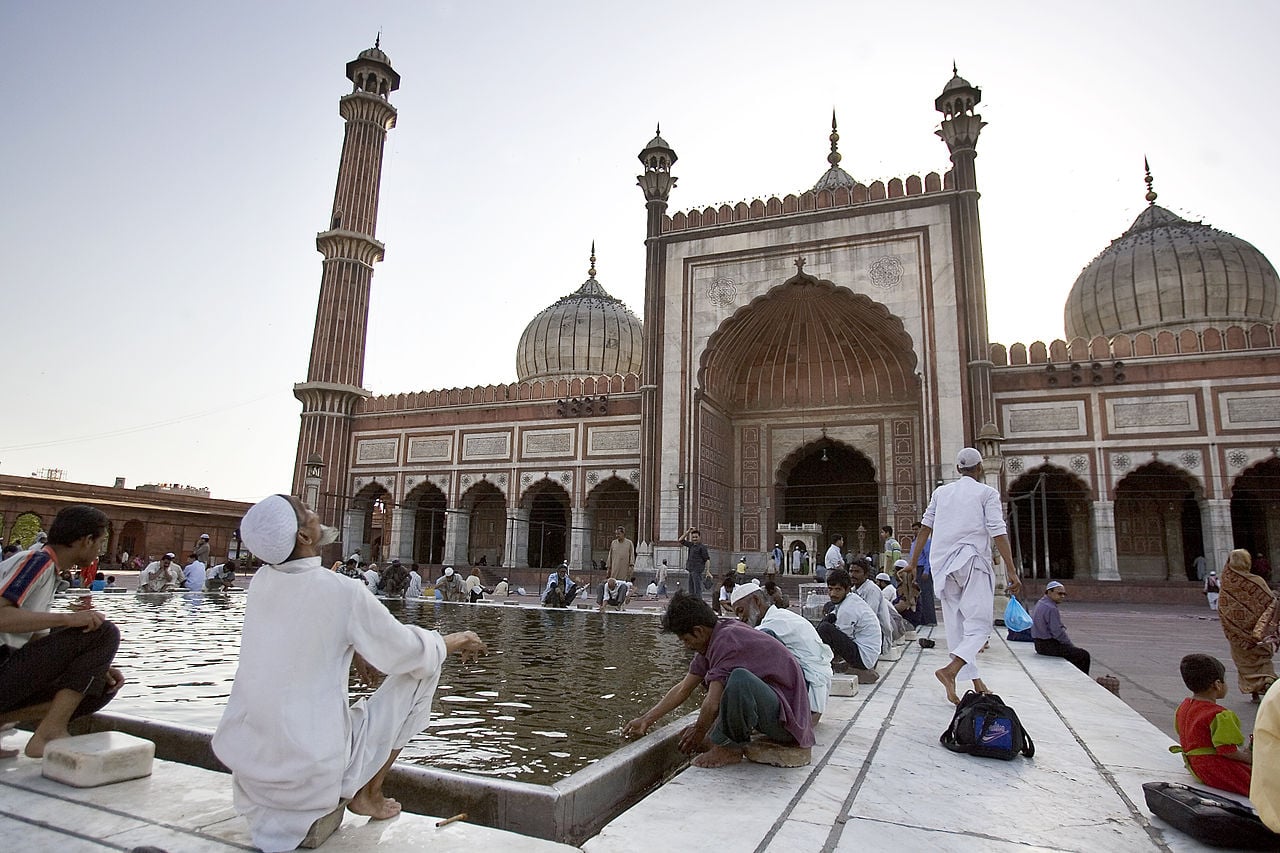 Cities and Memories, a global field recording and sound art work, has embarked on its biggest project yet. Titled 'Sacred Spaces,' the project " examines the role that sound has played in our spiritual and religious lives for thousands of years, and look[s] at some of the similarities and differences between how sound is used for prayer and worship across religions and from country to country."
In New Delhi, India, for example, when the call to prayer sounds, you might hear this:
In Tirana, Albania, the call to prayer could sound like this.
And at Lion's Gate, Jerusalem, you would hear this:
'Scared Spaces' doesn't only collect the call to prayer, though. Rather, the project is dedicated to preserving and sharing the sounds of bells, churches, songs, and temples around the world--they even have a recording of chickens clucking in Hawaii on Christmas Day.
See the entire collection of sounds right here.
Image Source: Wikipedia