What Does it Mean to be Muslim?
New Video Asks 'What Does it Mean to Be Muslim?'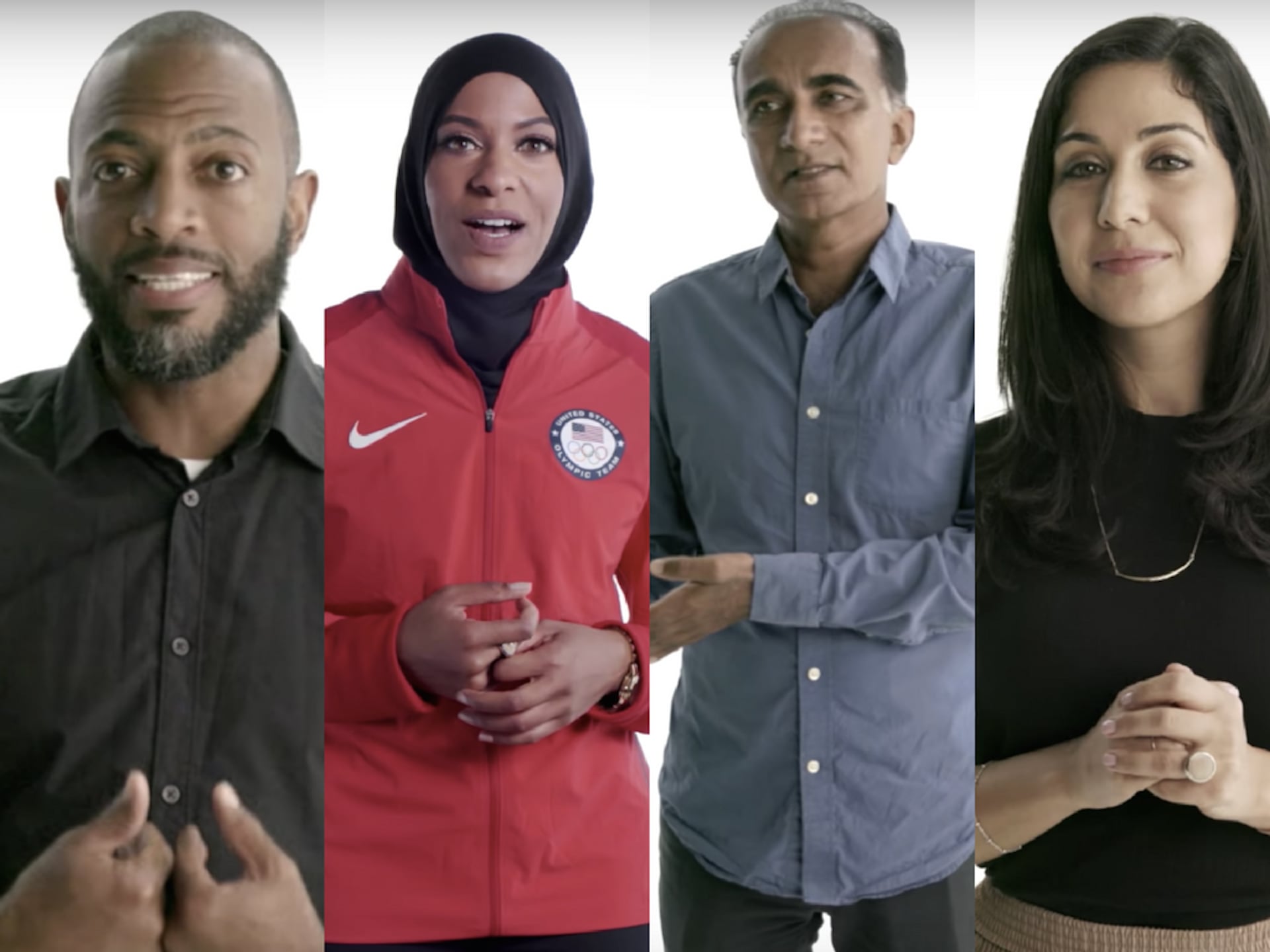 A new video released by Vox Media and The New York Community Trust and Ford Foundation gives viewers a peek into "the secret life of American Muslims," and it's equal parts heartbreaking and hilarious.
The video asks some prominent Muslims Americans--including Olympic fencer Ibtihaj Muhammad and Glee star Iqbal Theba--as well as less famous Muslim-Americans what it means to be Muslim, and the craziest things people have asked them about their religion.
Their responses range from absurd "why don't Muslims denounce terrorism?" to comical "there is no secret handshake."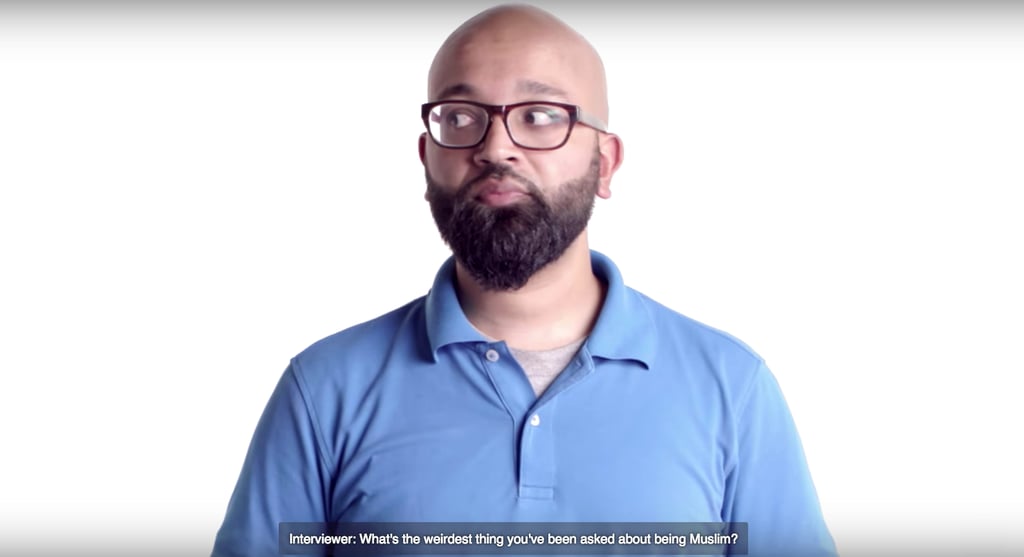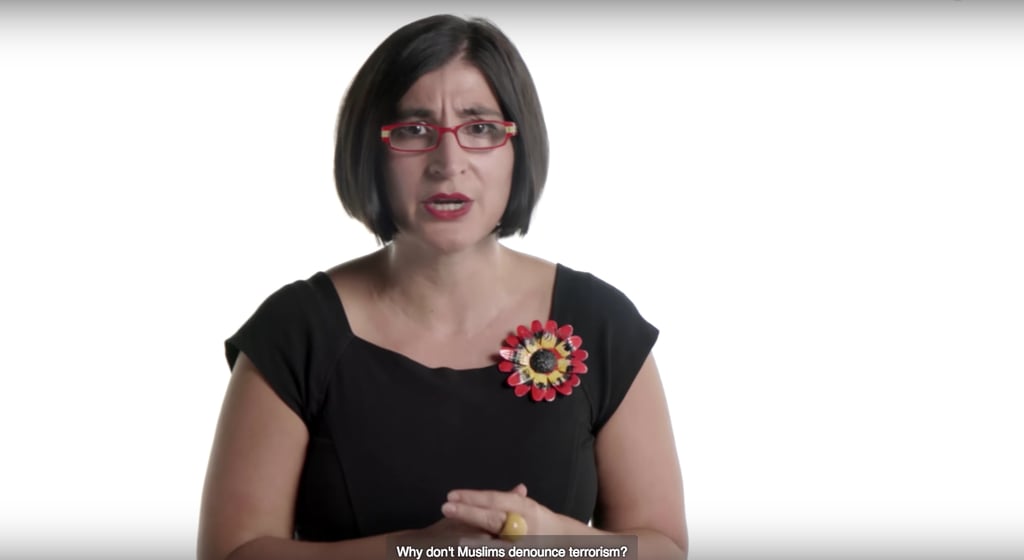 See what else they had to say in the video below!