What Doesn't Suck: 23 Things Dubai Expats Say November 2016
Dubai Expats Say the Funniest Things... and the Proof is in This Video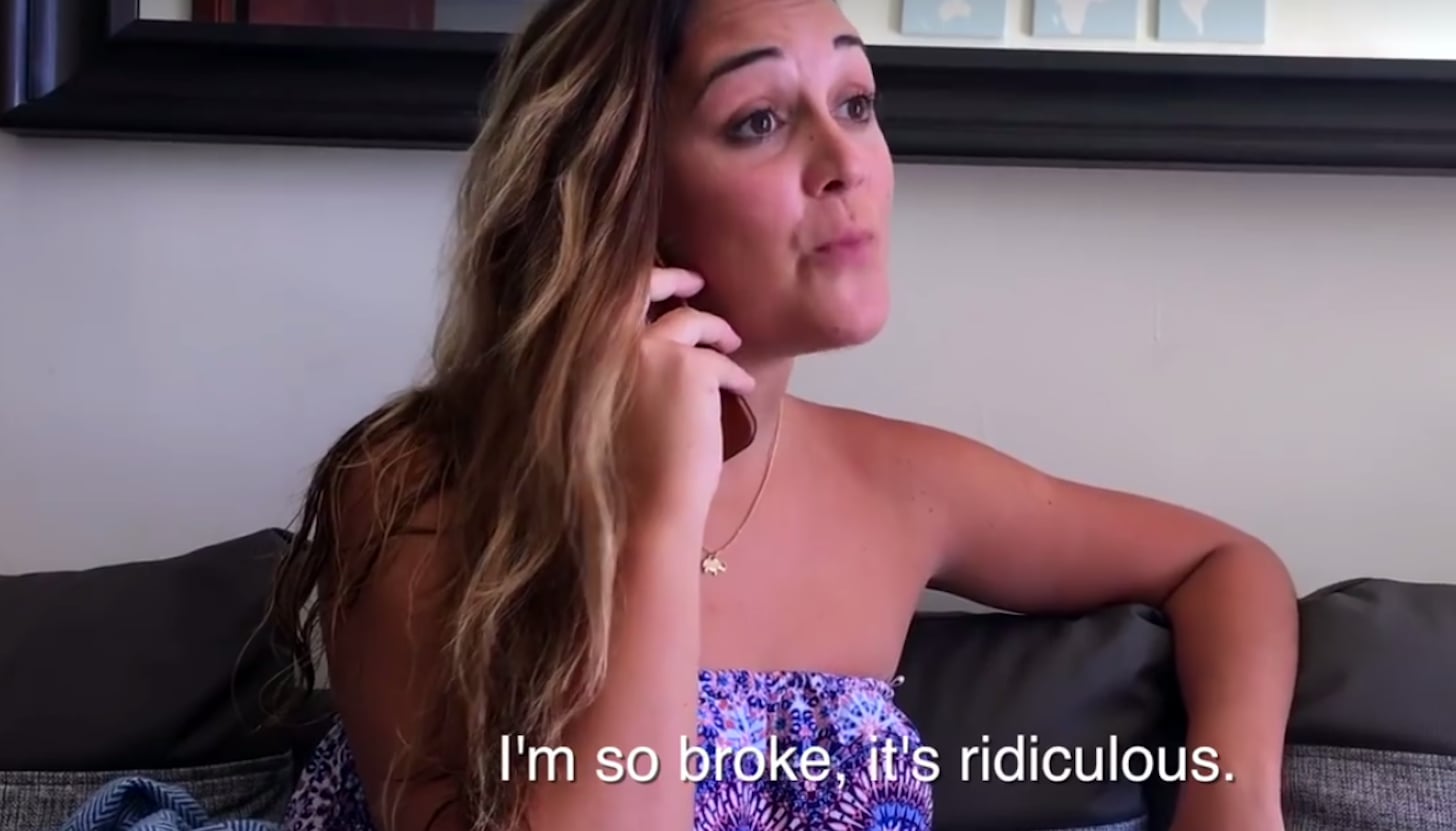 Whether it's kidding yourself that you're only going to have one or two drinks while out with friends or taking a taxi around the corner, Dubai expat life can be utterly ridiculous. But at least those living a abroad in the Emirate know how to laugh at themselves, as this latest video from What Doesn't Suck proves.
The duo make fun of how they make orders for delivery for meagre things like a bottle of water and ice cubes (just because they can) plus how fabulous life is with endless brunches and boats parties… despite being "broke."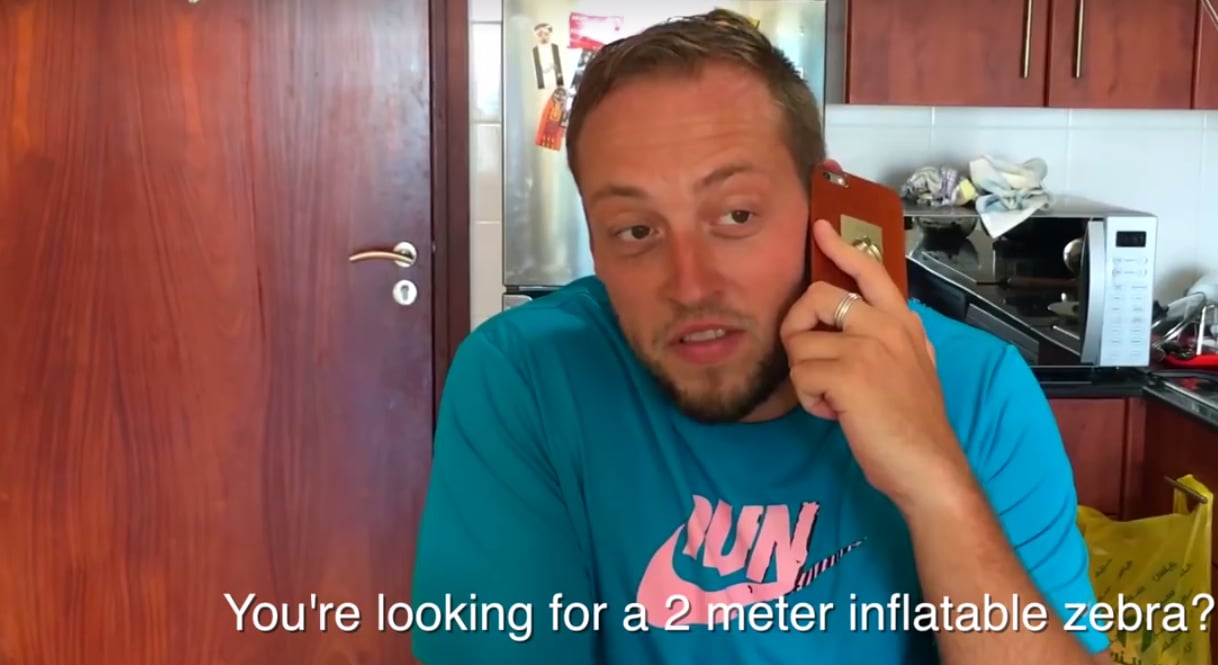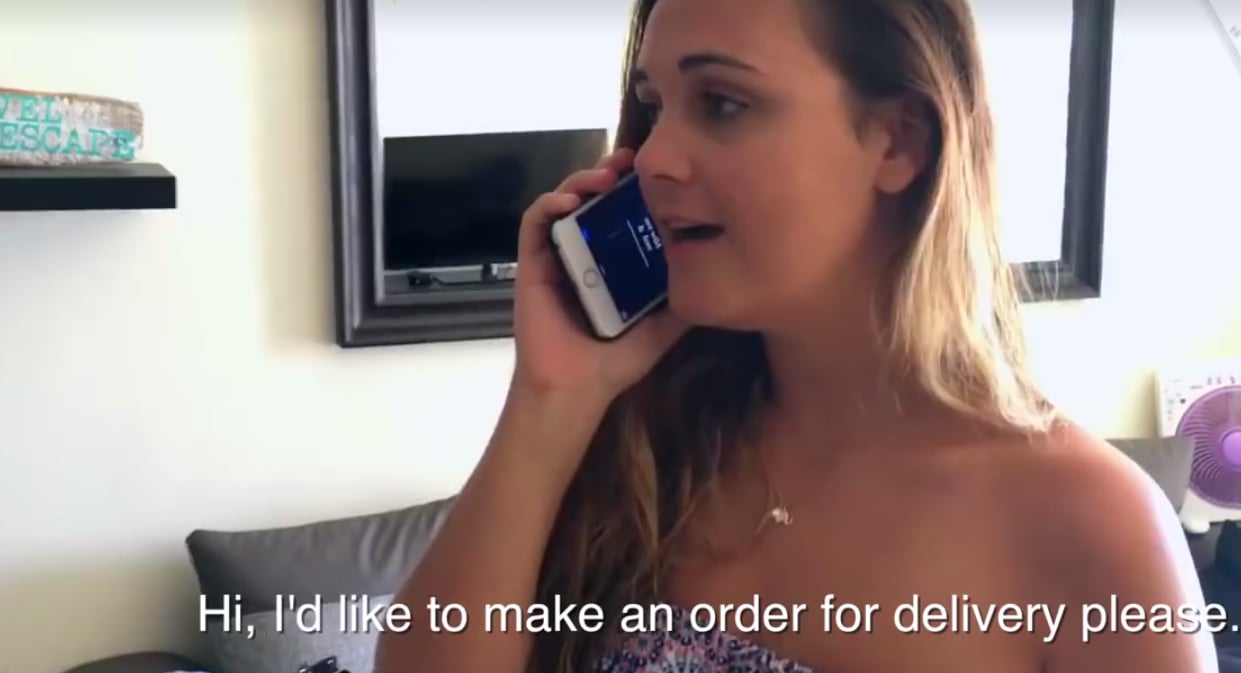 Watch the clip below and if you're familiar with Dubai life, you're guaranteed to see yourself or one of your friends in these skits.
Image Source: Facebook user whatdoesntsuck