What the Dubai Steps Will Look Like in One Year
The Dubai Steps Are Coming and It Looks Like They're Gonna Be Awesome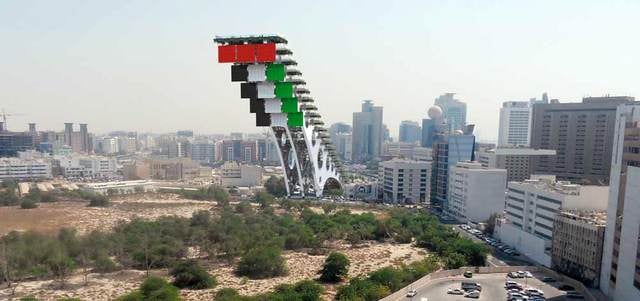 If you think you could give Rocky Balboa a run for his money, Fighting Fit Dubai isn't the only thing you should be looking forward to. The Dubai Steps - which was announced in April - will reach up to 100 meters when it's built near Union Square, according to new details from Dubai Media Office.
Expected to be complete within the next year, the 25-story monument in Warsan will feature 500 steps with rest areas after every 100. It means those who choose to climb the stairs can take advantage of its ideal build for keeping fit, relaxing with friends or taking in the views of the surrounding city.
It's not the only project designed to take up minimal space on the land and provide a glorious outlook on the Emirate. The Dubai Frame - comprised of two 150 meter towers and a glass 100 meter footbridge - is near completion and provides an outlook to Old Dubai from one side and New Dubai from the other.
That's two more attractions to add to your bucket list!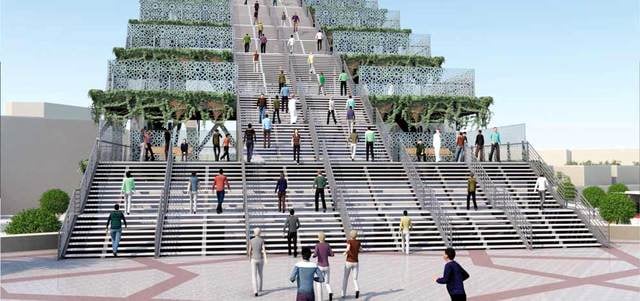 Image Source: Dubai Media Office