What to Pack For a Solo Trip
Traveling Solo? Don't Leave Without Packing These Items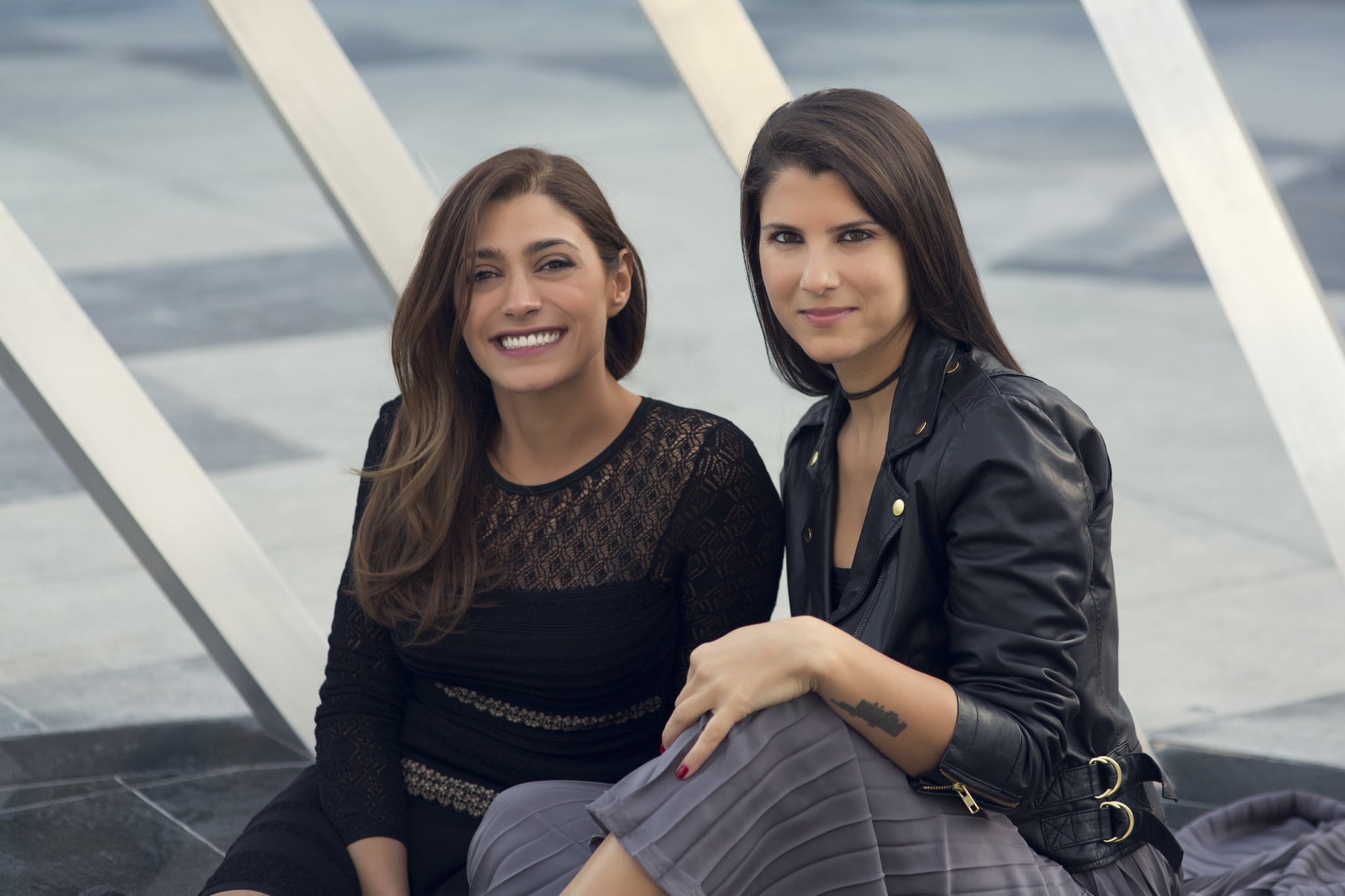 In many ways packing for solo traveling isn't much different than packing for any other vacation – yet you might want to remember to bring a few items you normally don't mind forgetting…
POPSUGAR Middle East asked travel designers and solo travelers Rana Dababneh and Mona Khalil from Pomalo Travel to give us a peek inside their suitcase, after all, they know a thing or two about arranging the most memorable of vacations.
With an extensive schedule, last year alone they visited 18 countries, passed by 105 luxury lodges and managed to clock 125,000 miles in the air – which is around the world three times. Known for their impeccable ability to design the most memorable and tailored itineraries, here's what we found: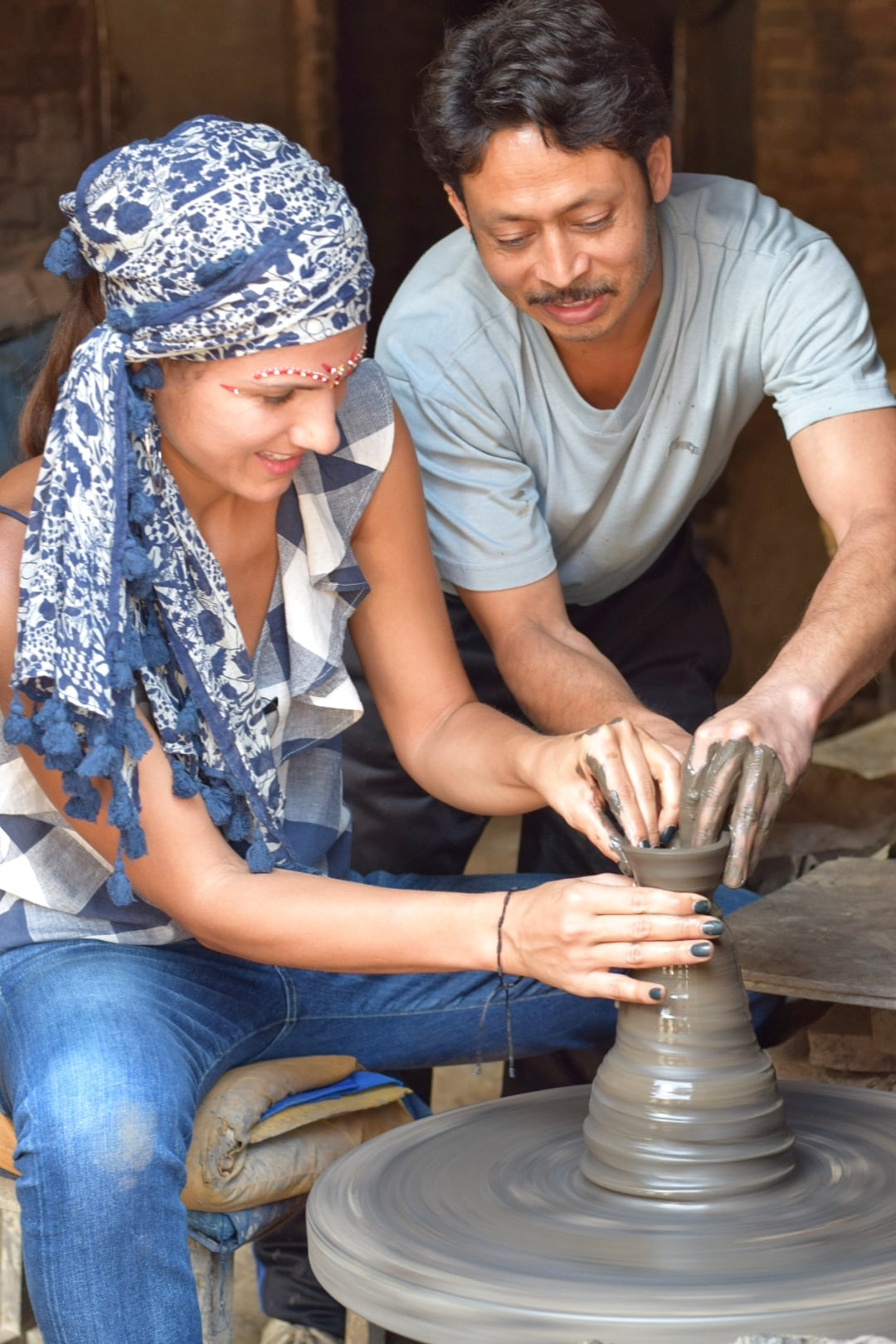 A carry-on, as it means when you arrive, your stuff arrives.
A backpack with padded straps or one that carries all your daily necessities in a comfortable way.
Shoes, check where you are going to bring shoes to match your activities. Mona and Rana always bring sneakers, slippers and a pair of heels - just in case.
A scarf to keep you warm, use as a blanket, cover up or to keep souvenirs safe – some can even be metamorphosed into a flowy outfit.
A dress – easy to roll up in your suitcase and dress up on your holiday.
Jeans – easy to dress up or down.
T-shirts, sweaters, blouses and a foldable jacket when traveling to colder climates.
Undies and socks, of course.
Swimwear – always comes in handy for a spa visit or that jump near a crystal clear waterfall.
Sunglasses in a case.
Personal items such as toiletries, vitamin supplements, a reusable water bottle, sanitary gel or wet wipes.
A customized first aid kit.
A phone, multiple outlet charger and plenty of data.
An extra bank credit card for unexpected bills.
Plastic bags – they're always good to have for wrapping souvenirs, wet clothes or swimwear, even dirty shoes.
Your passport and some extra passport photos – a savior when visas need to be arranged on the spot.
Bring some envelopes or zip lock bags to keep paperwork organized and small items safe and together.