What is The Safest Country in The World?
It's Official: the UAE is the 2nd Safest Country in the World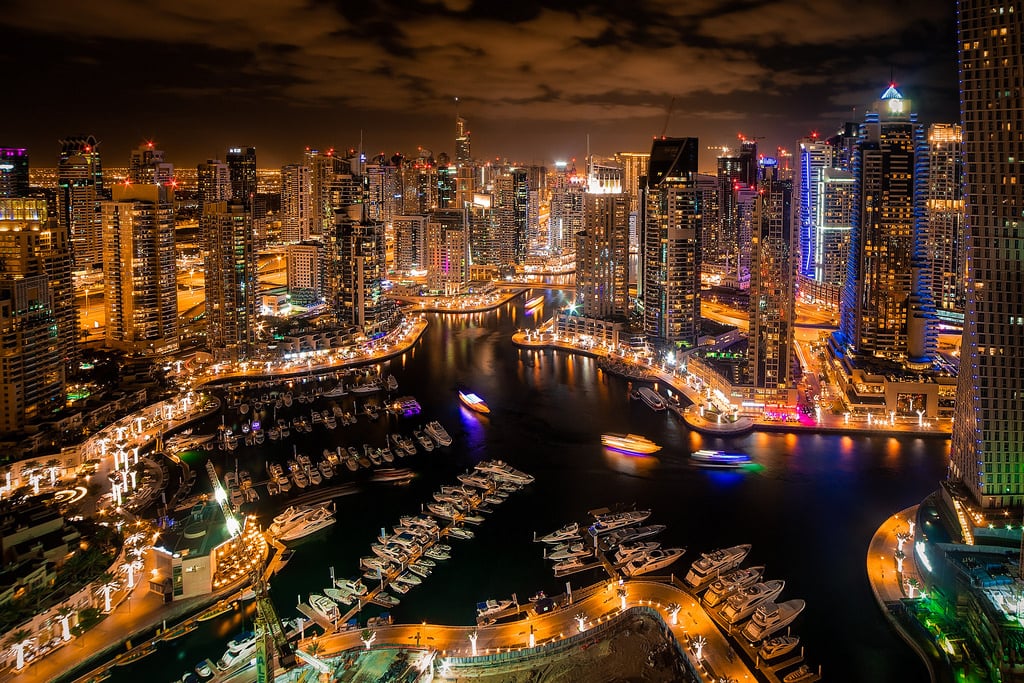 Every other year, The World Economic Forum releases their Travel Tourism Competitiveness report, which ranks countries in a number of different categories related to travel and tourism.
The results for 2016-2017 are in, and it's official: the UAE is the 2nd safest country in the world--especially for tourists. The report ranks 136 countries, and takes into account "the extent to which a country exposes tourists and businesses to security risks mainly related to serious harm to people (violence and terrorism)" to complete the rankings. Other countries in the region that scored well? Oman (4th) and Qatar (10).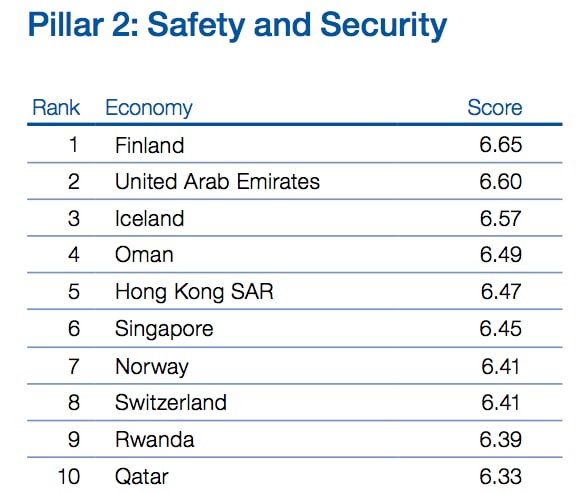 The UAE also ranked 3rd in the world in the category of "Air Transport Infrastructure," after Canada (#1) and the United States (#2).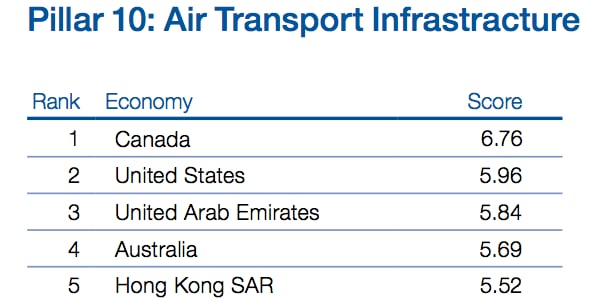 The UAE also scored 5th in the category of "Business Environment."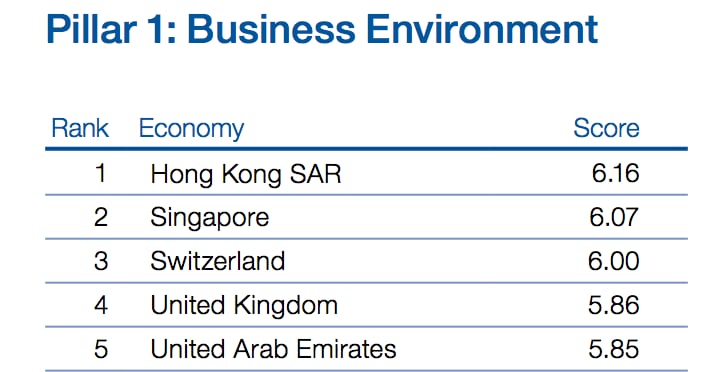 You can read the full report right here, but this just gives us one more reason to love life in the UAE!