What If You Lose Your Nol Card
Here's What to Do If You Lose Your Nol Card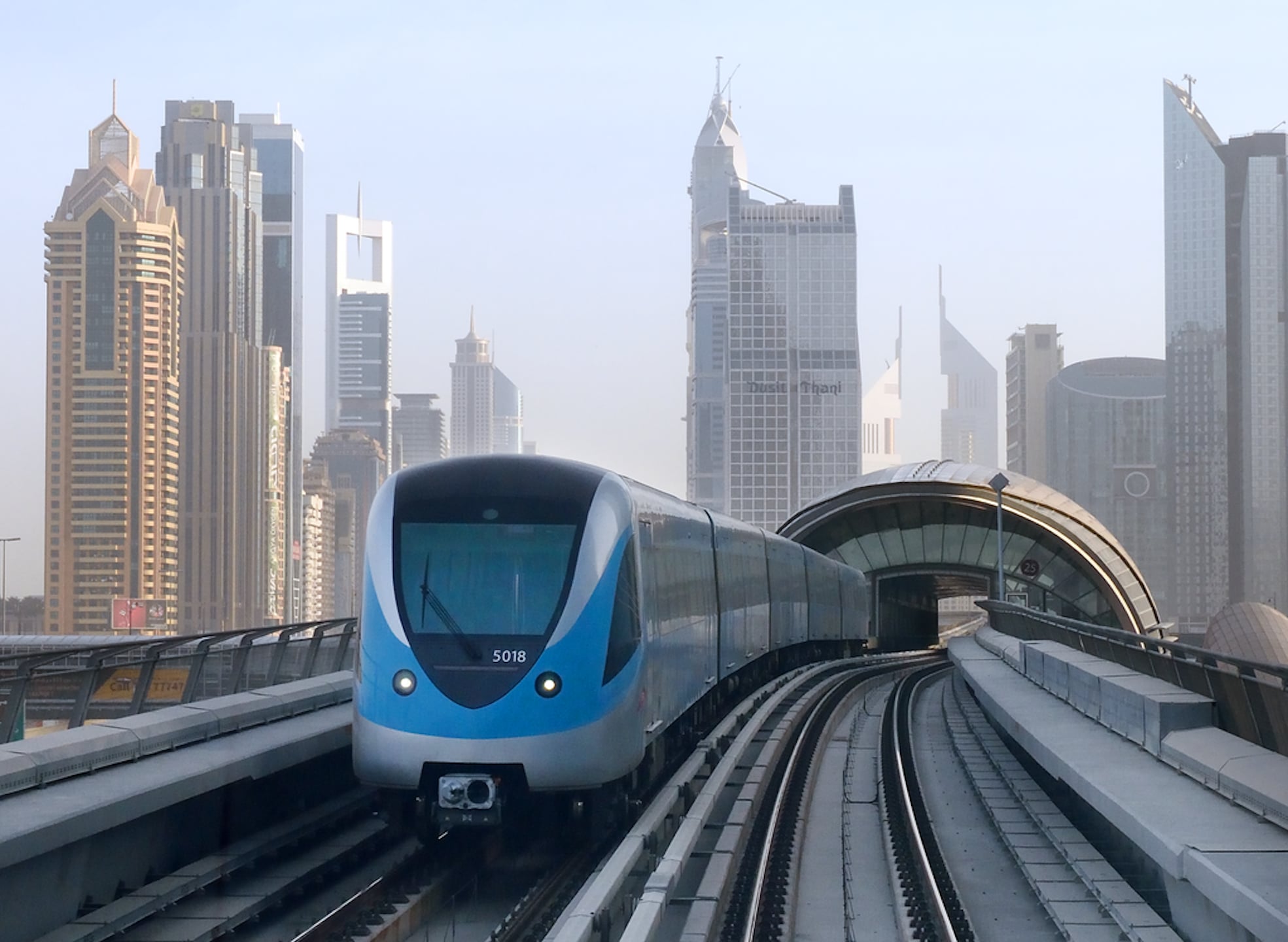 Losing any sort of Emirates ID can be a pain, but thanks to a new video, losing your Nol card just got a bit easier.
ONce you do have a Nol card, you can easily use transport across Dubai with just the swipe of a card. When you lose it, it's surely a hassle, but a new video teaches us how to take care of such an inconvience.
According to the video, it's a simple, two-step process. First, just call 8009090. Then, log on to rta.ae to reinstall your card.
Watch the video below for further details!