What do Men Know About Periods?
This Video Proves Men Know Next to Nothing About Periods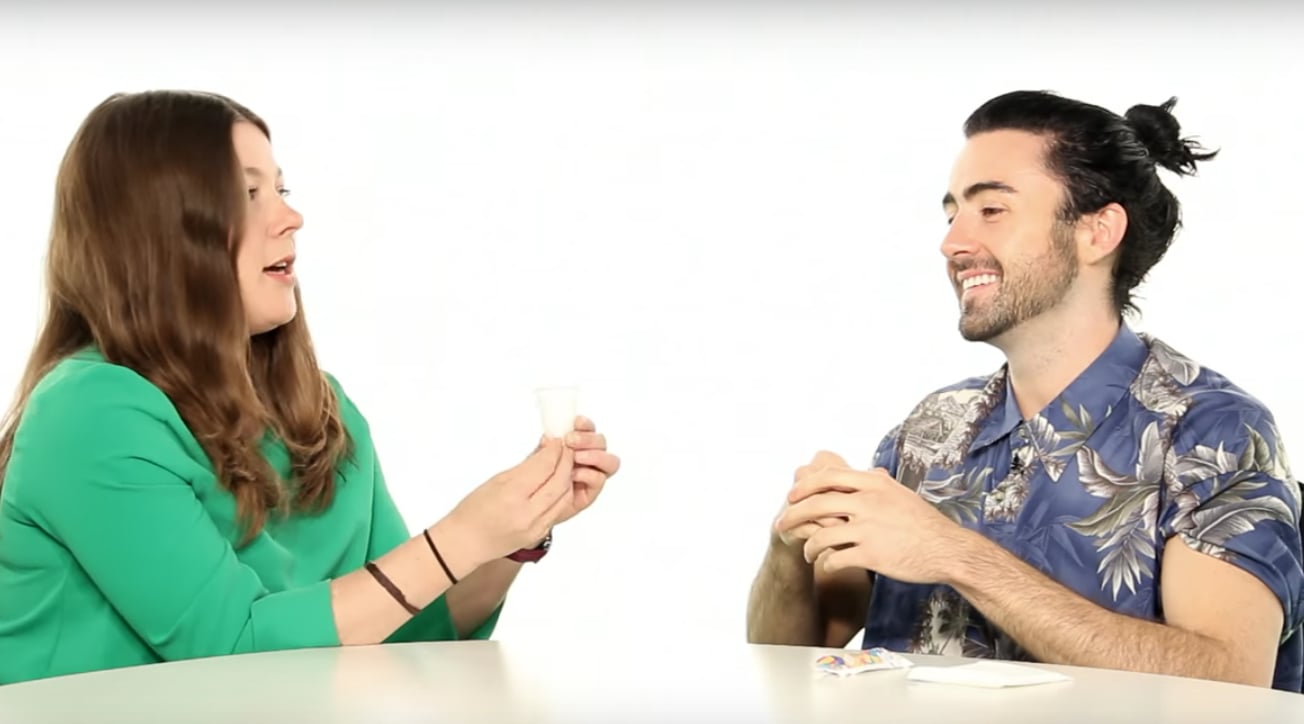 How much do men really know about periods? Not surprisingly, not a lot.
As part of the #JustATampon campaign, which aims to raise awareness for gender inequality and de-stigmatize menstruation, V. Point invited six men into their studio to find out what they really know about periods, and the results are absurd.
As a woman, this sort of knowledge is innate, but it's shocking to see how little the opposite sex knows. For example, why does this guy think he should be pulling apart the plastic applicator of a tampon?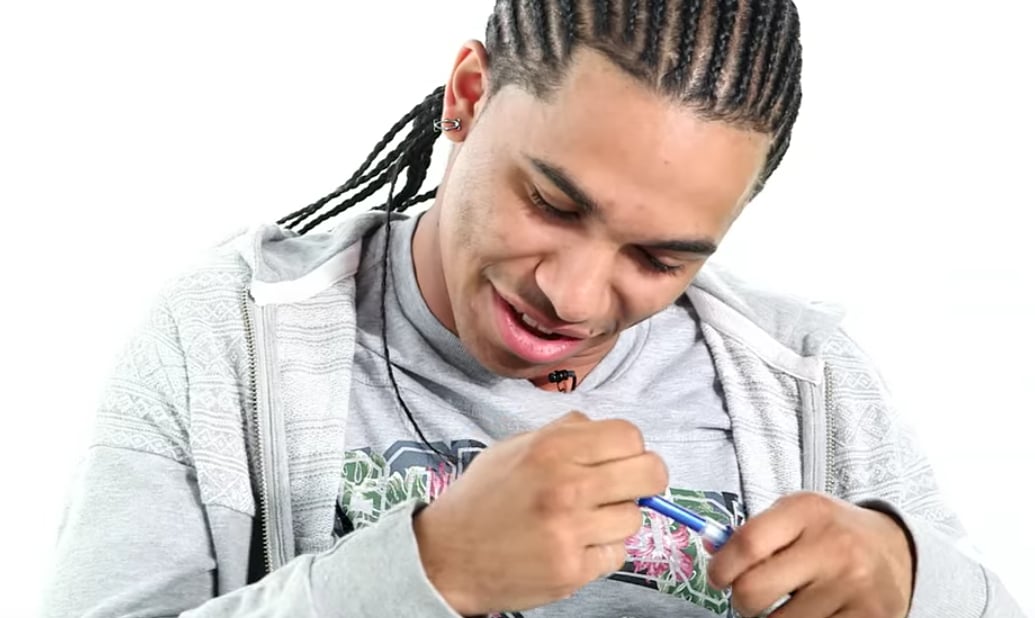 Why is this man so perplexed about the string of a tampon? "Is this string literally left dangling?" He asks.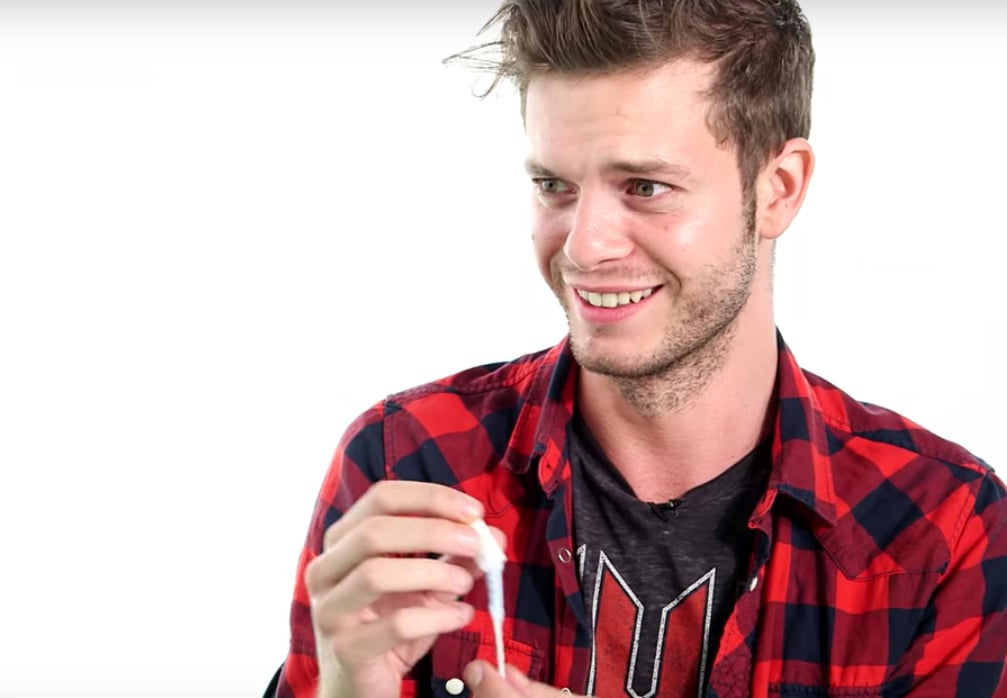 The look on this clown's face when he finds out you need to change a tampon every few hours, and not once a week as he previously thought, is priceless.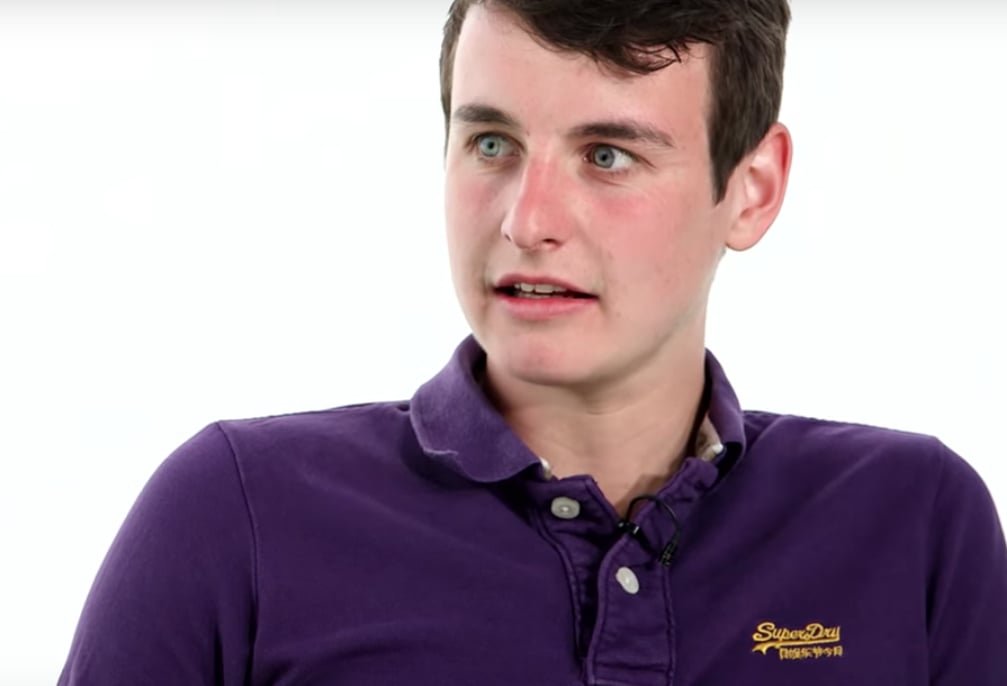 Watch the entire video below to see why conversations like this are much needed!
Image Source: YouTube