Where to Donate Clothes in Dubai
Stop! Dubai, Don't Throw Away Your Old Clothes, Donate Them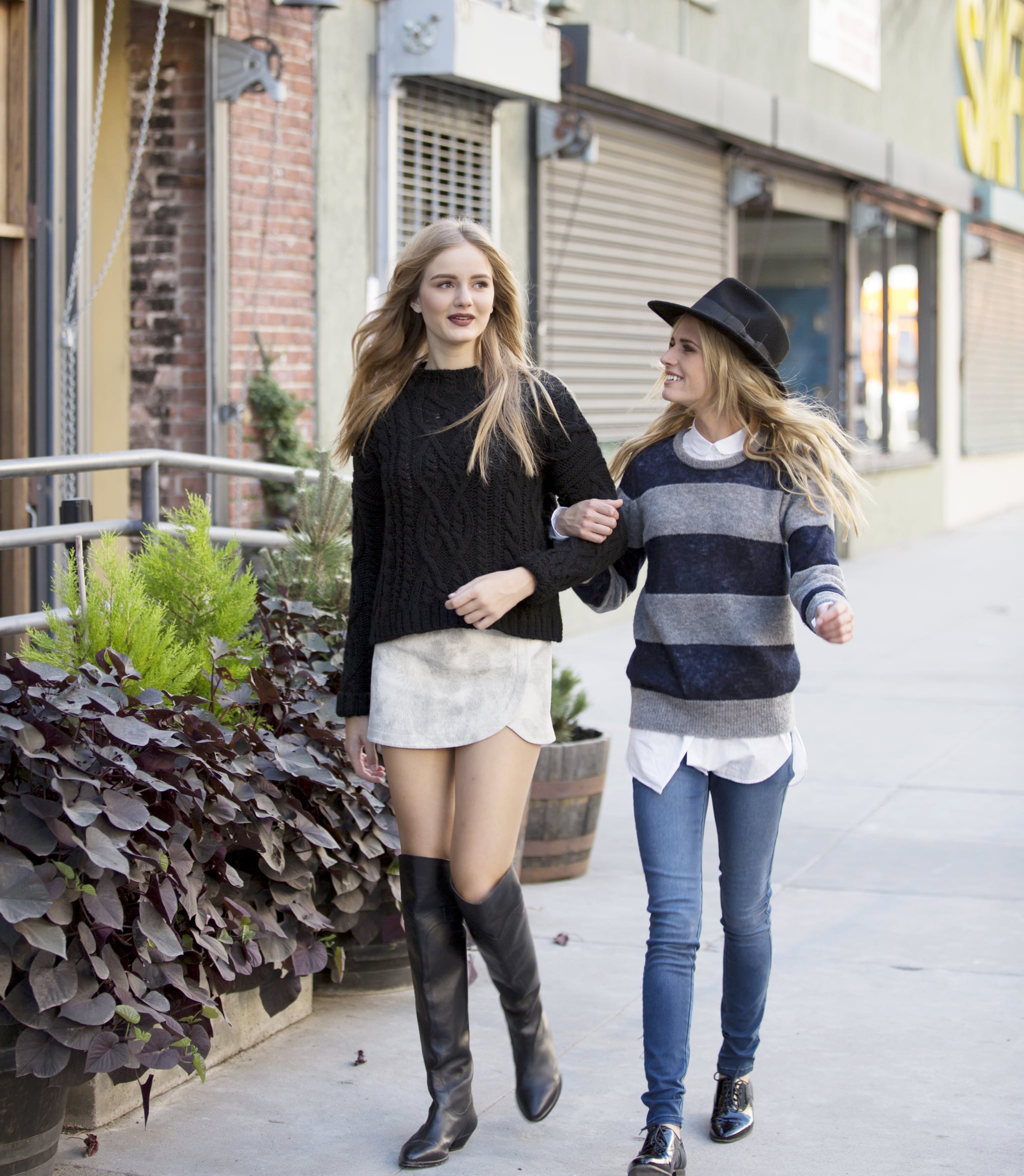 Students in the UAE headed back to school this week, and whether you're sending kids back after a long summer or just ready for a fresh start, September is the perfect time to winnow down your wardrobe.
Rather than saving all the old stuff you know you'll never wear again, consider donating your clothes at one of the many clothes and shoes banks around the city.
All clothes and shoes dropped in the banks will be sent to the Emirates Red Crescent, where they are sorted through and delivered to those in need. The Red Crescent sorts through the clothes with extraordinary care -- only those garments that they deem "wearable" will be sent out for donation.
Speaking to The National, Sultan Al Shehi, the head of the charity projects department at the office of Sheikh Hamdan bin Zayed, Ruler's Representative in the Western Region explained: "When donating, always think, 'would I wear this?' If it's good enough for you, then it's good enough for others. There is an etiquette to donating. The clothes should be in good condition, clean and even perfumed."
To find the box closest to you, check out the map below-- and click a blue dot to see the exact location of a clothes and shoes bank.