Where Are Dubai Tourists From?
This Country Sent the Highest Number of Tourists to Dubai This Year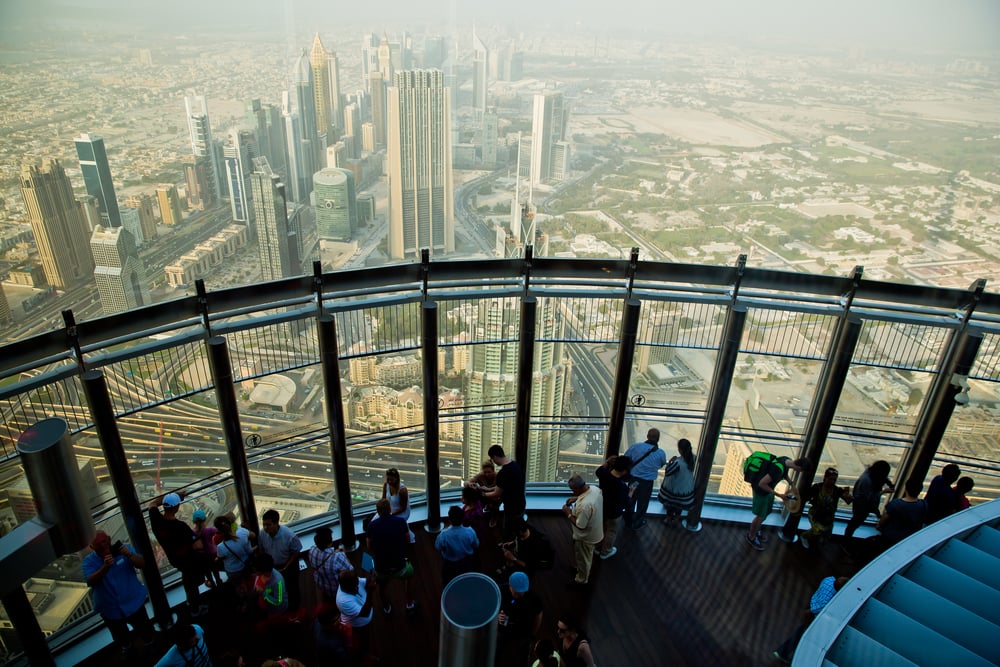 During the first nine months of 2017, Dubai saw a record number of tourists.
Nearly 12 million people visited the city between January and September of 2017, which is a 7.5 percent increase from the same time frame last year, Dubai Tourism reports.
Though the number of visitors increased, the country sending the most people to Dubai remained the same.
With nearly 1.5 travelers from India, the Asian country sent more visitors than anywhere else. Further, that's 20 percent higher than the number of Indian visitors in the same period last year.
Gulf News reports that the reason Dubai saw such an increase in Indian visitors is due in part to promotional activities held in the city, such as the "influencer-led collaborations with Bollywood superstar Shah Rukh Khan."
After Indian visitors, the city sees high numbers of visitors from Saudi Arabia (1.25 million visitors) and the the UK (905,000).
There are still a few months until the end of the year, but at this rate, tourism in Dubai may hit its peak this year!