Which City Has the Longest Fasting Hours?
Which City Will Fast The Longest This Ramadan?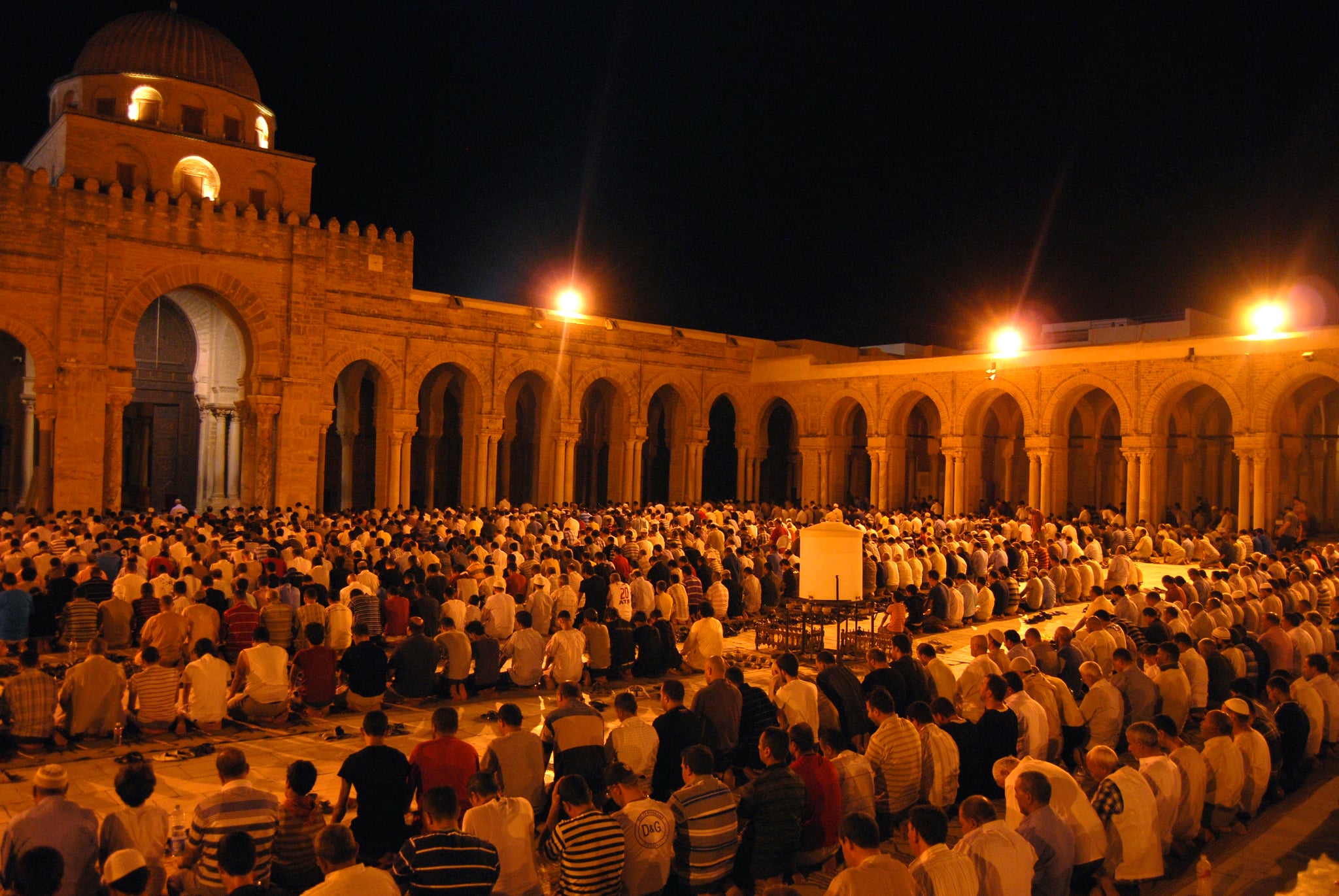 With 1.6 billion Muslims in the world, people in cities from New York to Singapore to Sydney will be fasting for Ramadan this month.
Typically, Muslims must fast from sunrise through sunset, which means that the number of fasting hours greatly differs between cities. If you're fasting in Helsinki, for example, you're going to be fasting for a lot longer than if you're in Cape Town or Jakarta.
Where are Fasting Hours Longest?
Reykjavik: 21.38 hours
Stockholm: 20.46 hours
Helsinki: 20.18 hours
Oslo: 20.14 hours
Kap Farvel: 20.03 hours
Where are Fasting Hours Shortest?
Auckland: 11.16 hours
Buenos Aires: 11.24 hours
Cape Town: 11.27 hours
Sydney: 11.28 hours
Santiago: 11.29 hours
What are Fasting Hours in The Middle East?
A more complete list of cities can be found here, and fasting hours for major cities in the region can be found below.
Riyadh: 13.08 hours
Abu Dhabi: 14.58 hours
Cairo: 15.46 hours
Beirut: 16.03
Damascus: 16.04 hours
Tunis: 16.25