White Dubai to Have a New Look Every Night
You Have to See How This Dubai Nightclub Completely Transforms Every Single Night
It's the only venue in the Middle East and North Africa to appear in DJ Mag's Top 100 Clubs (they rank at a high no.26!), and with their latest idea, it's no wonder.
White Dubai, an open air nightclub set on the site of Meydan Racecourse (home to the prestigious Dubai World Cup) recently launched their fourth season and they're really going all out to become the best night spot in the world. After everyone leaves at 4am, the club undergoes a 12-hour transformation every single night, so it appears completely different the next day. They're only the one of three nightclub on the planet to produce the super stunt so you can return time and time again and get a totally new experience.
There are three different set-ups on rotation; Bizaaar is the ultimate girly night out with a mix of pop, R 'n' B, House and Hip Hop beats from award-winning DJs. Staff are dressed in multicolored frocks, Glitterbox will glitz you up in sparkly bits for free and tables are littered with jars of jelly beans for you to munch on as you party. The photo booth comes complete with furry friends for you and your pals to pose with and one of the bears might surprise you…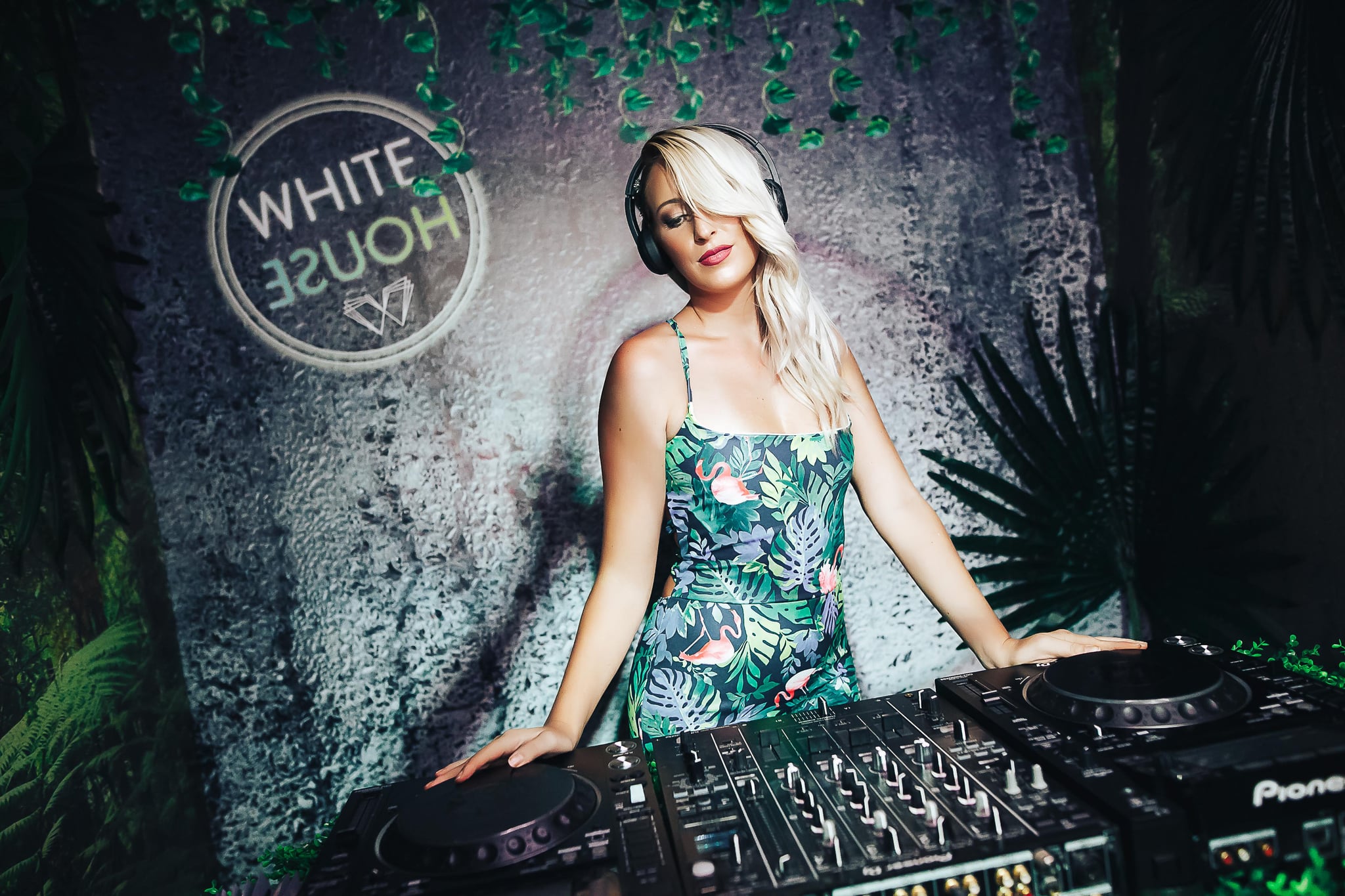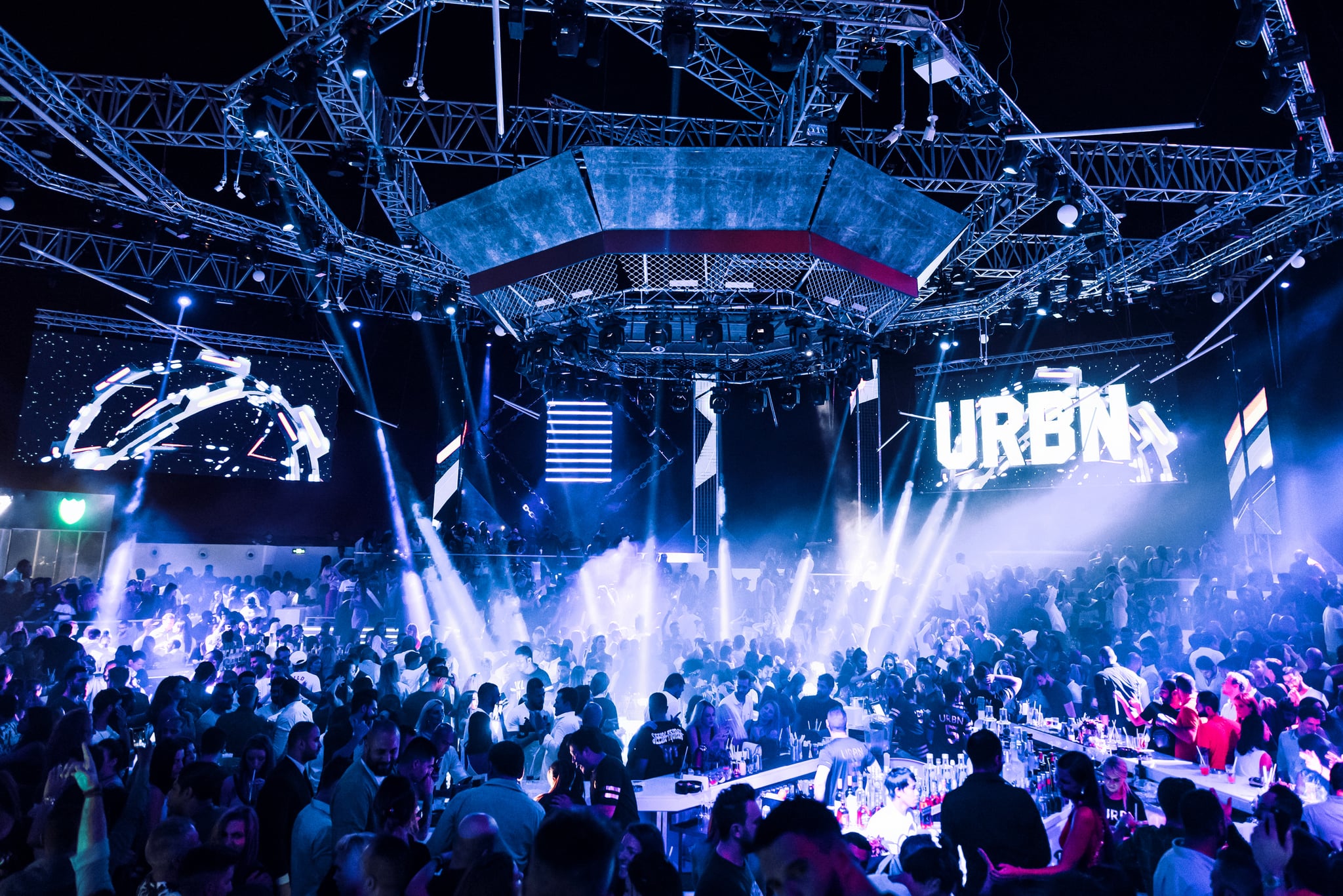 Another theme night as the venue completely changes the set-up of its seating, stage and more is Whitehouse, purely focussing on House music from resident DJ Mahmut Orhan and international acts. In the past we've seen the likes of Wiz Khalifa, NE-YO, Jason Derulo, Rita Ora, Sean Paul, Future, and Kid Ink perform at the club so we can't wait to see what's in store this season. But famous names aside, even the club's guests are worth watching...
When POPSUGAR Middle East visited we noticed the Champagne Room (where VIP guests can get a bit of privacy) was even bigger and more showy than the action on the main stage; there a 15L bottle of Ace of Spades goes for AED650,000. Yikes!
PR and Marketing Manager, Sara Stosic, told us that the most expensive bill at the end of a night at White exceeded AED1million.
Luckily for us ladies, drinks are free on Saturdays. See the gallery for a glimpse of the madness!