White Friday Souq.com
Souq.com's White Friday Sale Is Back and You're Not Gonna Want to Miss it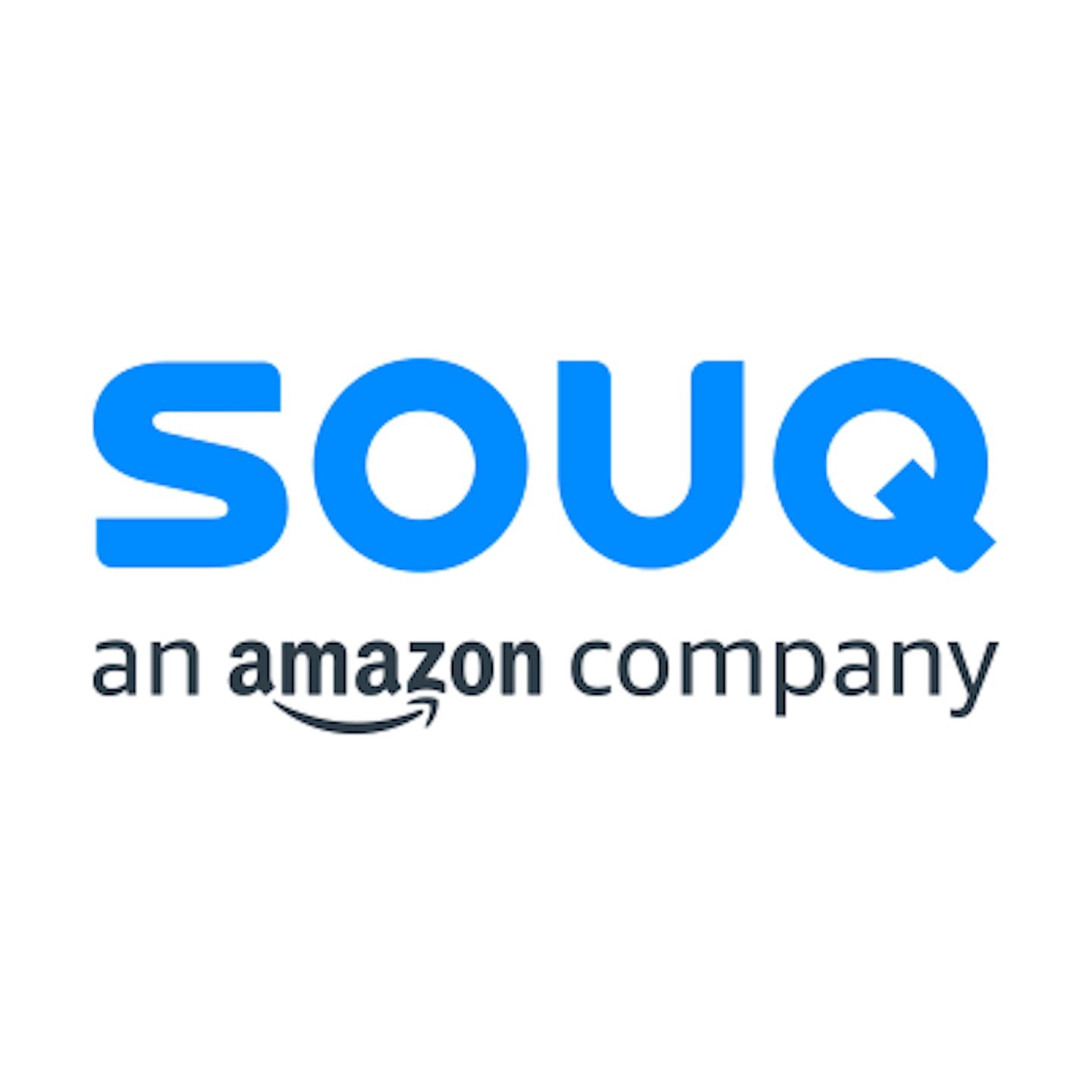 It's been a big year for Souq.com.
Over the summer, the largest e-commerce site in the Middle East was acquired by the American company Amazon.com, and they revealed their new logo just last week.
To celebrate the acquisition, Souq.com is rolling out its annual White Friday sale and it's bigger than ever.
Similar to the Black Friday sale, which takes place in the US each year on the Friday after Thanksgiving, White Friday will take place from November 22-25, and will see 500,000 deals on products from more than 16,000 brands.
Shoppers in the GCC and Egypt will find deals offering up to 70 percent off of some of the season's hottest items.
According to a statement from Souq.com, "the discounts will apply to all product categories including mobiles, TVs, large appliances such as refrigerators and washing machines, cameras, diapers, detergents, fashion products, perfumes, make up, furniture, tools, toys, games, and cameras."
Thanks to Amazon's arrival, there will be 50 times more deals than in years prior.
Ronaldo Mouchawar, CEO and co-founder, Souq.com, said: "We introduced the White Friday Sale to the region in 2014 and every year our teams work diligently to make the shopping event bigger and better to enhance our customers' experience.
"This year, we have rolled out credit card payment on order delivery in the UAE for more convenience to our customers. We have also invested heavily in our operations by expanding our fulfilment centres, technology, resources and adding more pick up points for customers."
What a great way to kick off the holiday season!