It's Who We Are YouTube Series
This YouTube Campaign Reminds us Not to Judge a Book by its Cover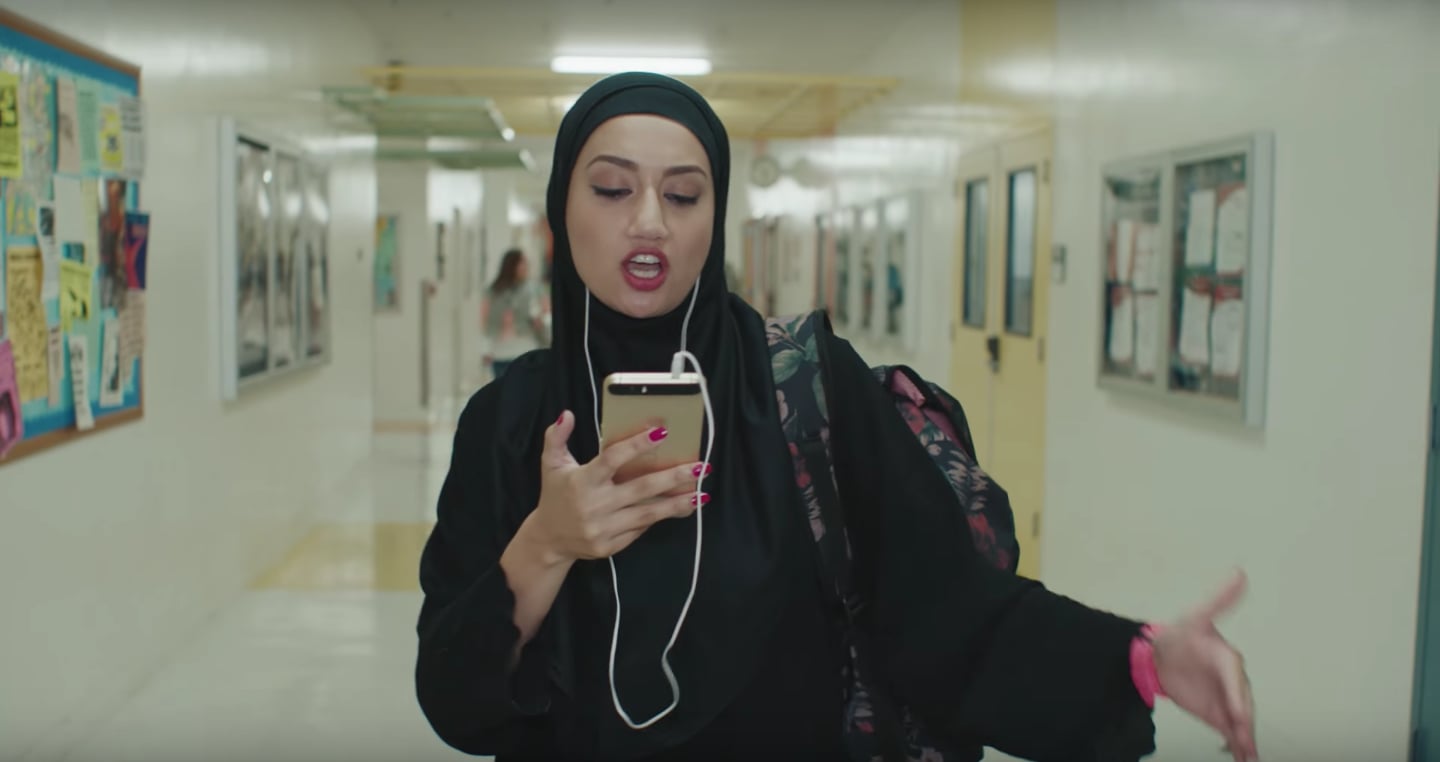 Just before this year's Republican National Convention, YouTube released a new campaign for their music app, YouTube Music, which launched late 2015.
Though the campaign was a national one, the video series, titled "It's Who We Are," quickly gained international attention. The videos feature a diverse group of Americans-- a young Asian boy, a female parolee, a teenager working at a drive-in restaurant, or a hijabi high school student rapping along to Blackalicious--each representing a marginalized group in American society. As they go about their lives, music plays in the background. The videos are wordless, and at the end, simple texts runs across the screen. "It's not what we listen to," it reads, "it's who we are."
Billboard spoke to YouTube's chief marketing officer, Danielle Tiedt, who explained how the company selected the subjects for the "It's Who We Are" campaign. "We did a bunch of segmentation around our users and found this set of users who is really our key target market who finds and defines themselves by music," she said. "We kind of leaned into characters where you really saw that juxtaposition of the way music is with you at really critical moments in your life and how it helps define you and bring these characters to life in the same way we're also highlighting this incredible diversity of users and the music we have on the platform."
The campaign is running on various digital platforms in the US, as well as in movie theaters and on billboards in New York, Chicago, and Los Angeles. All the videos are available on YouTube.
The company was aware that the videos might be seen as controversial, especially as they were set to run during the Republican and Democratic National Conventions, but Tiedt insists part of YouTube's mission is to highlight the idea that "everyone has the freedom to belong."
"There's no doubt that they will cause controversy," she admitted to Biillboard. "These are exactly the kind of lightening rod identity politics that are going crazy in the world right now. One of the reasons why we're kind of leaning into that a little bit is because at YouTube we have such commitment to this idea. It's really, really a core part of our mission and how we run our business and that's part of why we're sticking strong to characters like this because if not us, who?"