Why My Mom Is My Best Friend
A Thank You Note to My Best Friend (Who Happens to Be My Mom)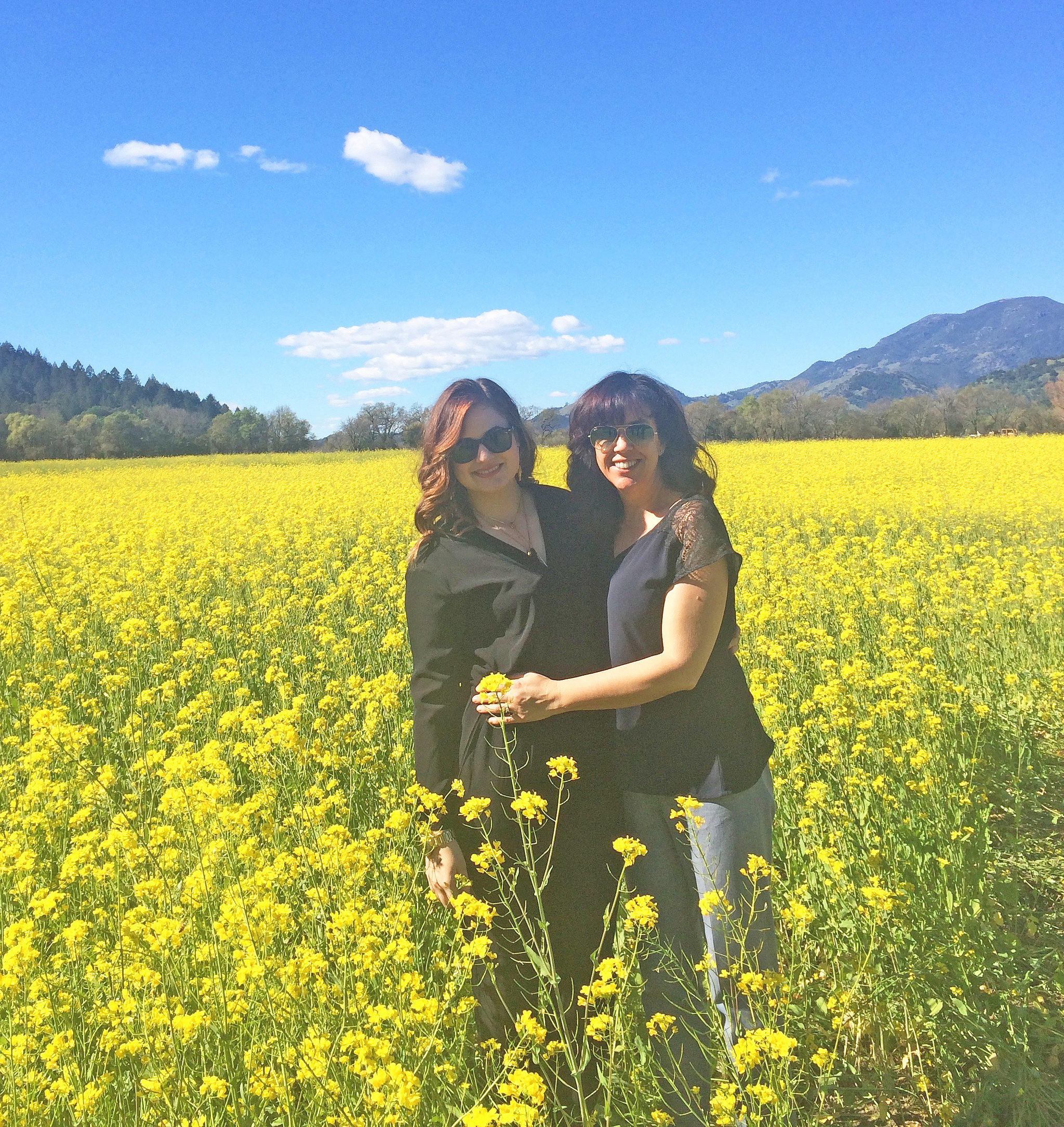 My best friend is awesome. She gives great fashion advice, she makes a mean chocolate chip cookie, she's got great taste in vino, and she's always there for me. She also happens to be my mother.
My mom and I have always been close, but as I delve deeper into my 20s I value her more than ever. Once you go out into the real world away from the comfort of your home, it's like a lightbulb goes off — you think about all the things your mom has done for you that you now have to do for yourself. If you're really lucky like me, your mom is still a prominent figure in your life. Let's be honest, even adults need parenting every once in a while. But my mother is more than a parent. She's my friend.
I tell her I love her all the time, but I don't think I thank her enough. Not for the things she does because I'm her daughter, but for the things she does as a companion and confidante in life. So I wrote her some thank you notes for everything she does for me, because you should always let your best friend know that she's appreciated.
Thank you for always picking up the phone.
Thank you for telling me when that dress just isn't flattering. (And for convincing me to buy the expensive one that looks amazing).
Thank you for taking care of me as a 24 year old with flu the same way you would take care of my as a 12 year old with the flu.
Thank you for letting me tell you things that I would never say out loud to anyone else.
Thank you for letting me drink all of your good wine and never complaining about it.
Thank you for helping me pack up and move my apartment like a pro.
Thank you for watching Keeping Up With the Kardashians with me even though you hate it.
Thank you for making my siblings and I feel confident every single day.
Thank you for keeping my secrets.
Thank you for reading all my articles and sharing a ridiculous amount of them on Facebook.
Thank you for calming me down when I'm freaking out. Which is basically all the time.
Thank you for teaching me how to put makeup on. I'd be a clown without you.
Thank you for happily following me around the mall while I go to all the crappy cheap stores that I love.
Thank you for encouraging me to pursue my dreams, even when they seem ridiculous.
Thank you for being the ultimate example of a wife, mother, and friend. This list should be much longer — I don't know where I'd be without you.
Image Source: POPSUGAR Photography / Macy Williams