Why Single Moms Deserve Love
Single Moms: Here's Why You Deserve Love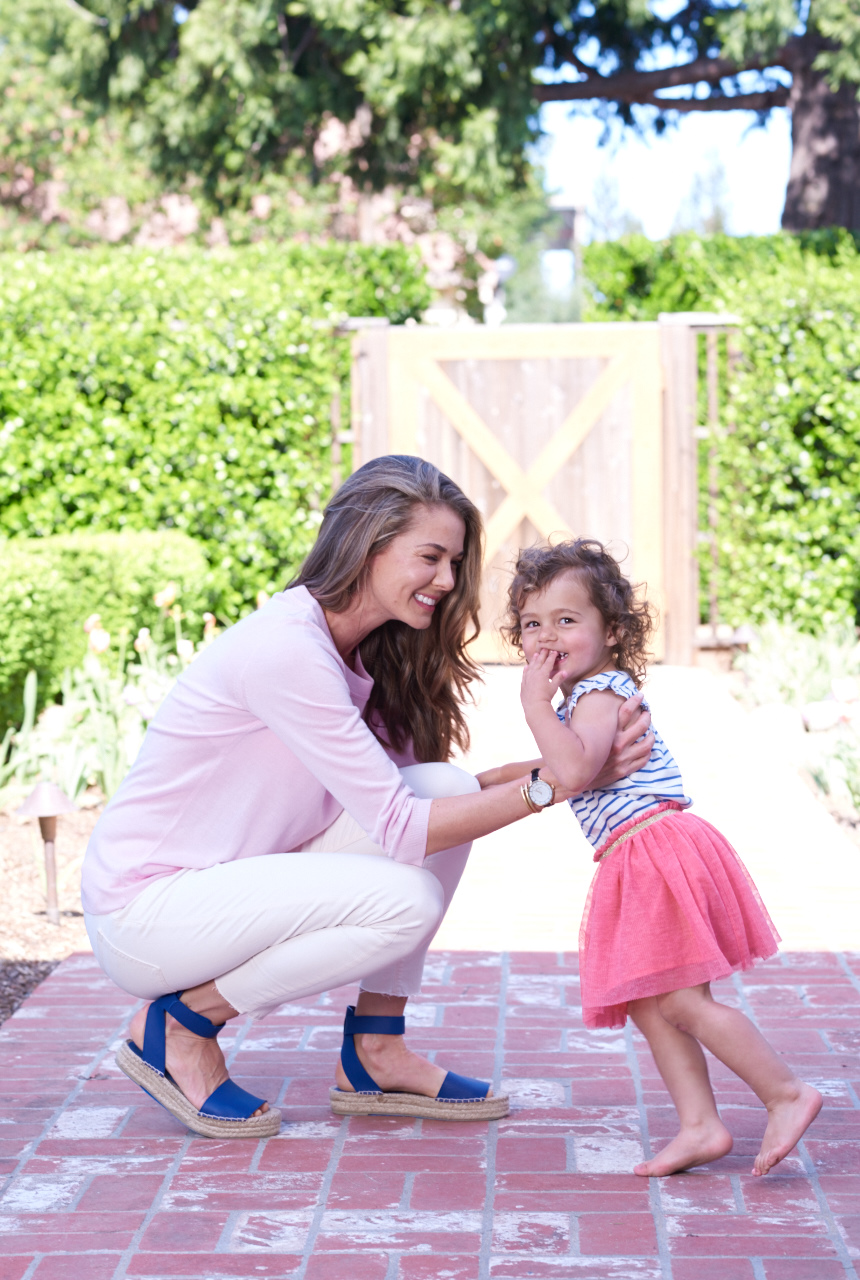 As a single mom, dating is a piece of work, literally. It requires time and attention. Not just anyone gets to come into my life and so far, no one has entered into my daughter's. That space is sacred, and it will take the right man to enter into our special bond. I am part of many a single mom group and cherish the bond I have with these ladies. What makes me sad though, is so many of my comrades in single motherhood don't believe they deserve love. There are a few who are banging love out of the park, but quite a many who are not.
This isn't to say that they are not dating. They are. It's just that many of my single mama ladies are not dating well.
They're not picking men who value and love them and make time for their kids. They're not picking men who were different or better than their exes. They're more often than not, picking guys who are similar to their exes or just with different baggage.
They're jumping in too quickly, being vulnerable and sometimes, introducing kids too soon.
And for my beautiful single mama friends who aren't dating, they're not dating because they don't believe love should be a priority or . . . they don't think it's possible.
They don't believe that love is in the cards for them. They don't believe that it will work out for them. Why would it? It didn't the first time.
They give me reason upon reason for avoiding love.
"I'm too busy."
"No one wants a woman with kids."
"They're all a bunch of losers out there."
Whether they're busy dating the wrong way or avoiding it all together, they're missing out on something huge: They deserve love.
Just because you messed up the last time, it doesn't mean your time is up.
Just because you're a mom and making sure dinner is on the table and that bedtime stories are read, doesn't mean you don't deserve adult company. It doesn't mean you can't want or have a partner, and it doesn't mean your love life is over.
Having the word "mommy" attached to your name, does not mean you don't have sexual, emotional or human needs.
You deserve love just like everyone else does. You are good enough. You are great enough. You are perfectly you, and yes you come with kids, but everyone enters a relationship with something. Think of it this way: you come with added bonuses and anyone who views your children as baggage or let-downs aren't worth your time. Aren't the right ones for you. This is OK.
Take your time. Don't rush. Don't panic. Don't think it's "over" for you. Don't think every single person out there is a jerk. Don't beg for someone to come into your life or push for them to come back. Don't let anyone fill you up or be your emotional banking account from which you draw your self-esteem.
Believe in you. Believe in your flaws and imperfections. And never, ever settle.
Because you deserve love and it's out there for you. In the meantime, stop hiding from the outside world or wasting your time with the wrong ones, leaving the right ones with no room to enter your life.
Because you deserve love, every single day of your life.