Why You Should Move to Dubai
10 Reasons You Should Move to Dubai, Now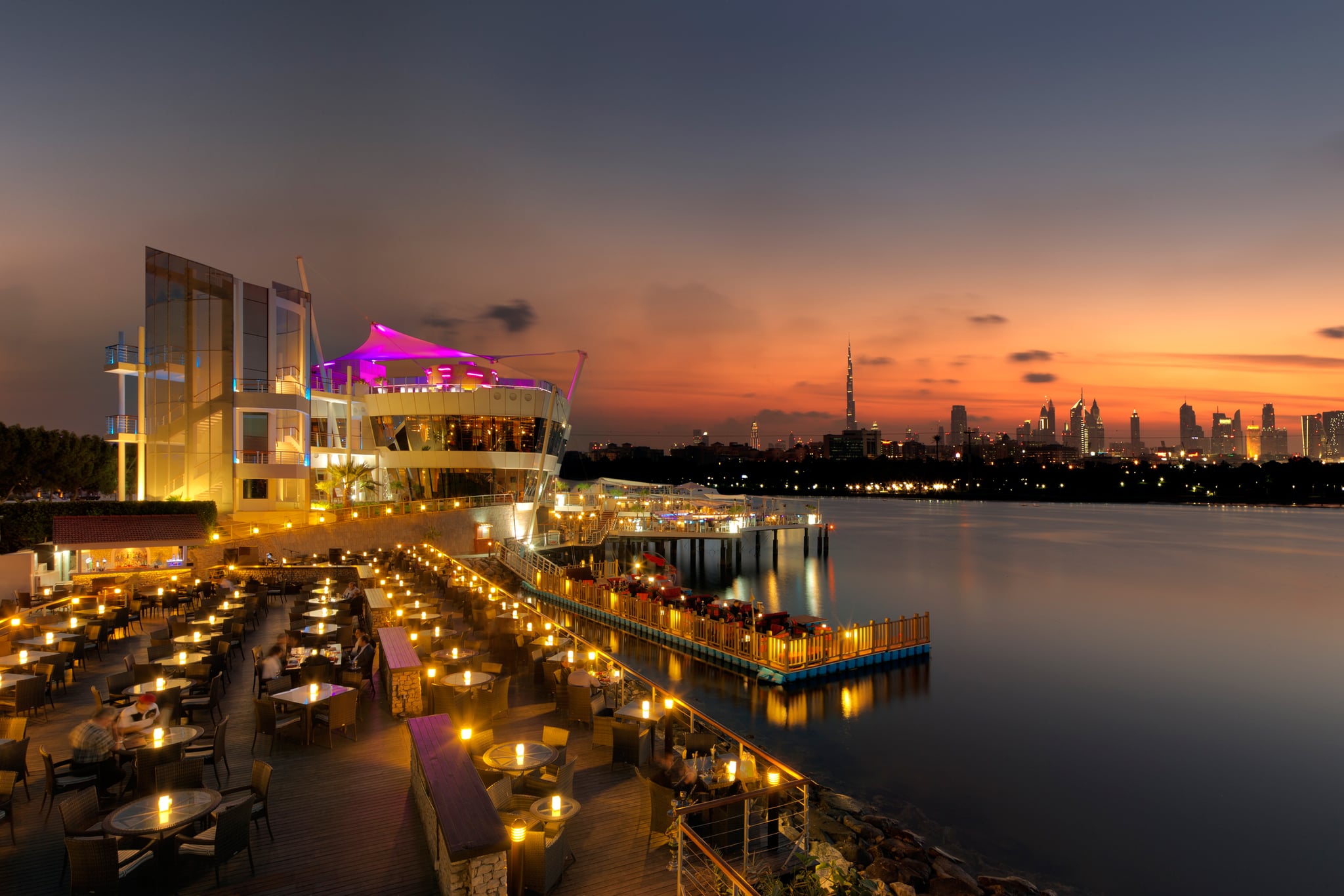 Dubai is such a unique city. It's a mix of modernity and culture (especially given its large expat population), and even though it's been criticized as being overly artificial, it was literally built from the desert up. Now, that's special. But it isn't only a wonderful place to visit: In fact, Dubai is very often cited by locals and tourists alike as one of the best places in the world to live.
Here's why:
1. You can travel with ease
Dubai's location makes it super easy to go anywhere in the world without much
difficulty. Think about it: You could be in London in less than eight hours, or in Hong Kong in less than nine. It has been defined as "Europe's most Easterly hub, and Asia's most Westerly hub."
Dubai International Airport is one of the busiest, and there are several flights available to destinations all around the world. Not only does this mean you can take quick, exotic getaways on the weekends, but you'll also be able to explore a new country you may have never considered before. The world really is your oyster.
2. Two words: tax-free income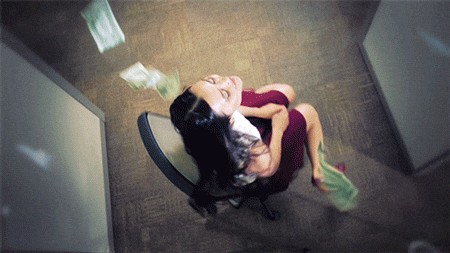 Yes, you read that right. Dubai salaries don't have any tax removed from them. So, that number you read on your contract when you get a new job in Dubai? You get to take all of that money home. Sounds pretty great, right?
3. What's winter?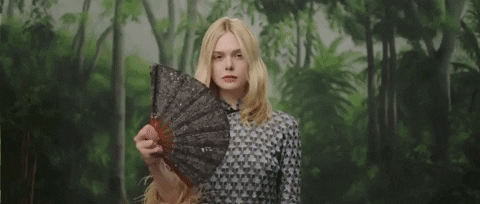 Dubai has a desert climate, which means it's hot all year round. If you're someone who hates bundling up for the sub-zero temperatures places like Europe and the US force upon you, you'll simply adore Dubai.
Winter in this arid climate usually calls for a light sweater at night… but that's about it. And yes, while summer can get a little too hot (over 100 degrees Fahrenheit), what else is AC for?
4. Everything delivers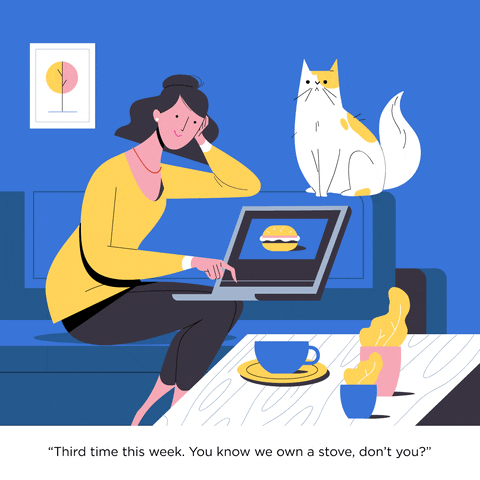 No, really: everything. Whether you want groceries first thing in the morning or some junky fries to devour after a late night out, you can get all of this (and more!) delivered in Dubai.
So, there's absolutely no need for you to get out of your comfy PJs for anything.
5. You'll have friends from all over the world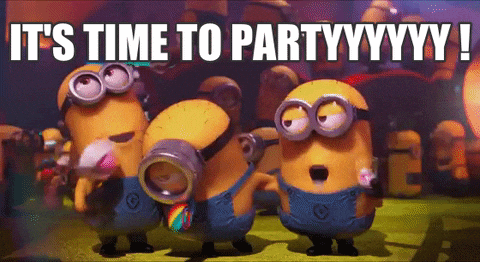 Dubai is mainly a city of expats. In fact, it has been estimated that for every one Emirati native, there are eight or nine people from other countries.
People from all over the world gravitate toward this bustling city – from India and the UK to USA and Europe, you're bound to meet a multitude of nationalities. This means you'll never feel like a fish out of water, and you'll always be learning something new. For a truly international experience, Dubai is the place to be.
6. The food and nightlife are incredible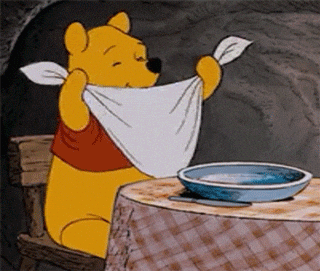 Dubai's a wonderfully modern city, with restaurants and clubs from the finest international locales popping up every single day. In fact, the most found cuisine in Dubai is actually Indian, not Middle Eastern!
World-renowned chefs have opened branches of their finest spots in the city, and the nightlife is impeccable. You can have any cuisine your heart desires, and a fun night out is only a short car ride away.
7. Your career will skyrocket
Dubai has one of the world's fastest-growing economies: It has an expected growth rate of 3.1 percent this year, and therefore houses an abundance of talent.
If you want to learn from the best, you really need to head to Dubai in order to do so. Not only will you be amazed by your peers and their abilities, you'll also be able to rise so much faster in such a collaborative, helpful environment. And if your expat boss moves home? Well, there just might be a job with your name on it.
8. You'll never be safer
With the crime rate in Dubai being practically zero percent, you'll soon learn you can totally leave your apartment unlocked… and all your valuables will be right where you left them when you get back home.
You won't have to worry about petty crimes like theft or violence, and that will make you even more confident while navigating the new city you've decided to call home.
9. You'll live like a king
Your apartment will be massive when you compare it to your friends' homes in other similar big cities, like London or New York. In fact, it has been estimated that the cost of living in Dubai is about 26 percent less than the cost of living in New York.
With so many expats moving in every day, you'll soon see how many new apartment buildings are popping up everywhere you look… and they're gorgeous (think huge spaces, floor-to- ceiling windows and already-furnished bedrooms). They'll be way cheaper than what you're used to paying back home, and you'll love all the facilities your new home will offer. Poolside lunch, anyone?
10. You can shop to your heart's content
Dubai is easily one of the most luxurious cities ever… and international brands know it. The Dubai Mall is the largest shopping center in the world based on total area. It spans 12 million square feet (equivalent to 50 football fields), and has every single store you can imagine. You'll get lost shopping for brands you adore and exploring those you've never heard of… all with your tax-free salary, of course!
Image Source: Dubai Creek Golf & Yacht Club