Why Your Next Vacation Should be at The Beach
There's a Scientific Reason Why Your Next Vacation Should Be At The Beach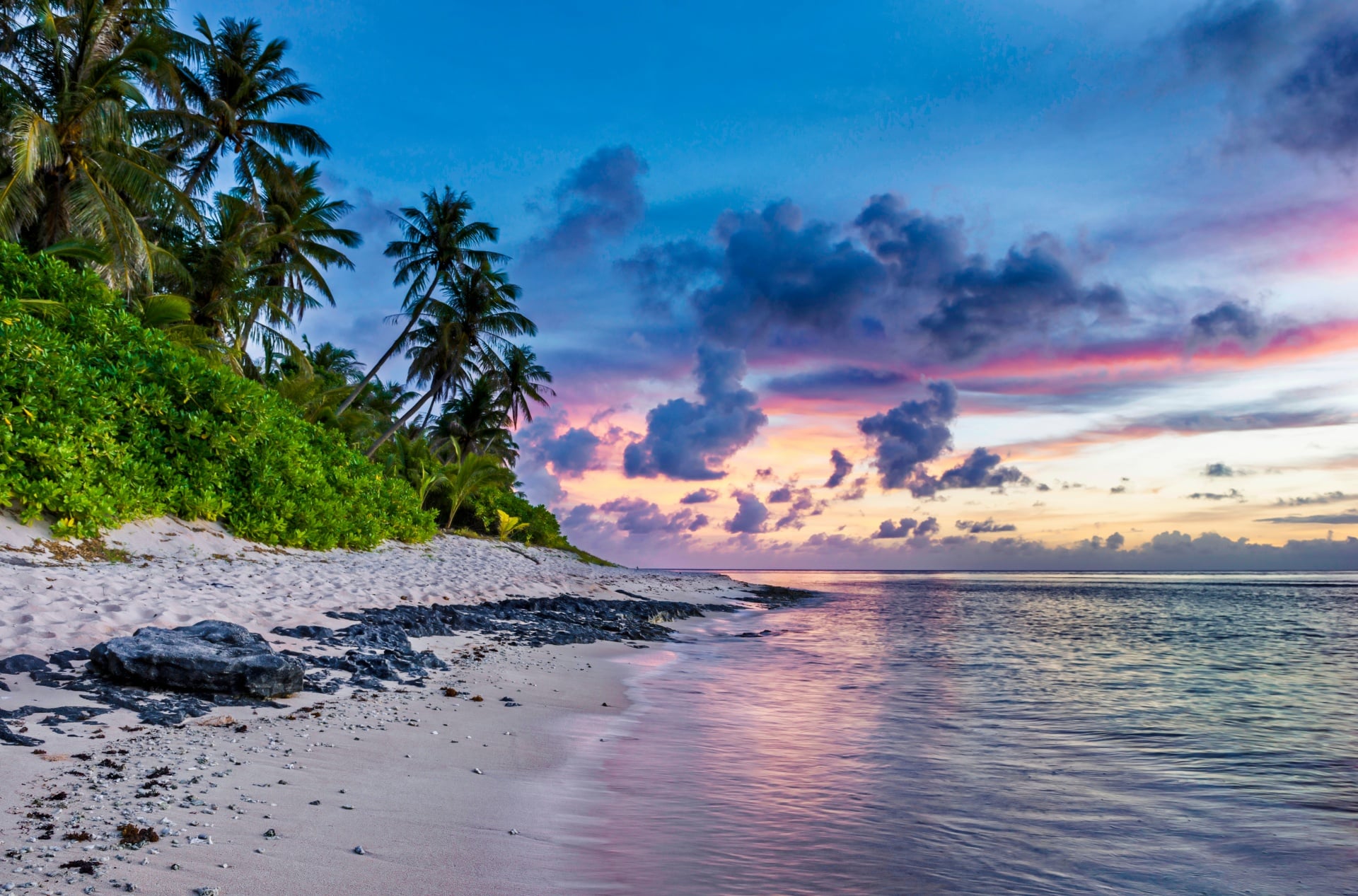 Getting ready to plan your next vacation? You should probably go to the beach.
Getting a perfect tan and playing in the waves aren't the only reasons to head to the sea, though-- there's actual science behind why you should be spending more time at the beach.
According to a study conducted by Michigan State University, just seeing the ocean (and the clear, blue skies you usually find at sunny destinations) can improve your mental health. The scientific reason behind this is that the brain can process natural backdrops better than it can artificial ones. Amber Pearson, one of the co-authors of the study, explained that seeing natural backdrops "reduces sensory stimuli and promotes mental relaxation."
"Surely mental relaxation is part of the purpose of travel and holidays," she concluded.
It's not only your mental health that benefits from time at the beach. Sun is an excellent source of vitamin D, and though too much exposure to the sun can be harmful, 15-20 minutes a day is the best way to naturally get your vitamin D.
Ultimately, a beach vacation is a full-on way to rejuvenate and instantly boost your health all-around. Added perk: sand is a natural exfoliant, so head to the beach, kick off your shoes, and enjoy!